In Terrassa is an excellent Science and Technology Museum which has a wonderful collection of exhibits. Here's just a small sample.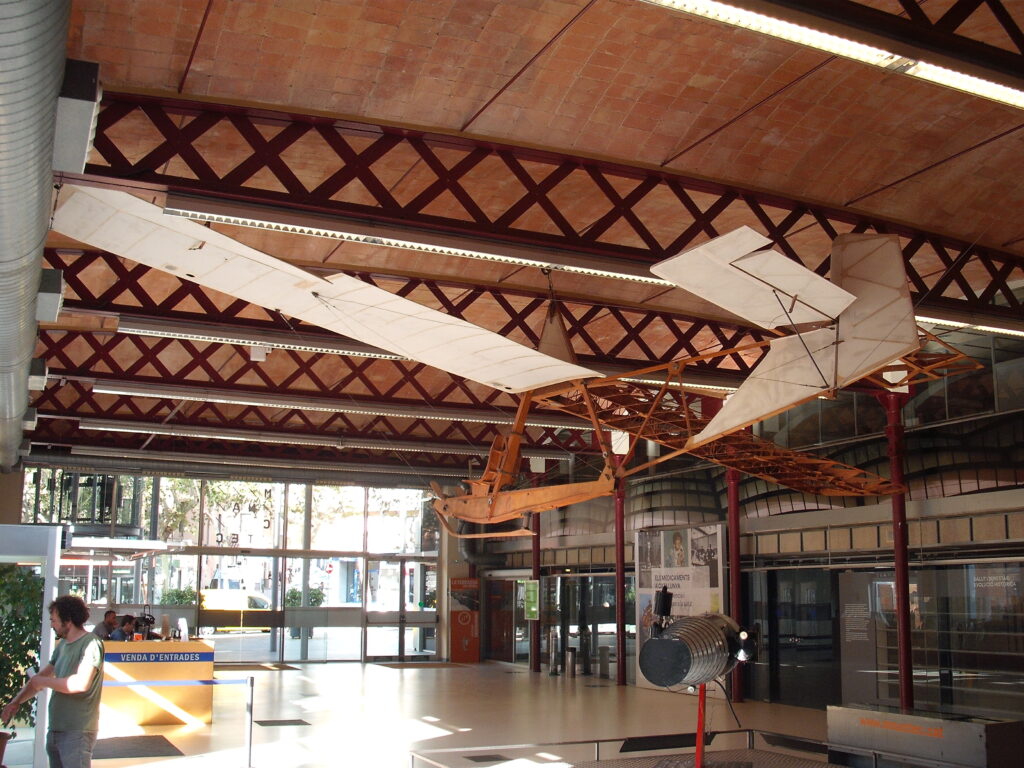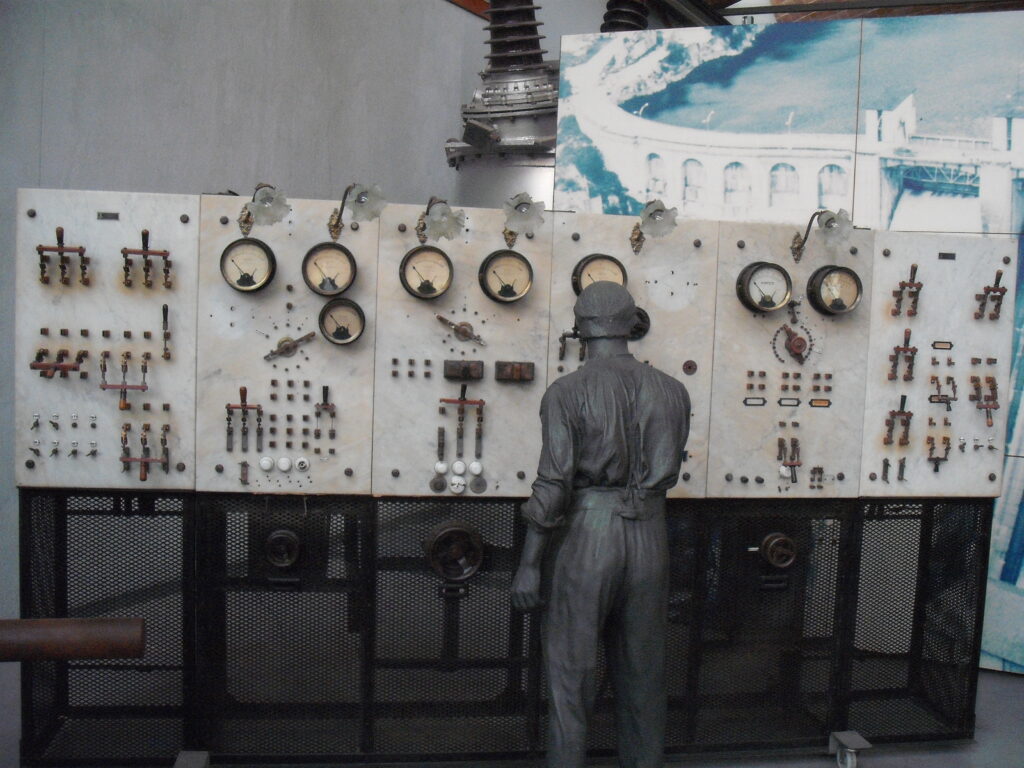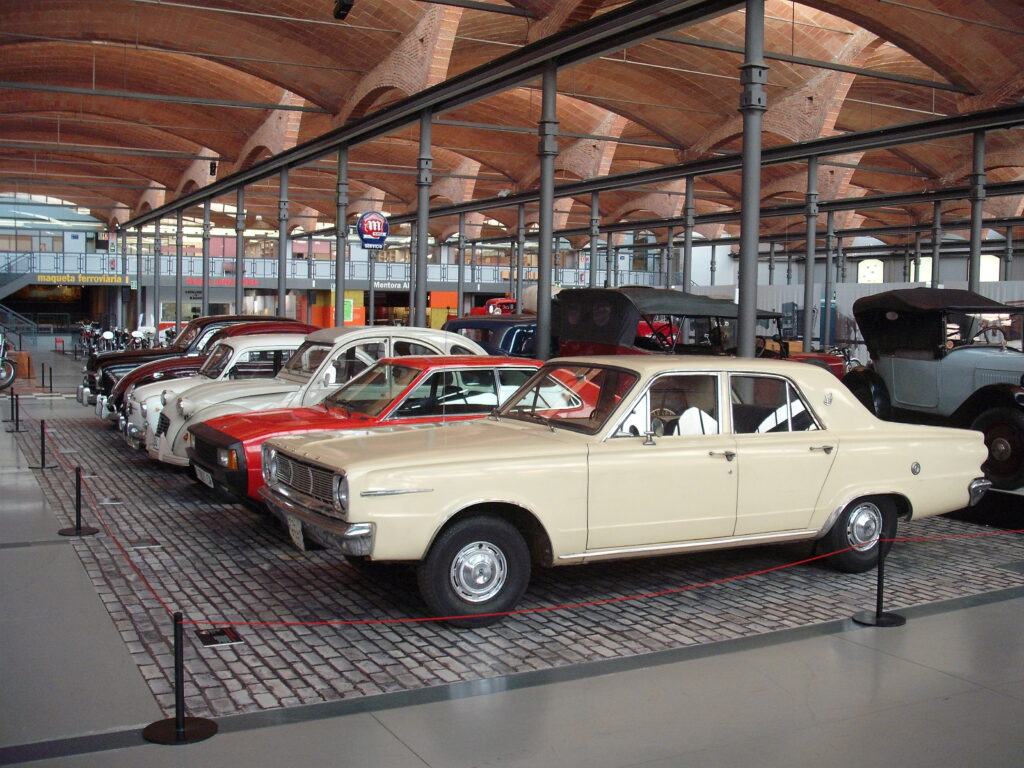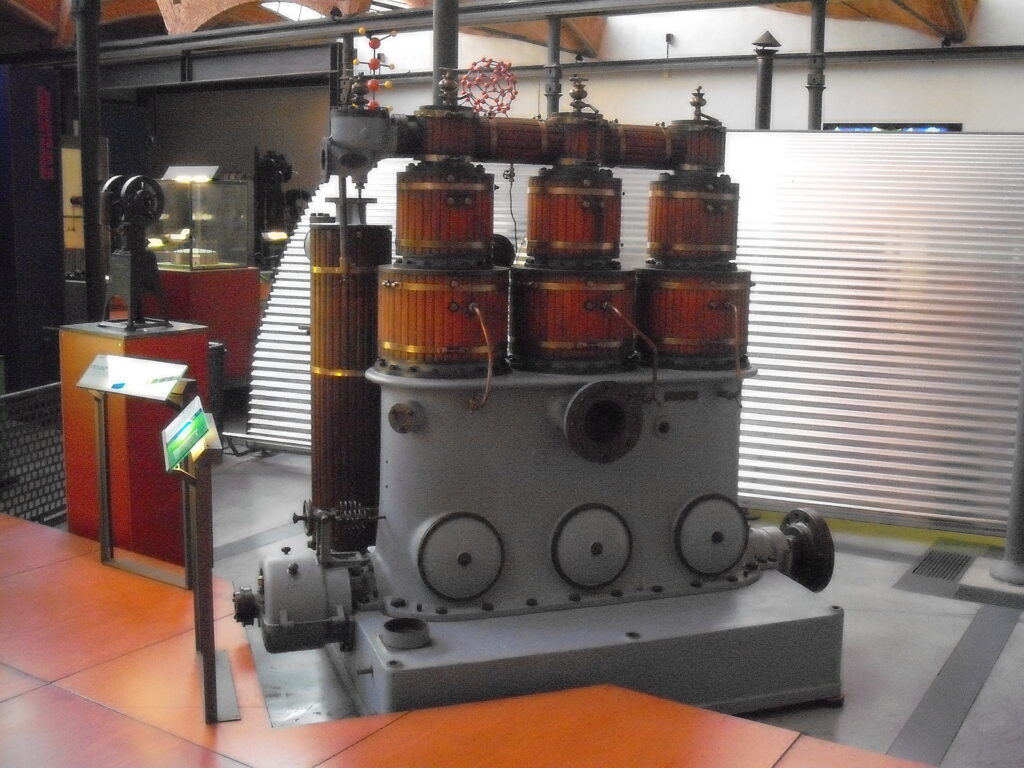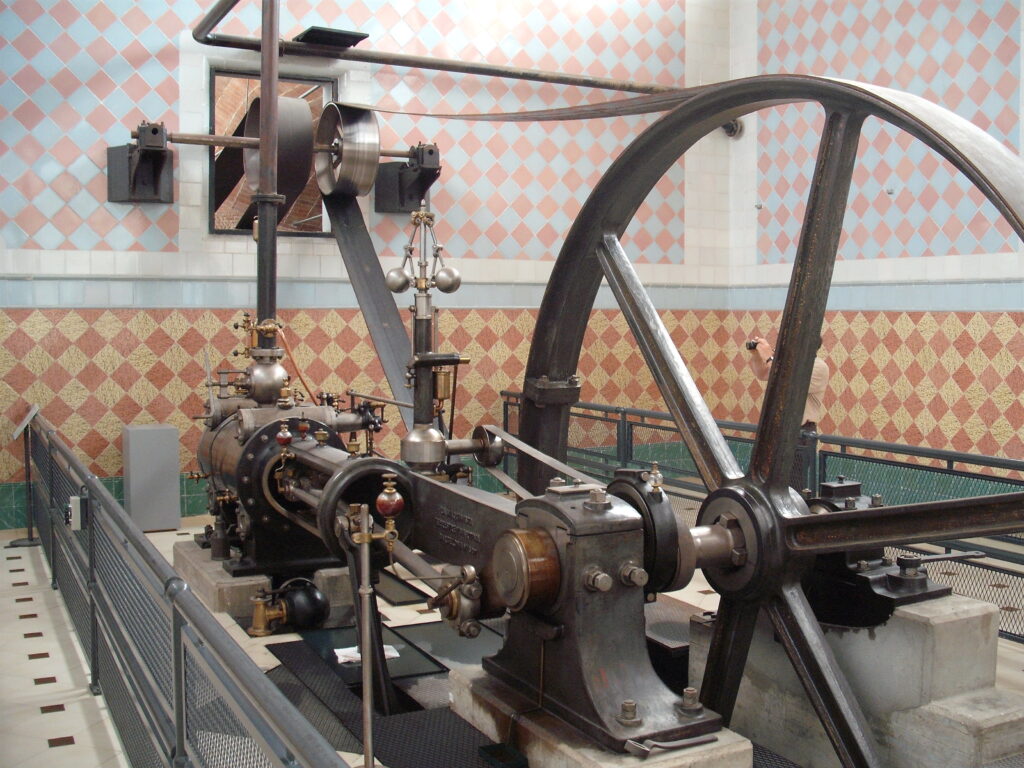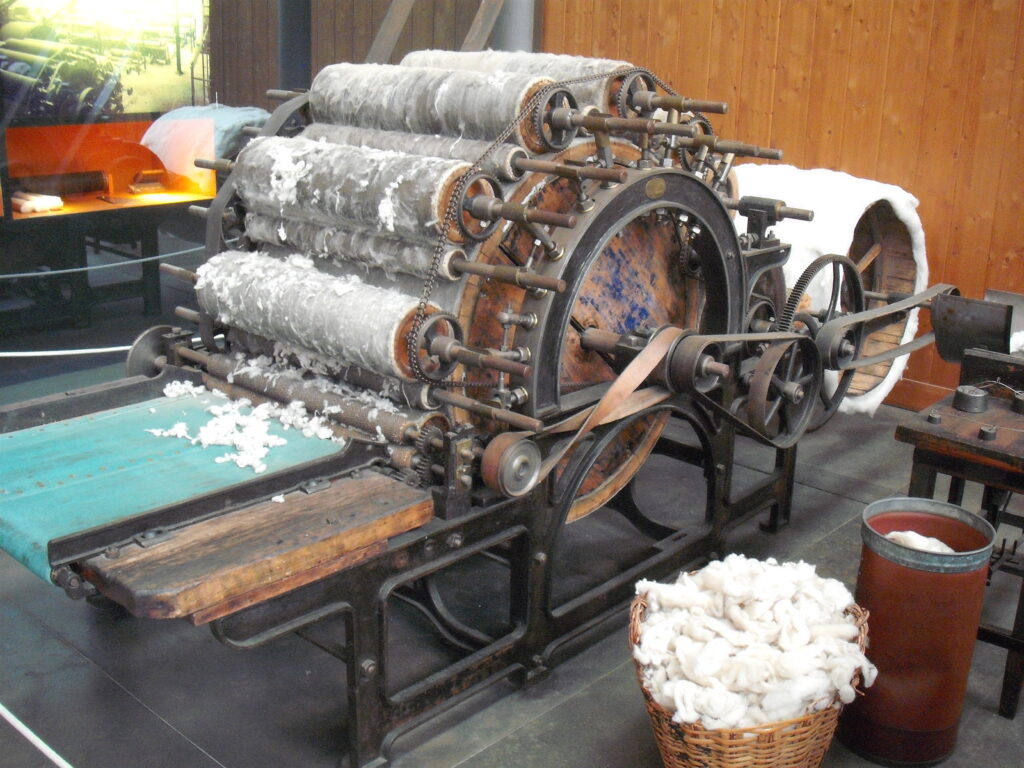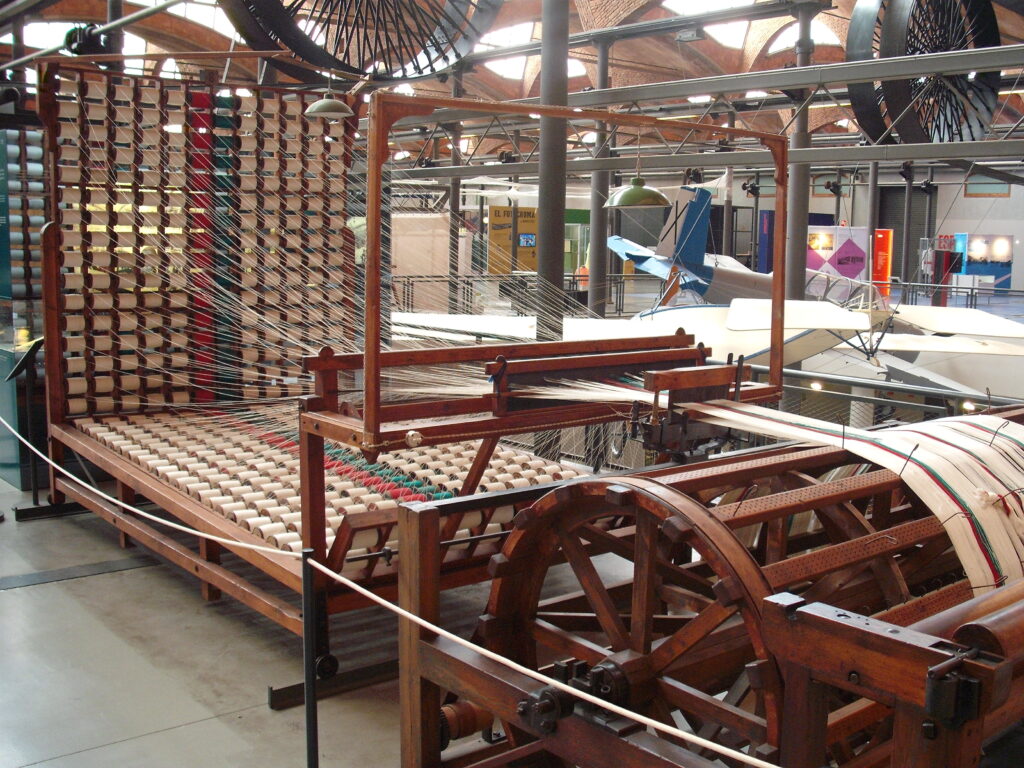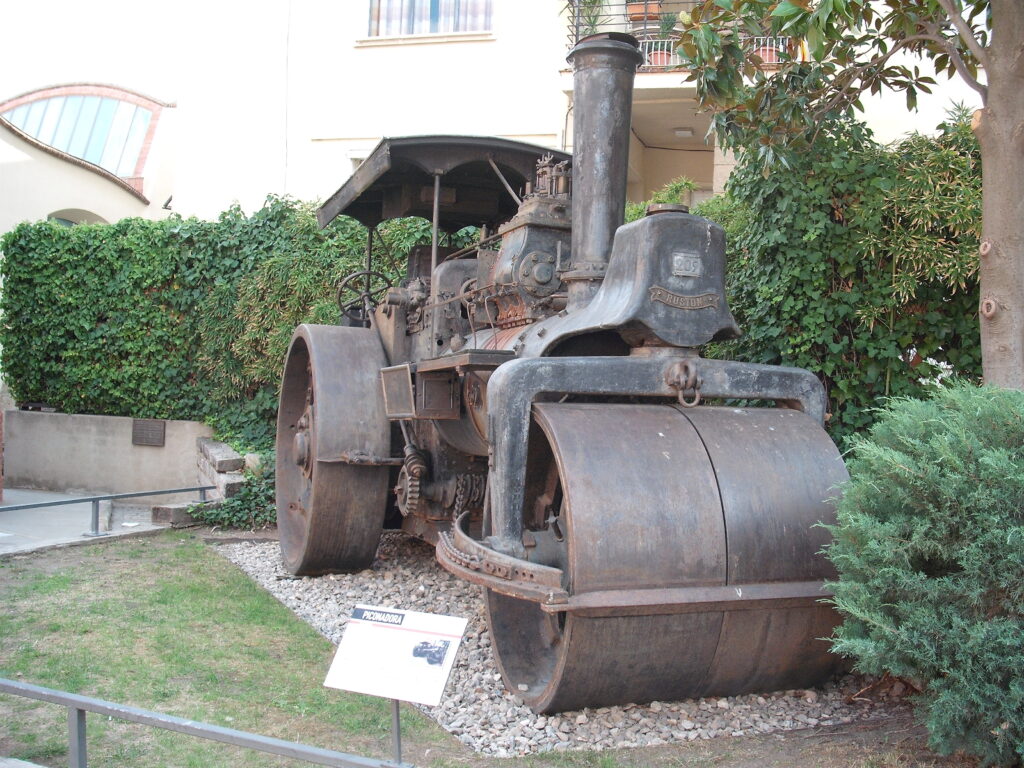 The computer section was especially interesting to me, and they've got an amazing collection.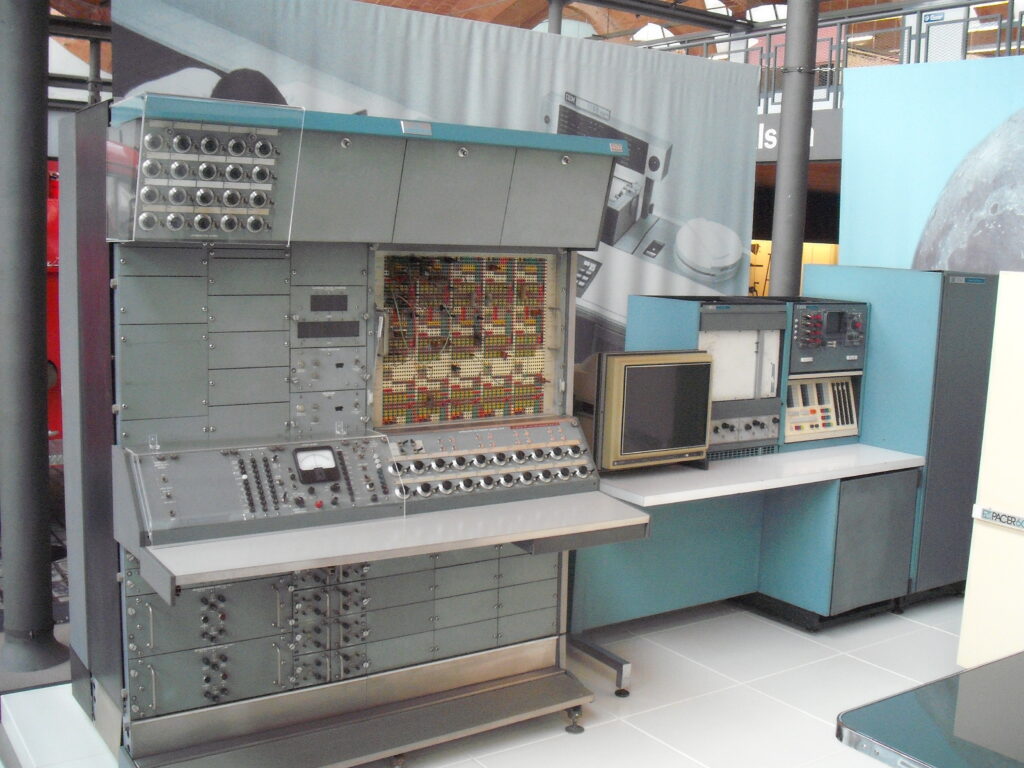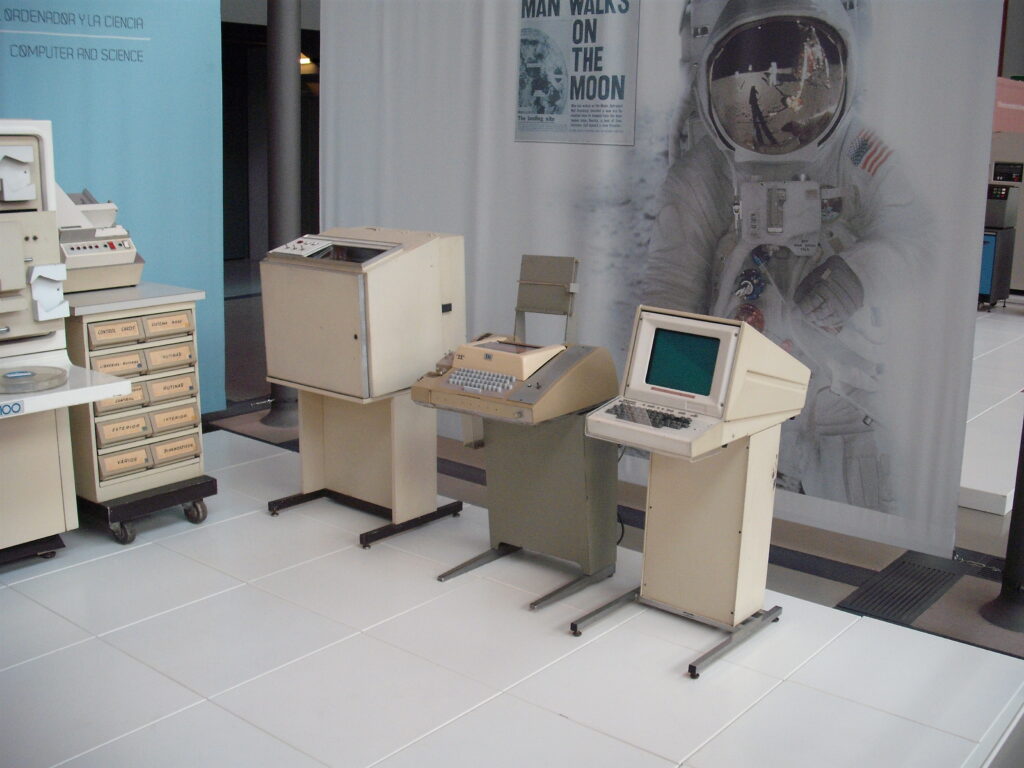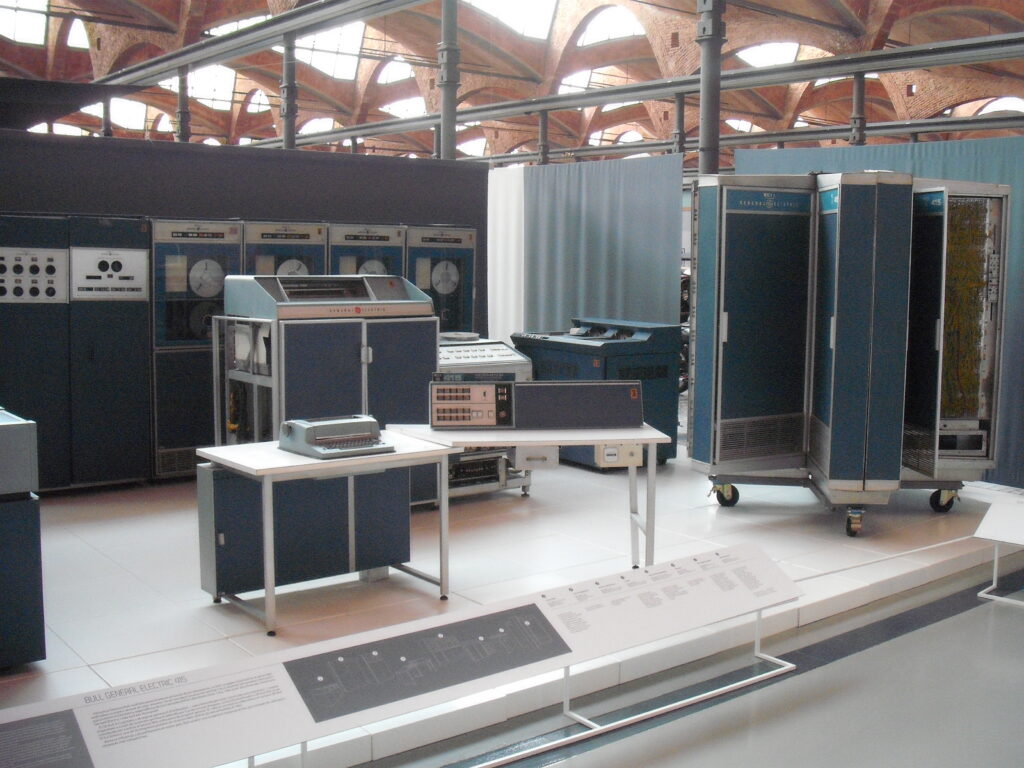 Gosh, an Intel MDS. I developed software on one of these back in the late '80s: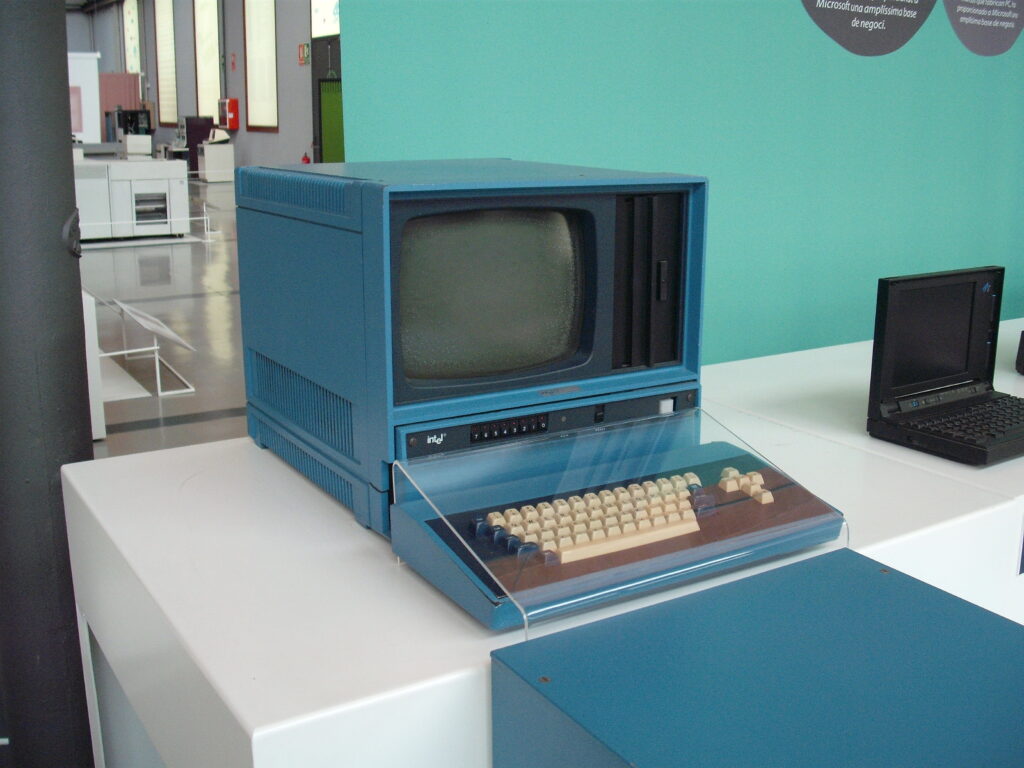 The museum is housed in an old textile mill which has the most amazing roof.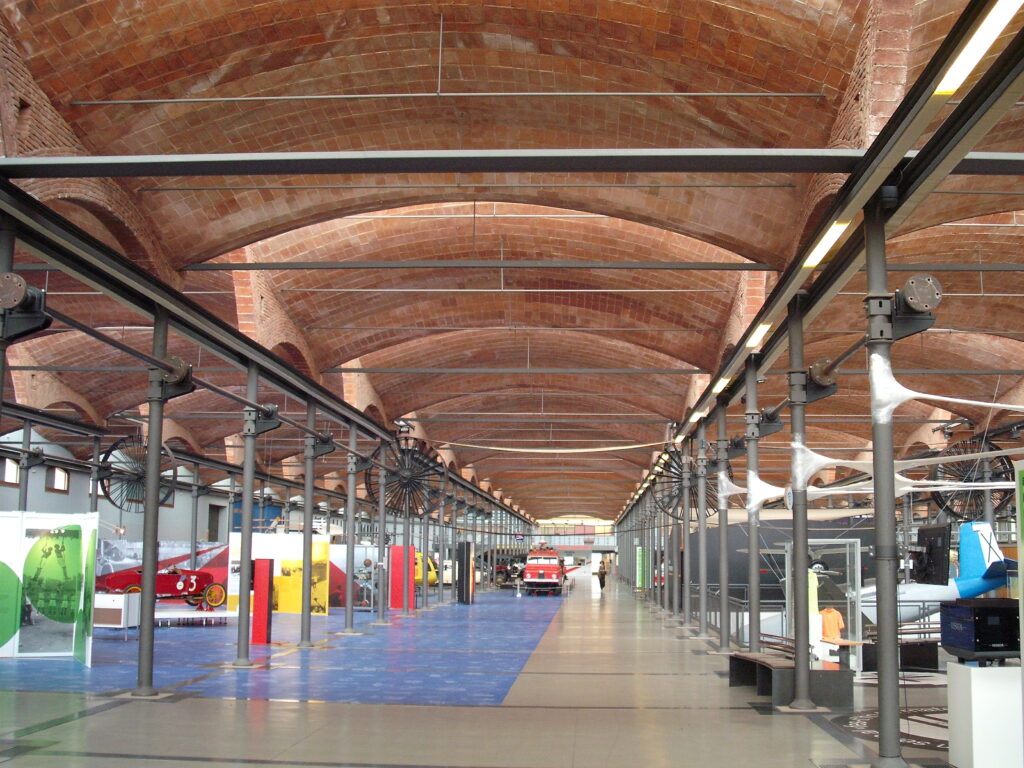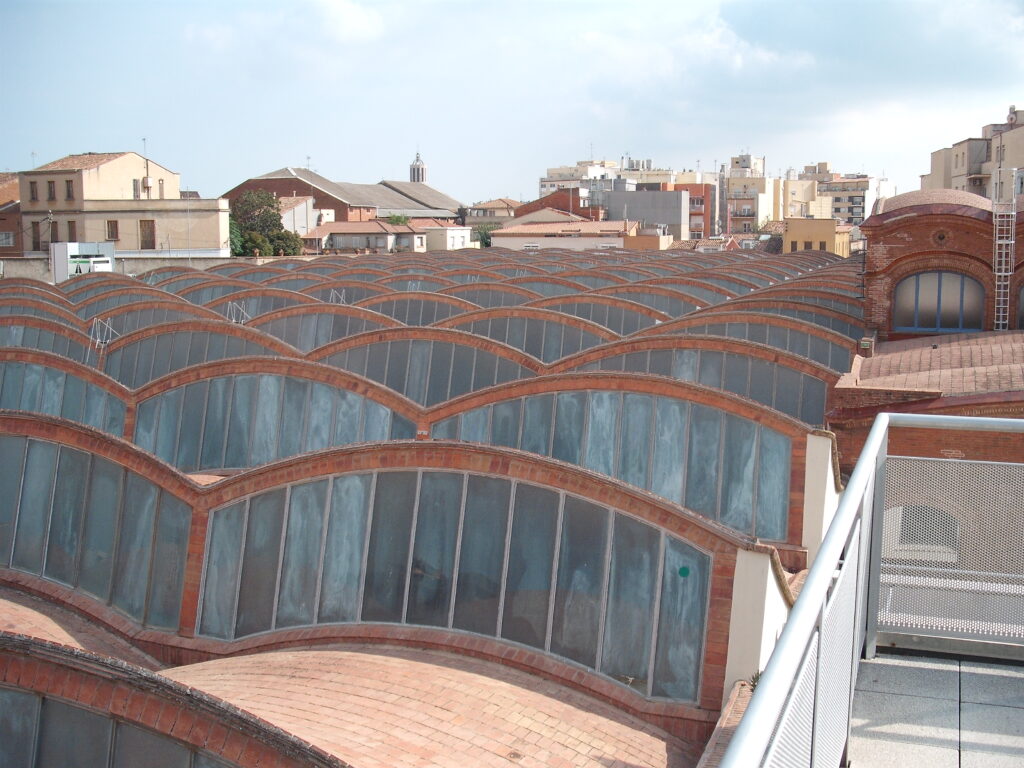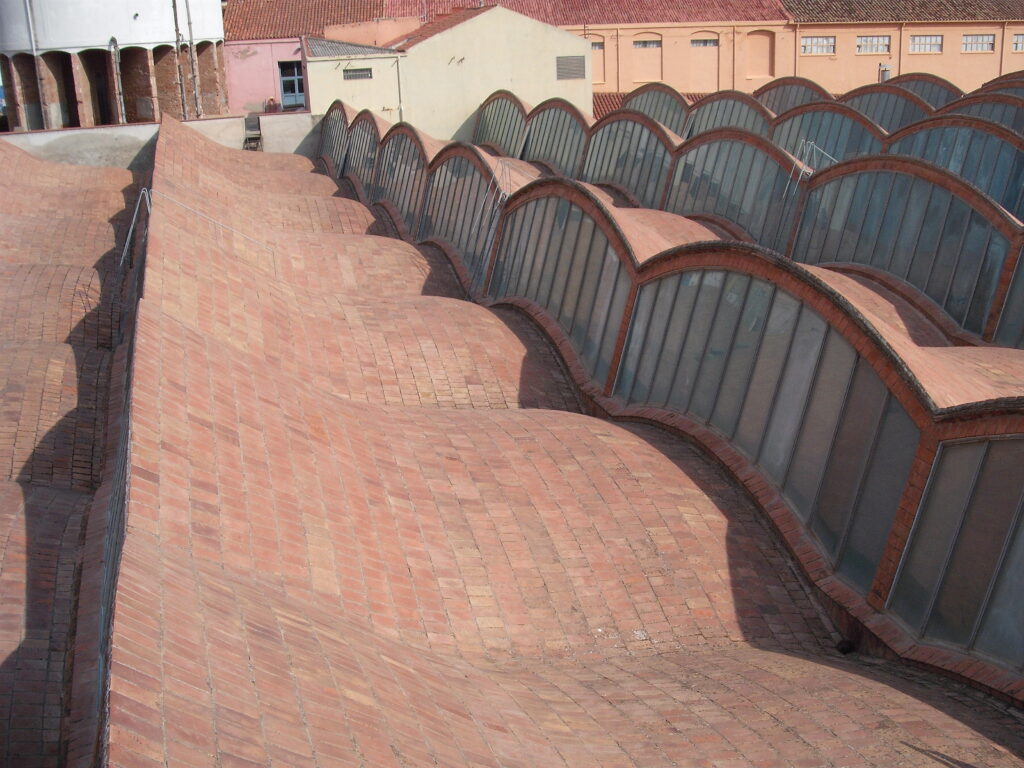 Wednesday:
Time for a long scenic train ride. We took this ordinary suburban train out of Barcelona.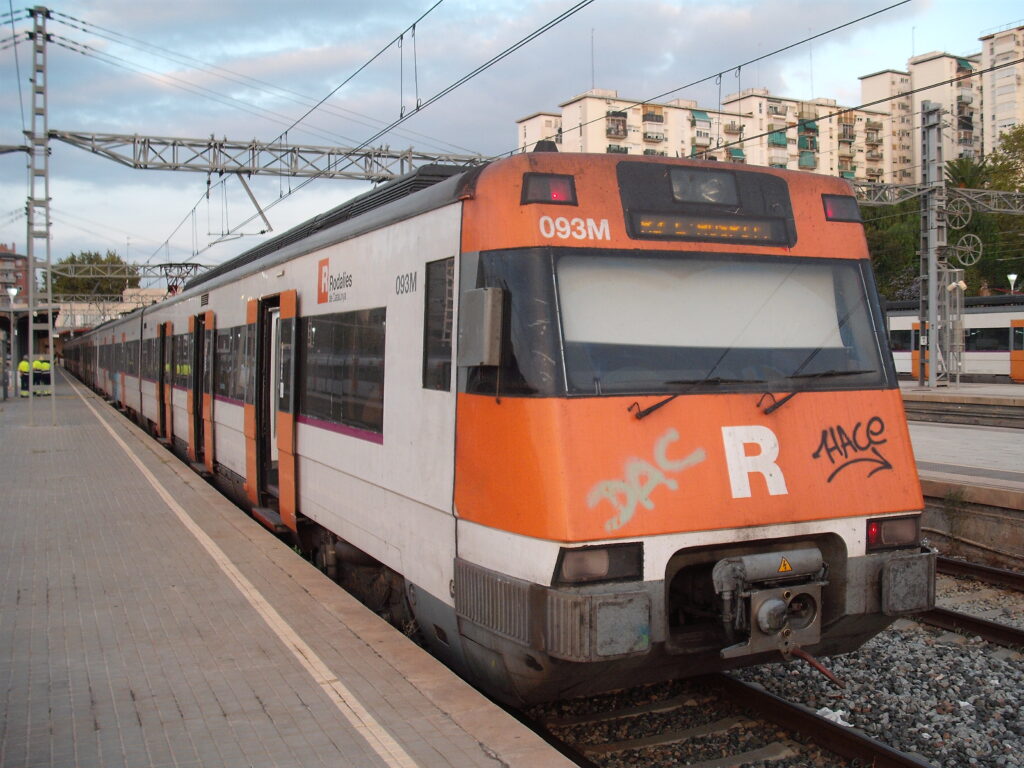 After a three hour ride through the Barcelona suburbs and eventually up into the mountains we arrived in France at La Tour de Carol. This interesting station, formerly a border post, has three different types of train: Le Train Jeune is a metre gauge line over the mountains from Perpignan, there is a standard gauge French Railways line from Toulouse, and our broad gauge route from Spain.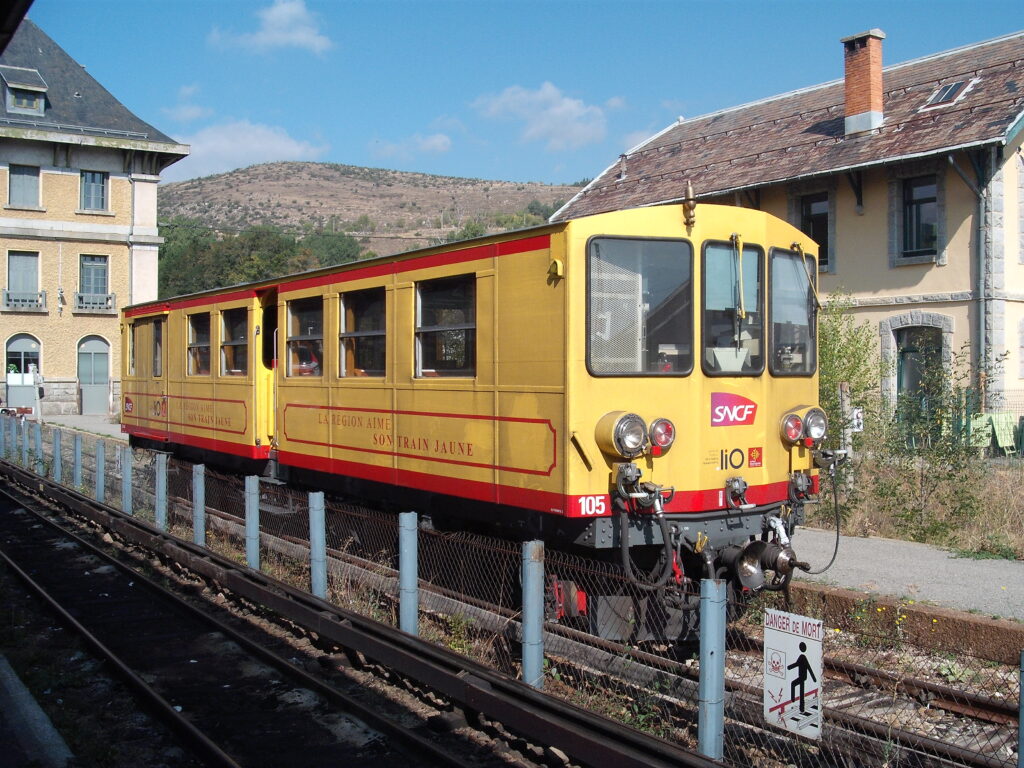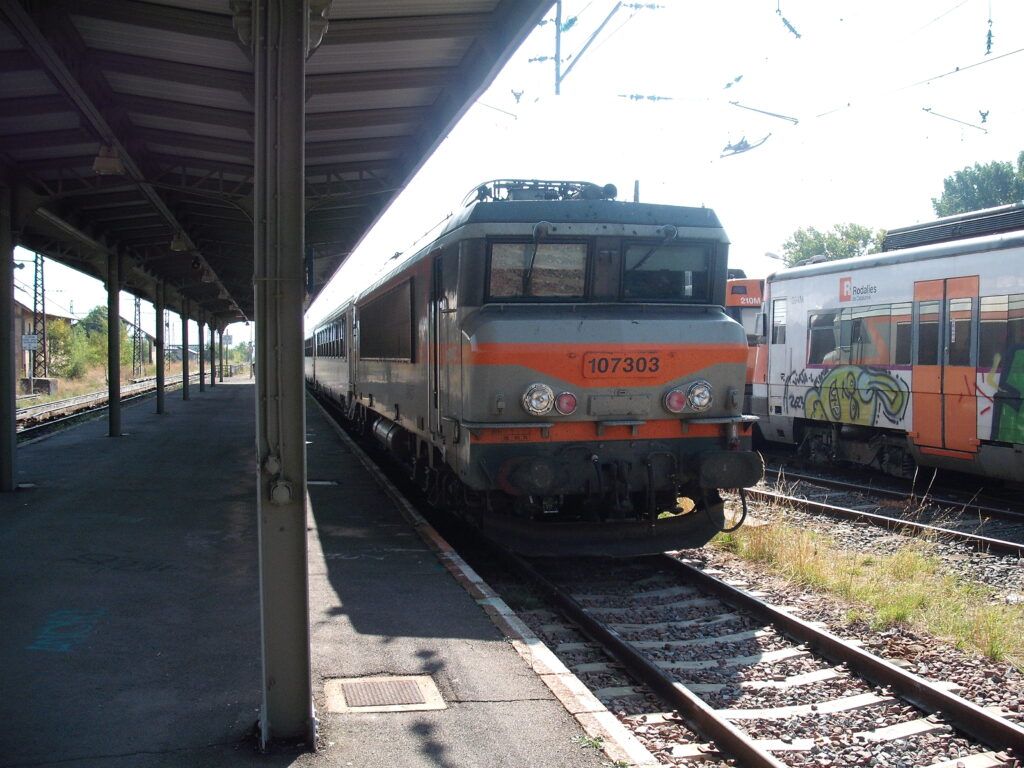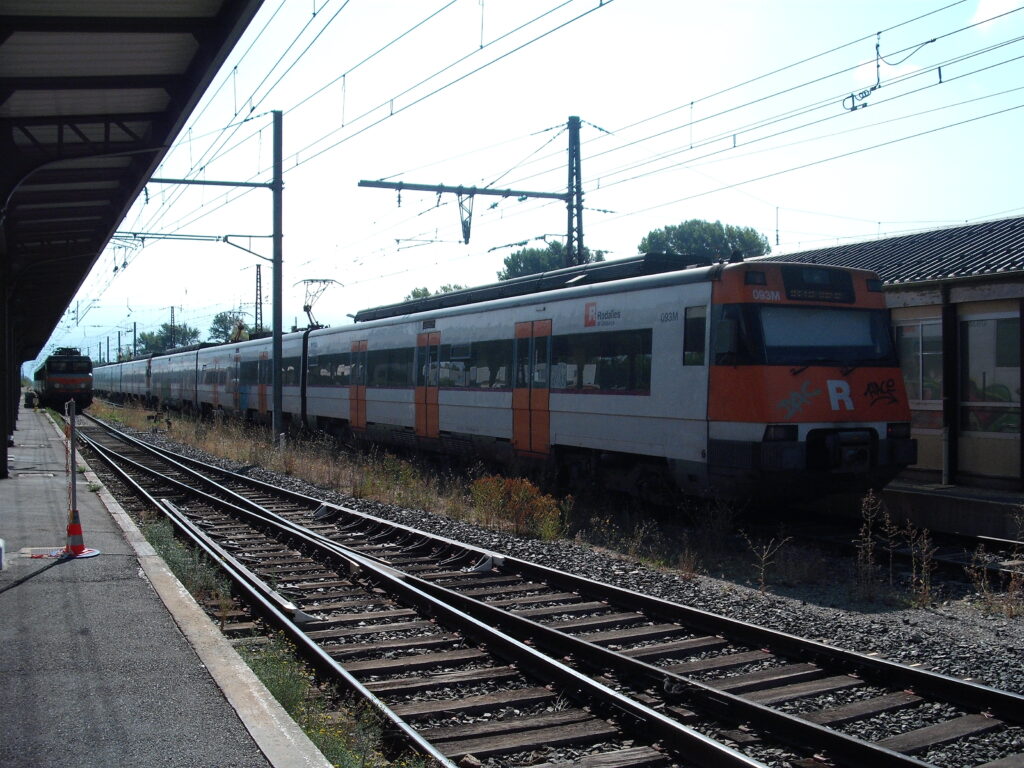 Last time I was here I arrived on the metre gauge, intending to travel on to Toulouse and beyond, but due to a strike I had to take a bus, so it looks like I will have to come here for a third time to do the standard gauge!
You can see the long station building, mostly closed up now that there are no border formalities.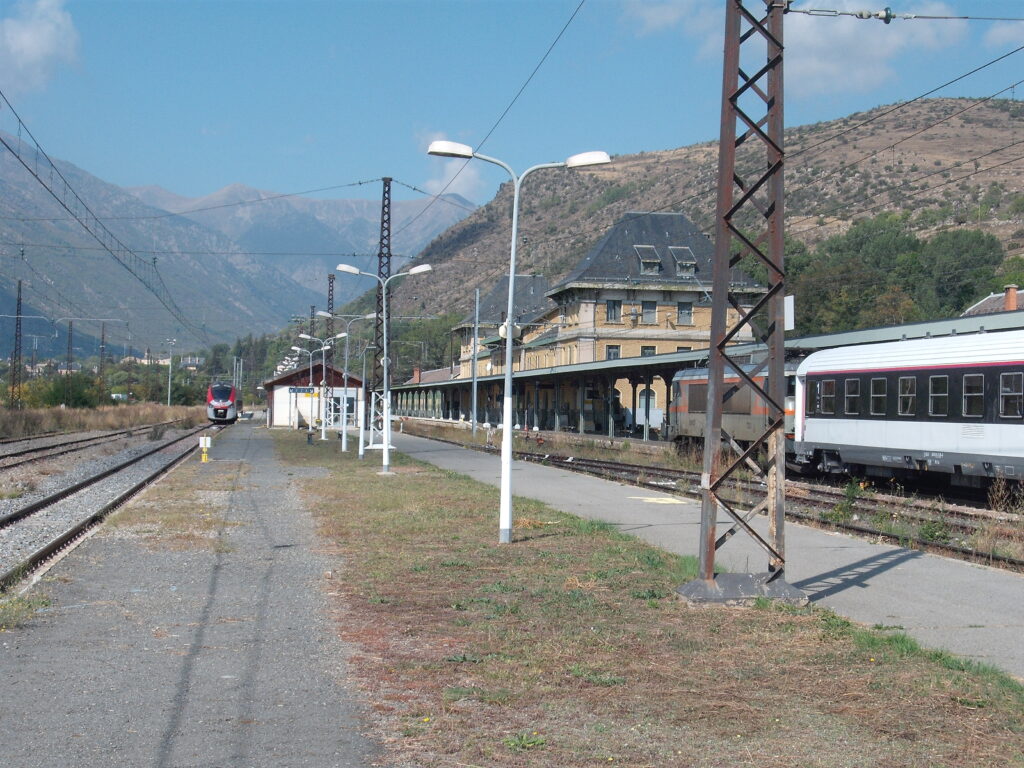 Returning to Spain, we stopped off at Ribes de Freser where there is a rack railway for a scenic ride up to the ski resort of Núria.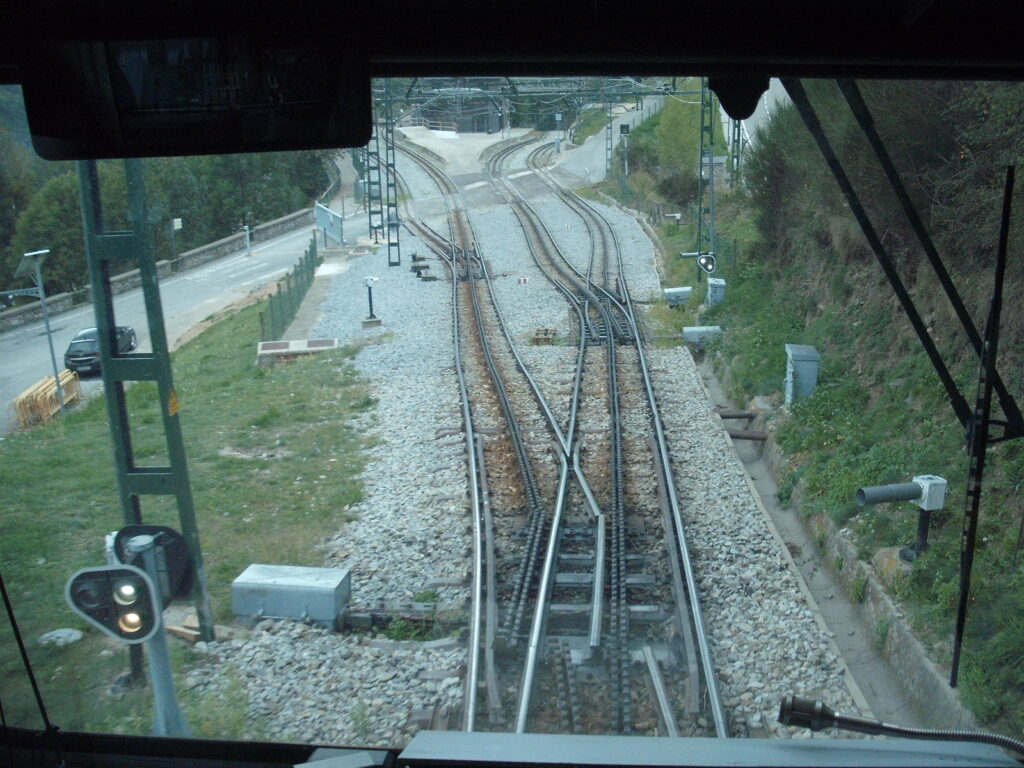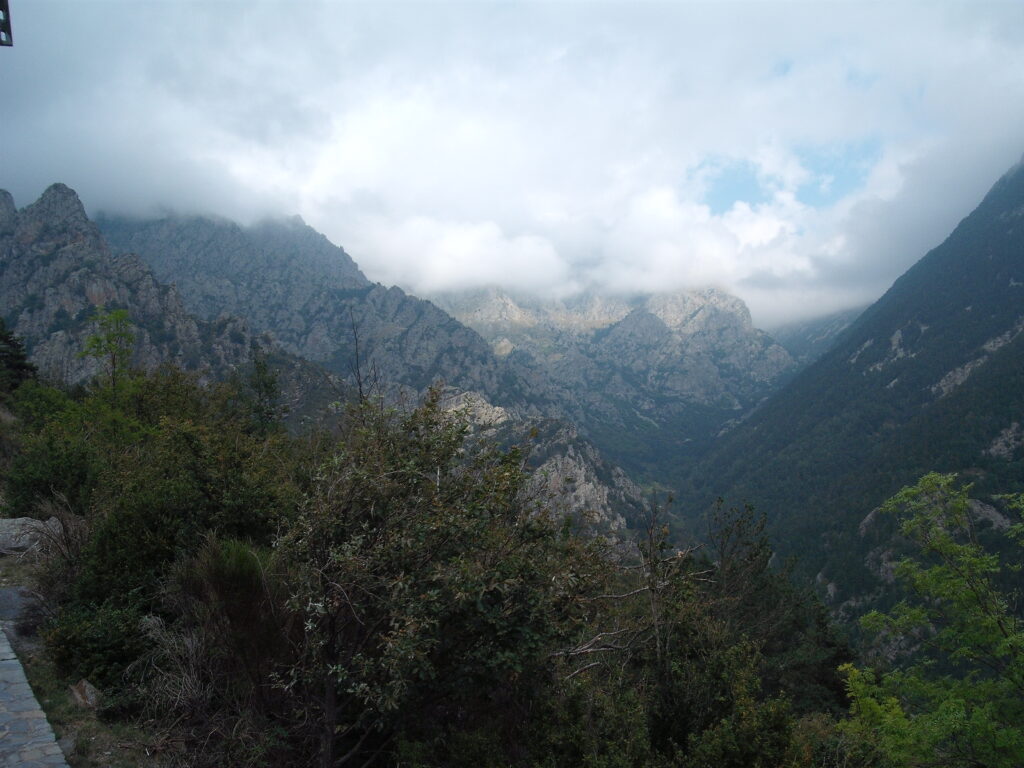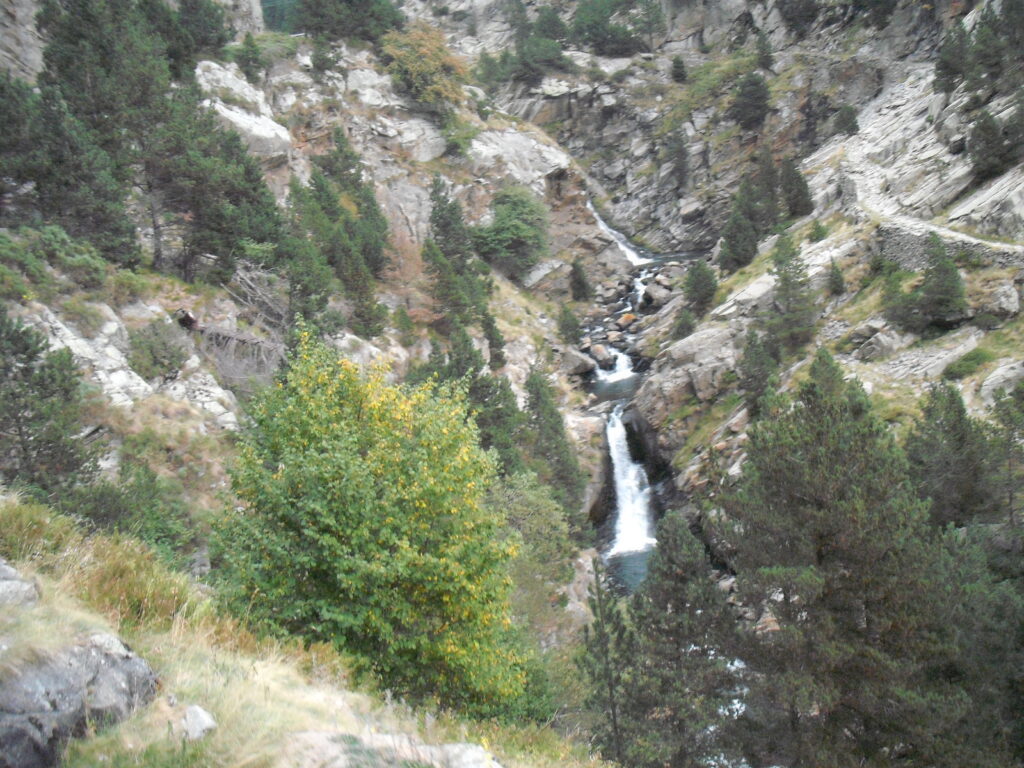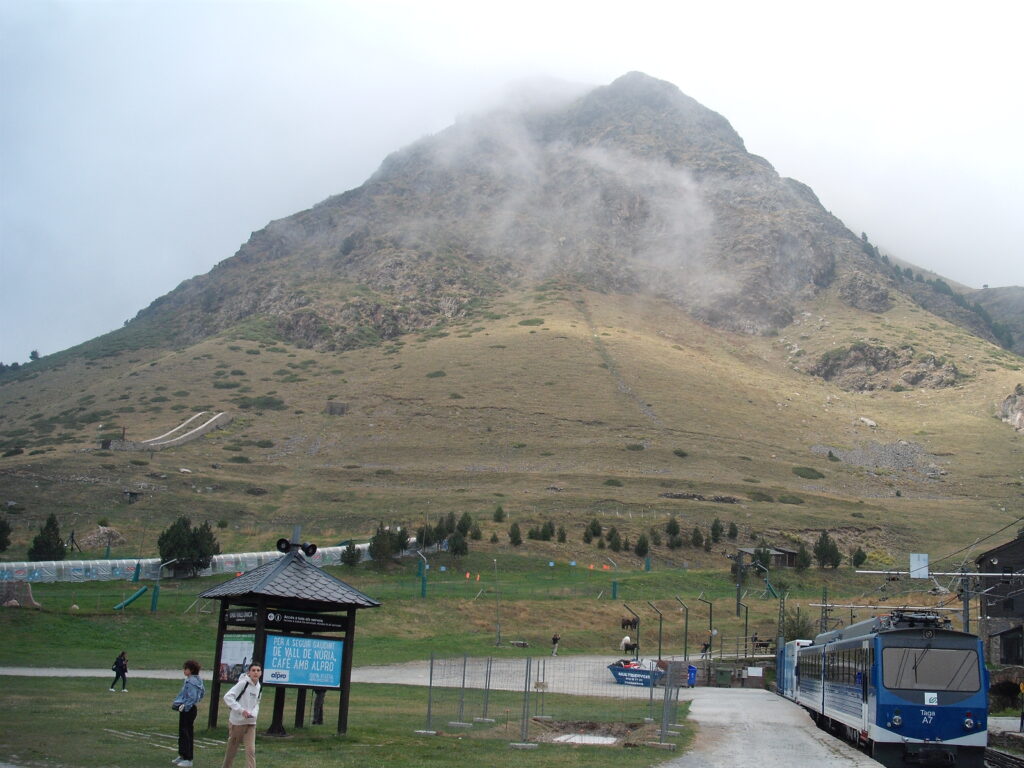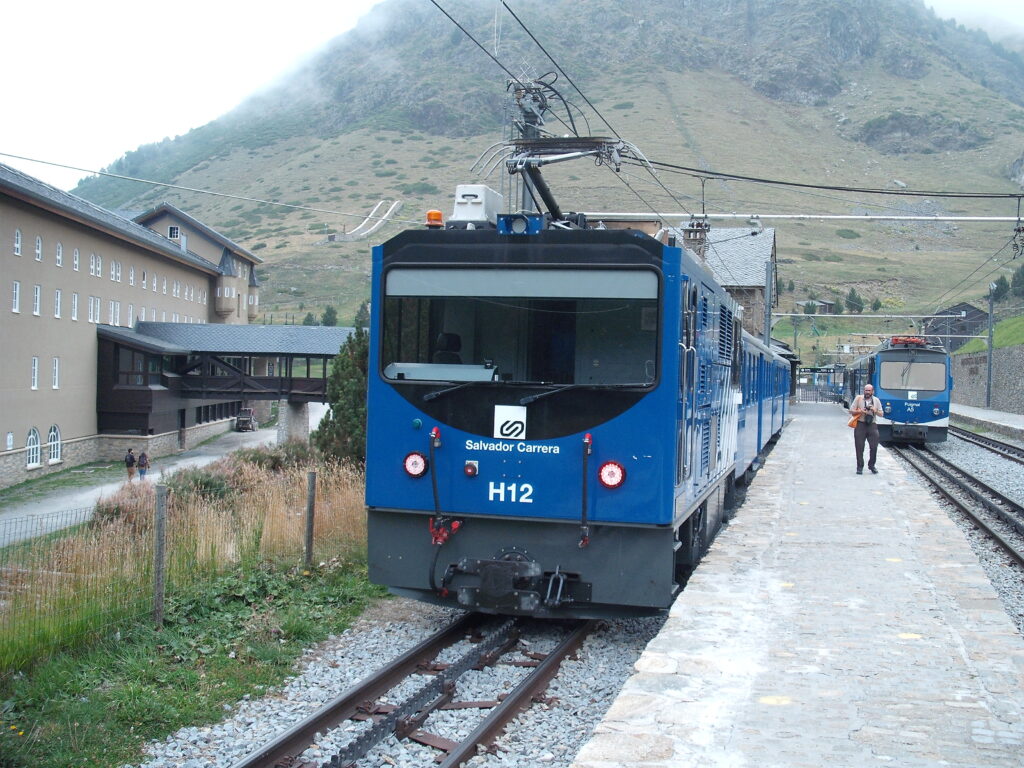 Thursday:
At Capellades is a fascinating museum of paper-making which was a significant industry in this area due mainly to the characteristics of the local water supply.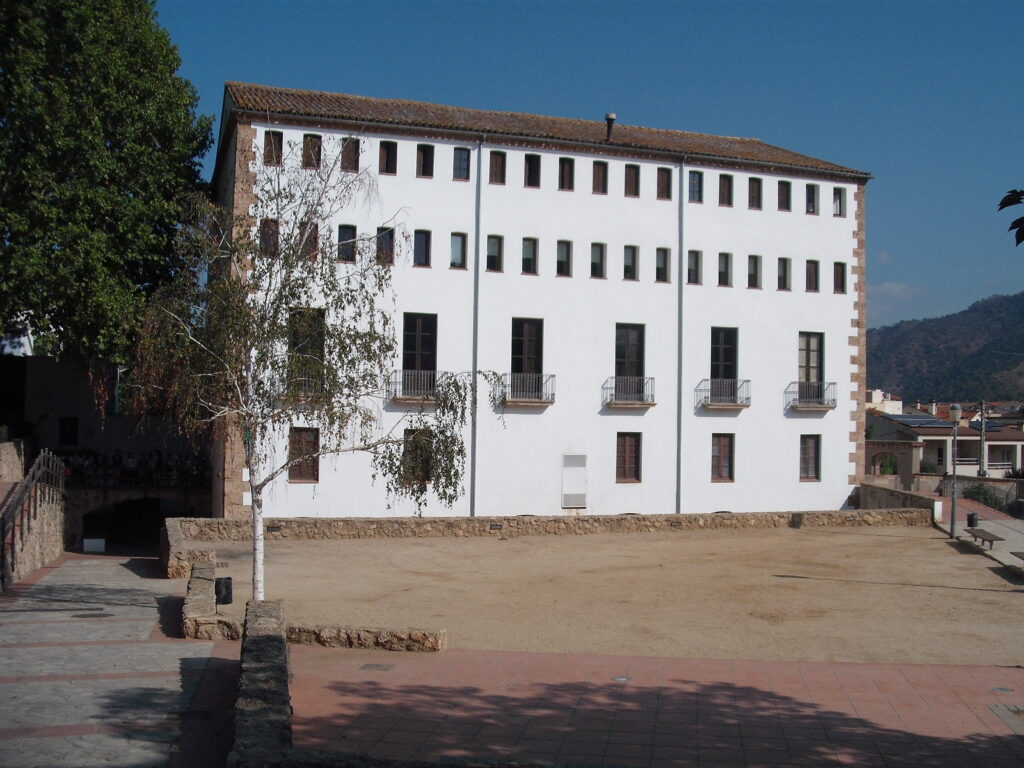 These hammers are used to "beat to a pulp" the raw materials. Very noisy in operation.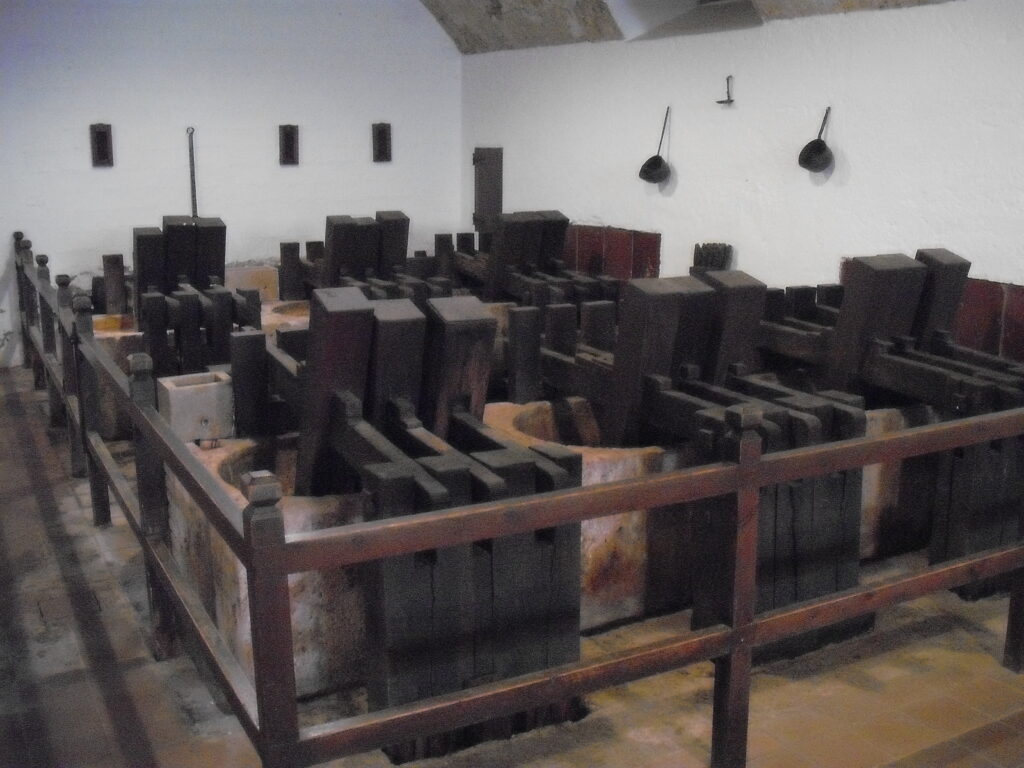 I've never seen anyone actually making paper by hand before.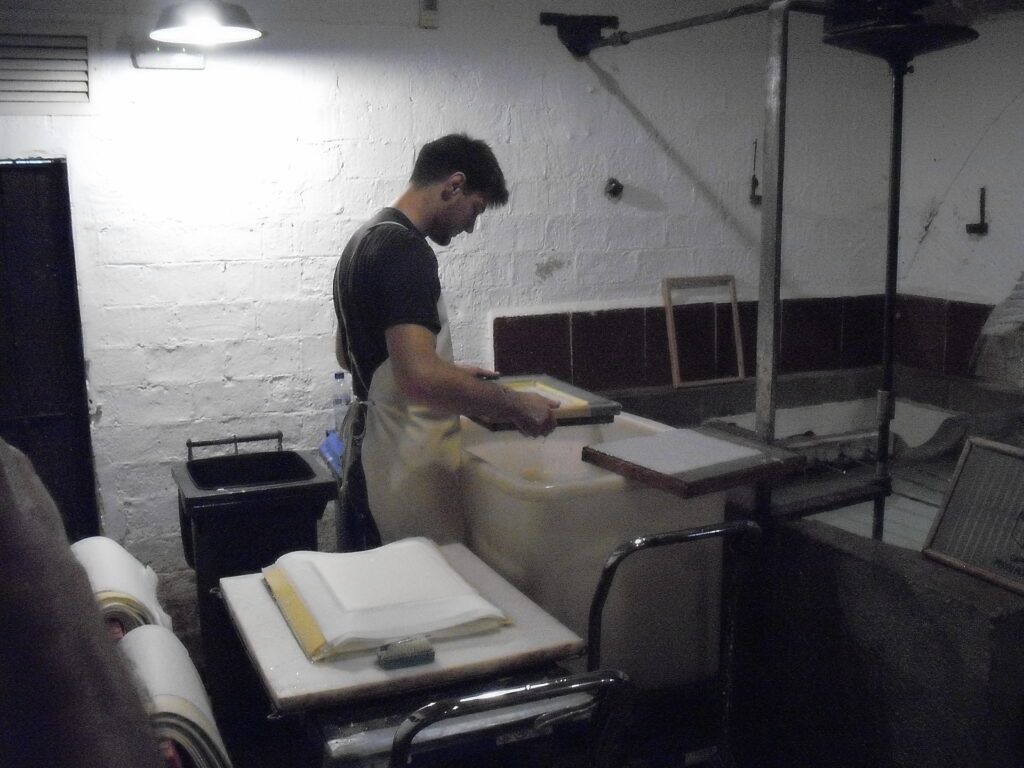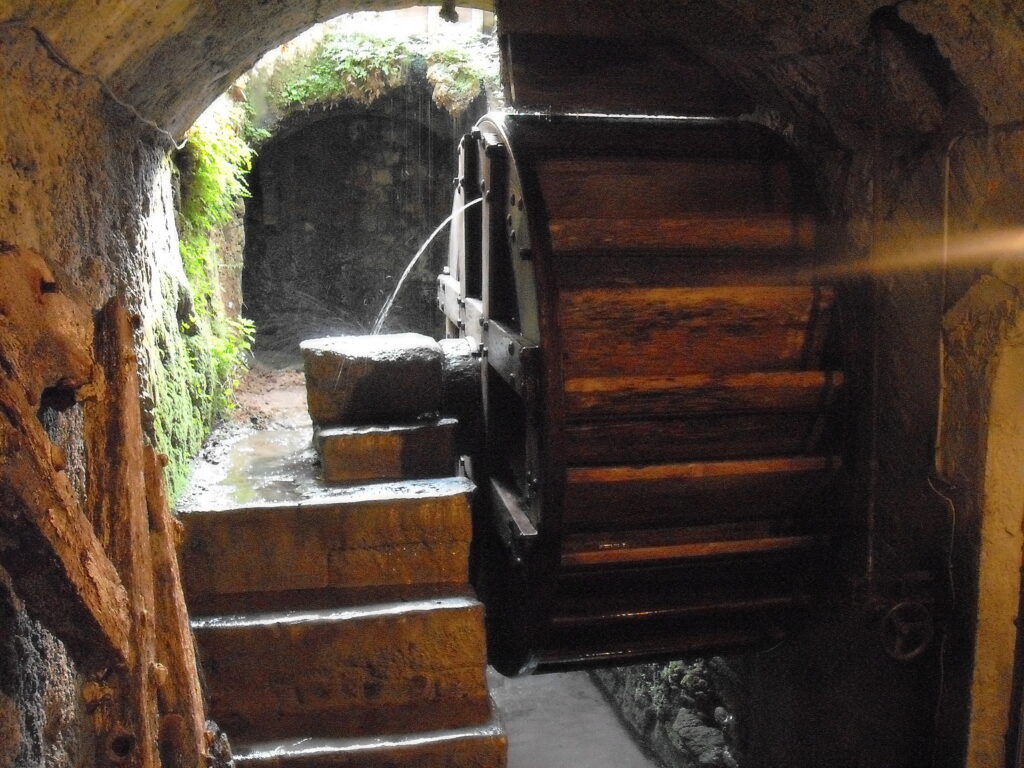 The museum also covers the history of printing.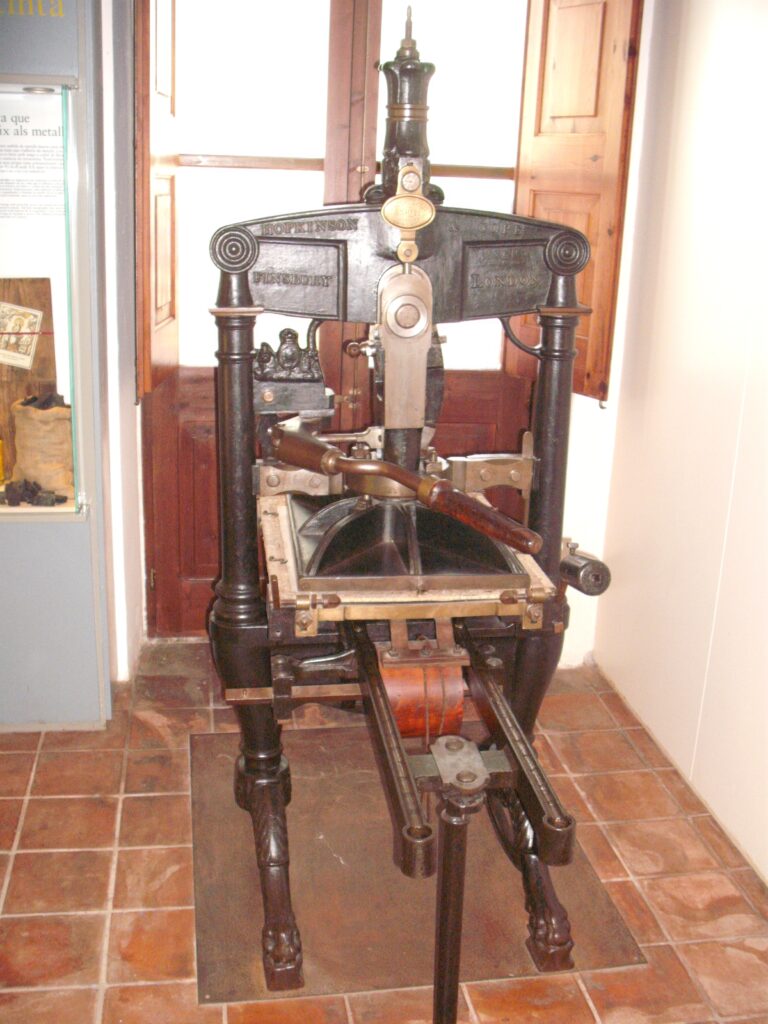 We headed to the town of Igualada for lunch and unexpectedly found a preserved gas engine which had powered a textile mill here until 1955.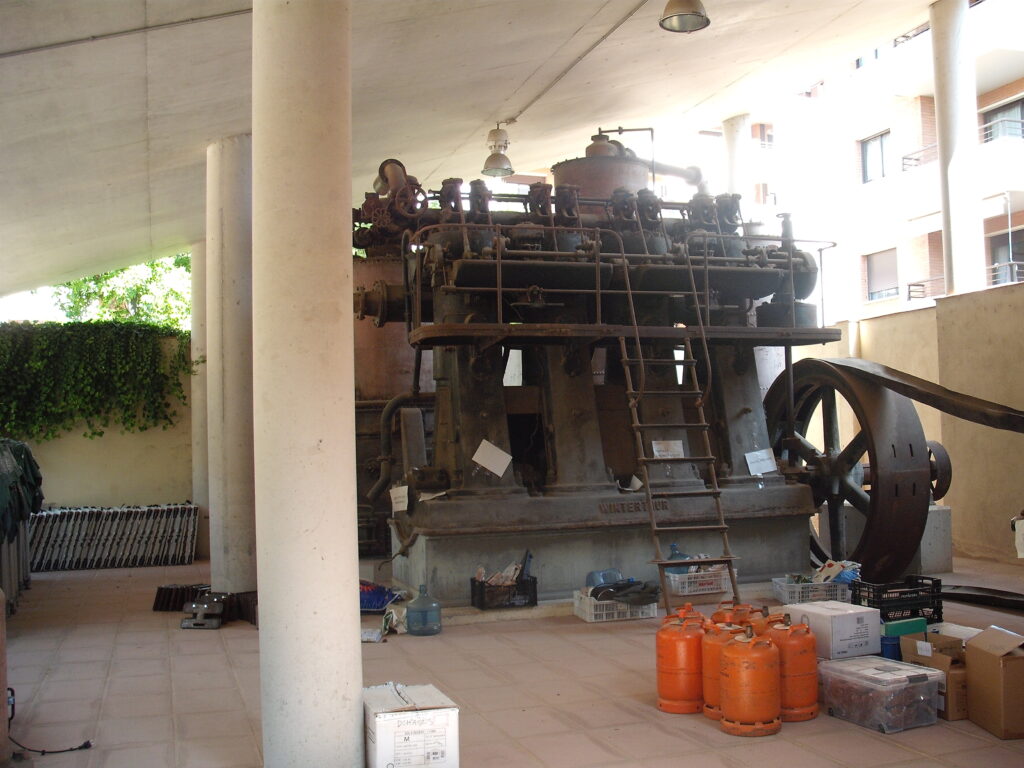 In Martorell where we were staying is the mediaeval Devil's Bridge. Sadly it was destroyed during the civil war (As was the transporter bridge in Bilbao) and this is a 1965 reconstruction.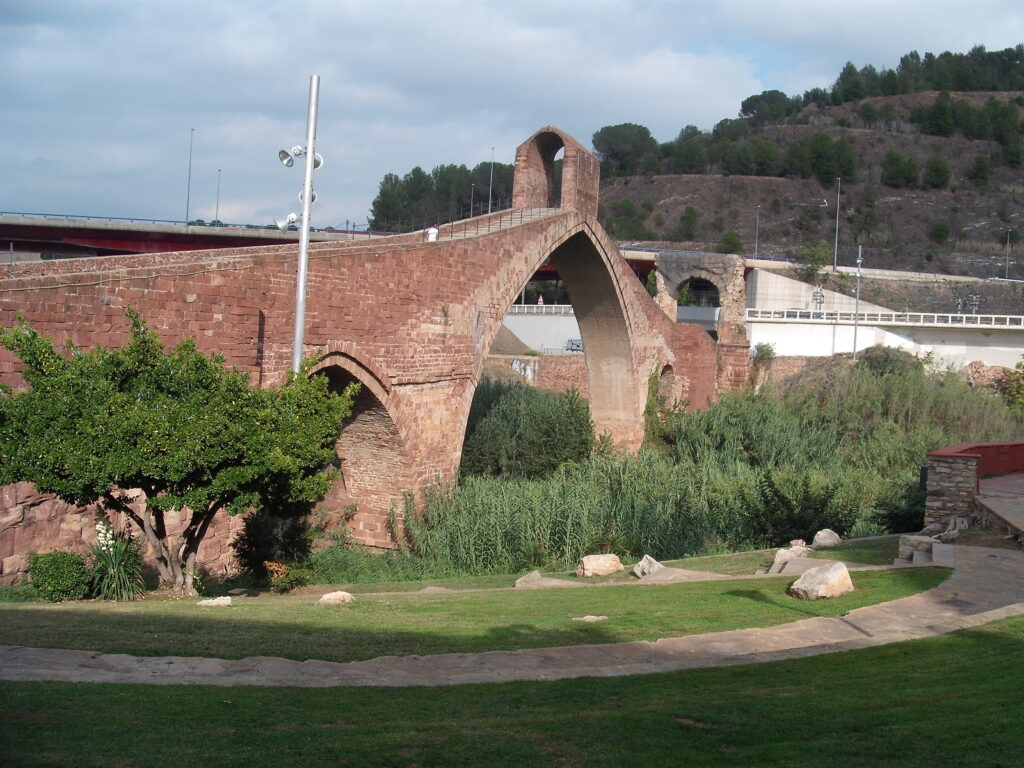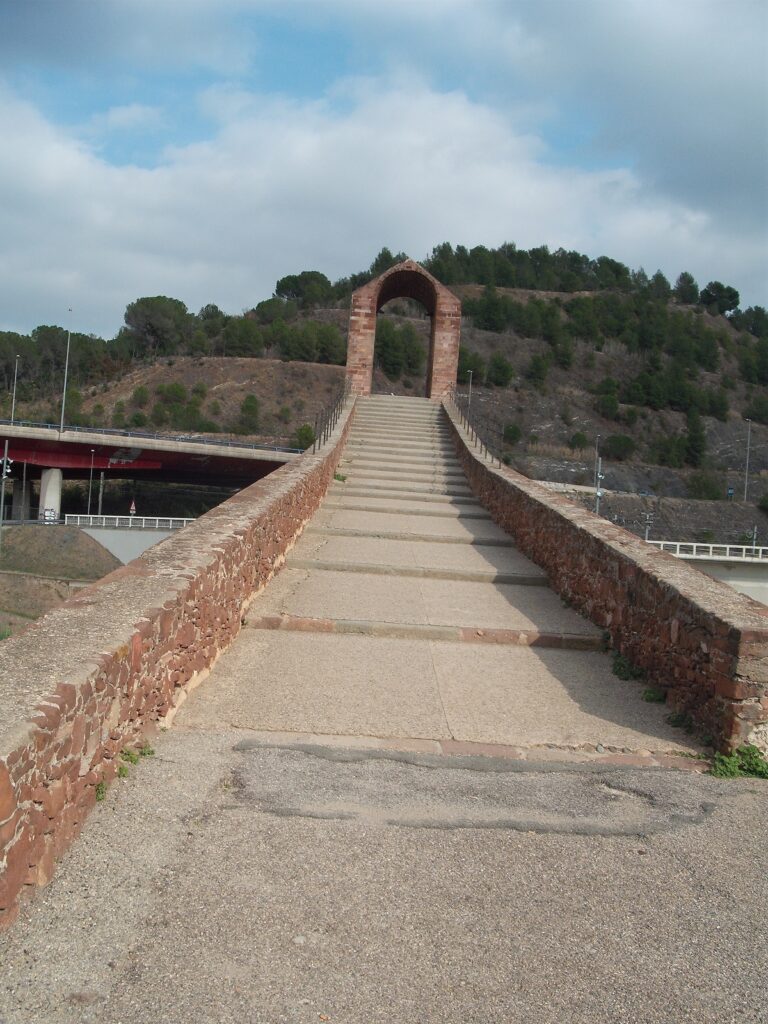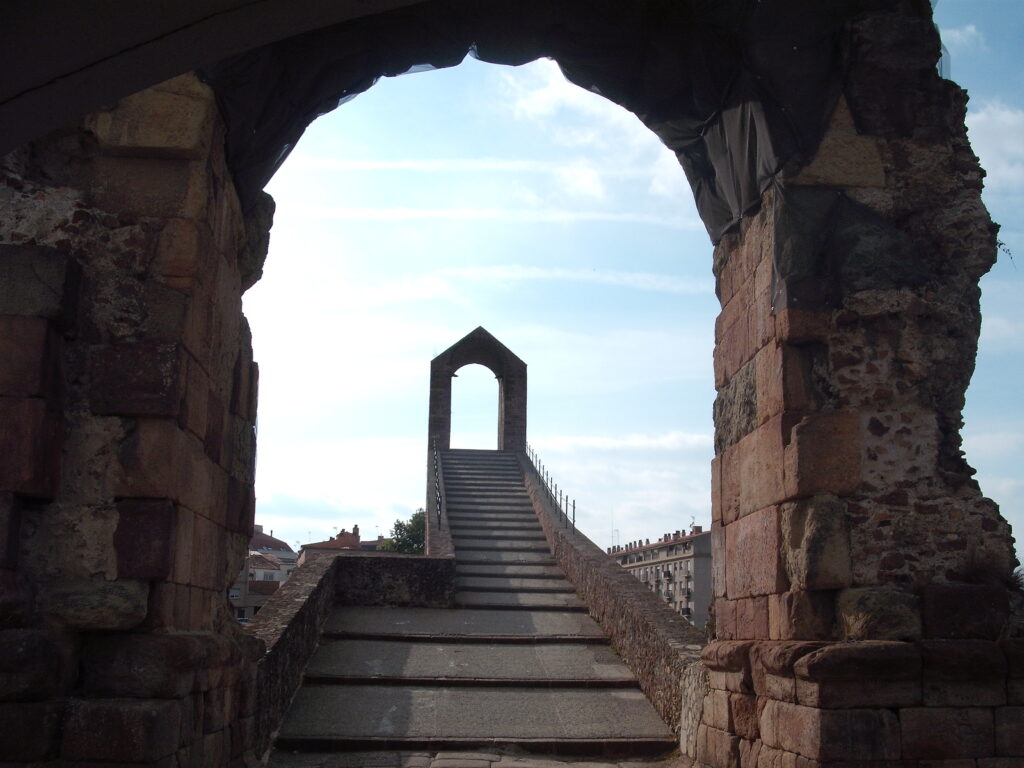 Friday:
At Vilanova there is an excellent railway museum.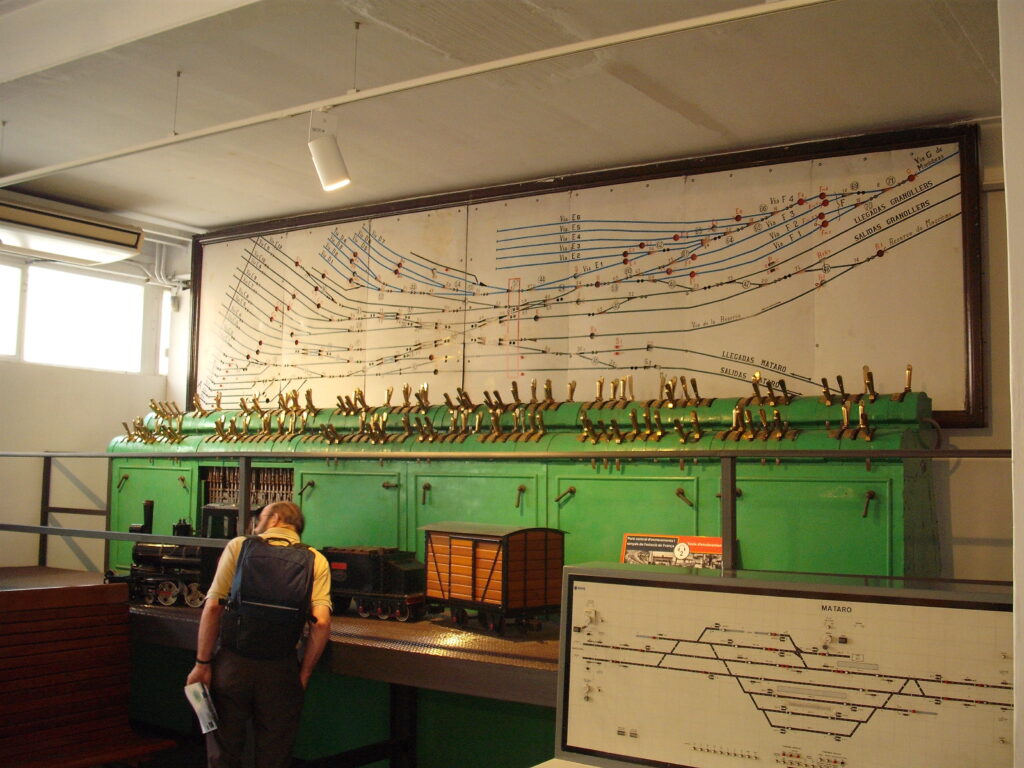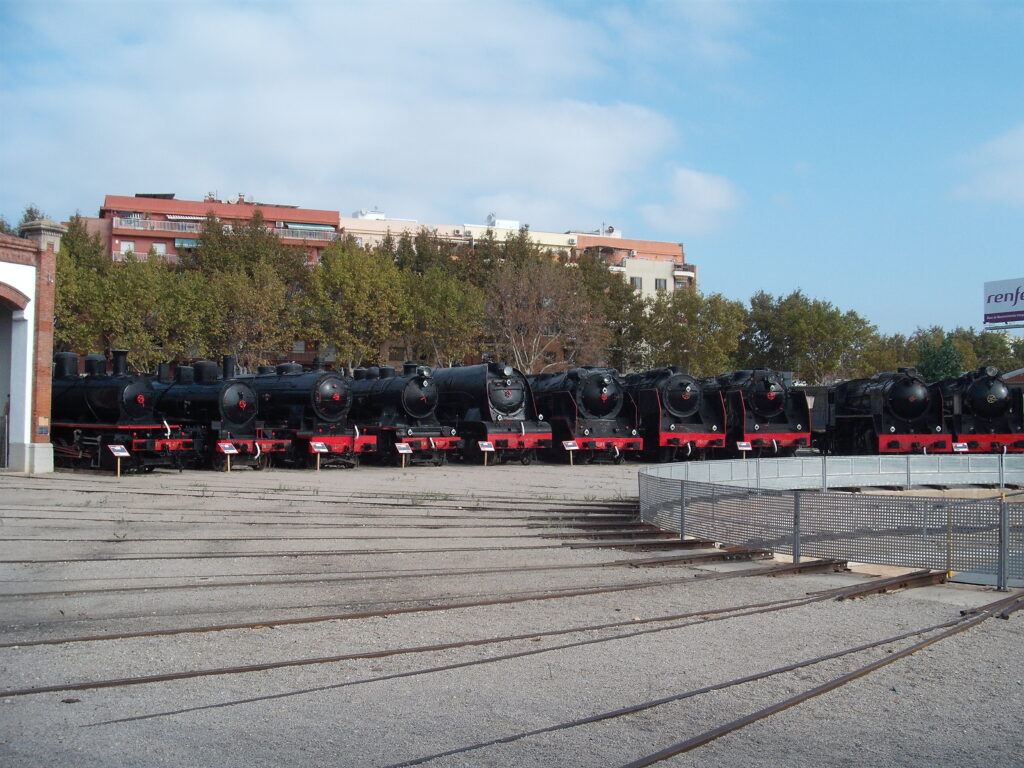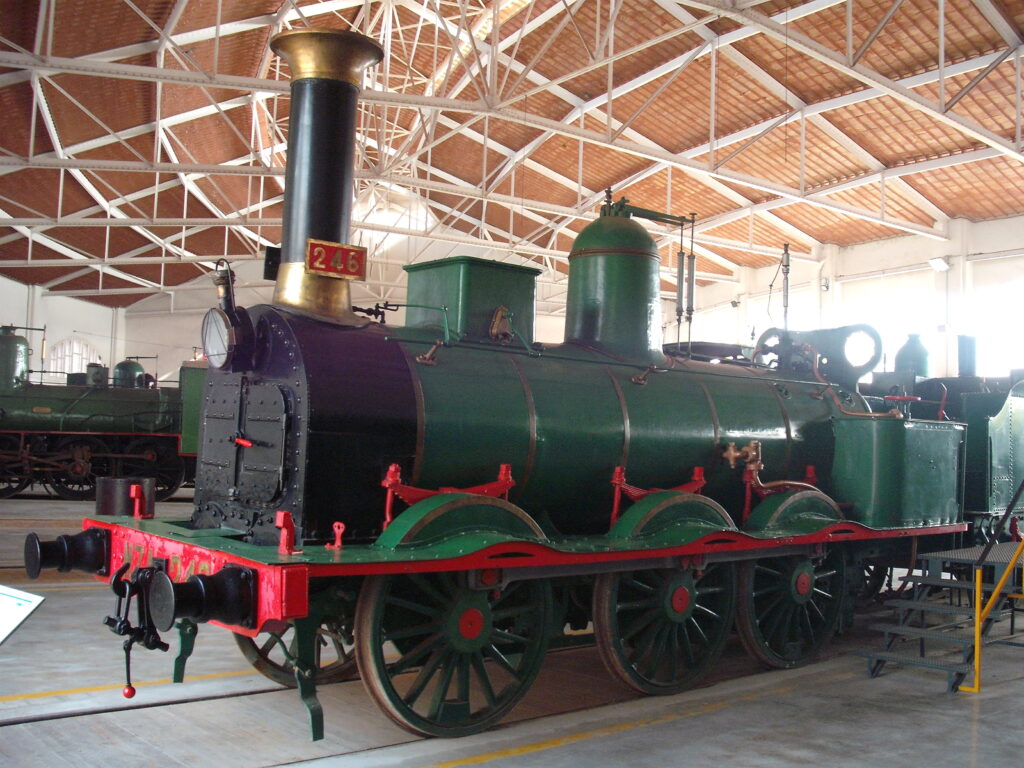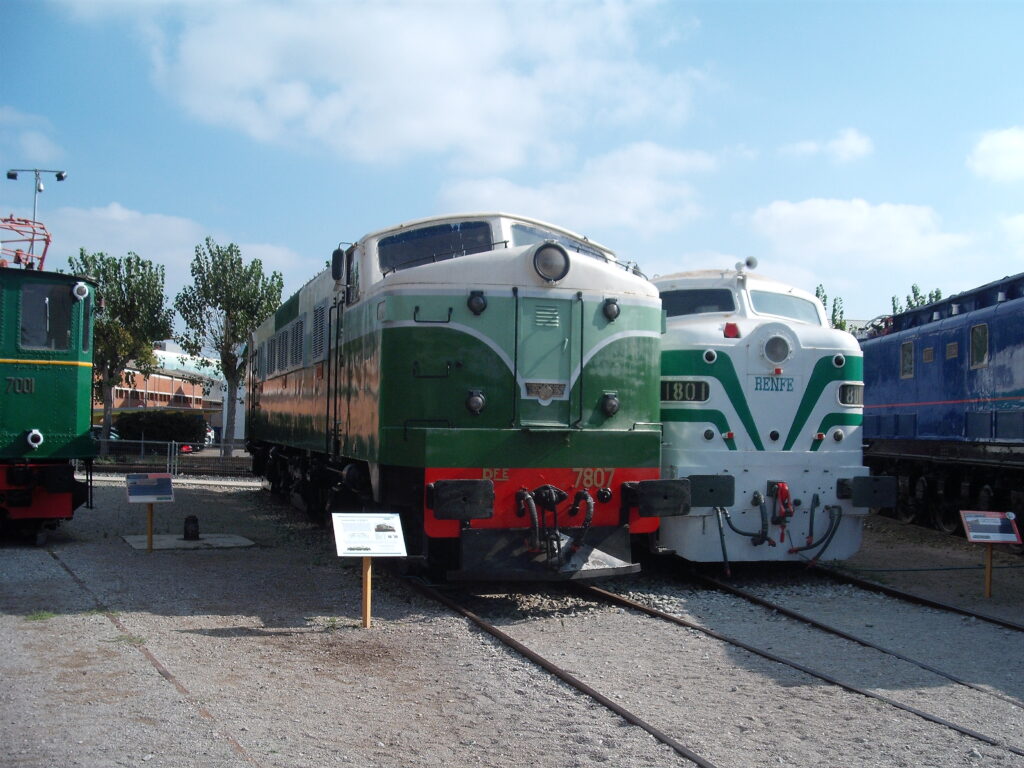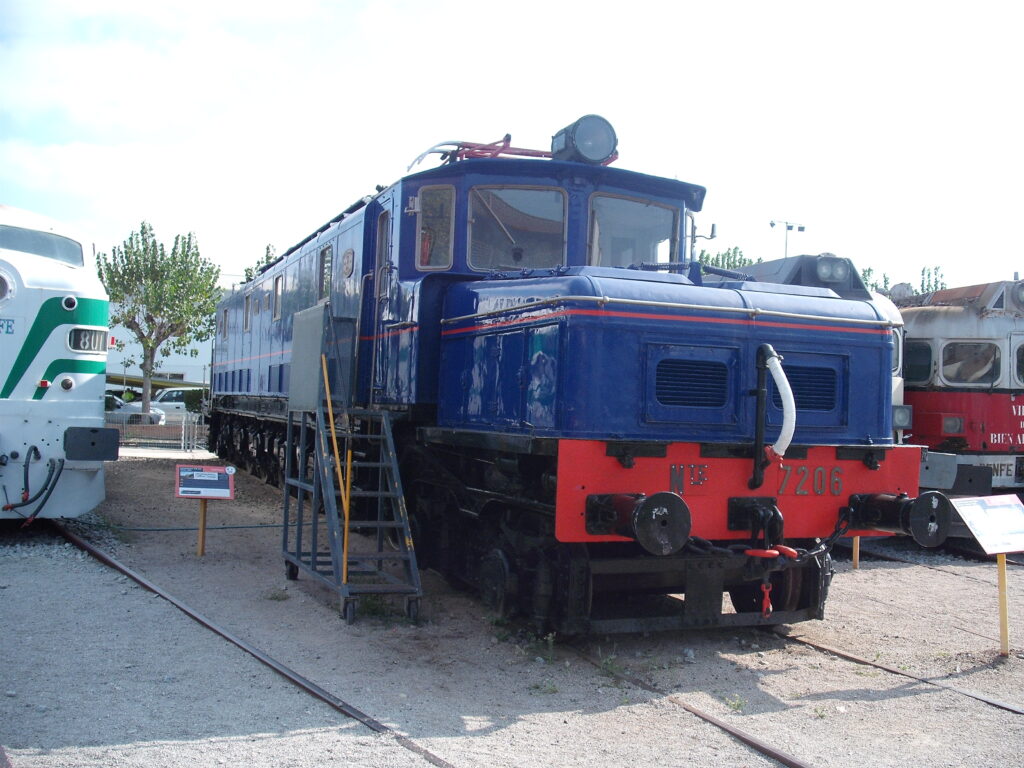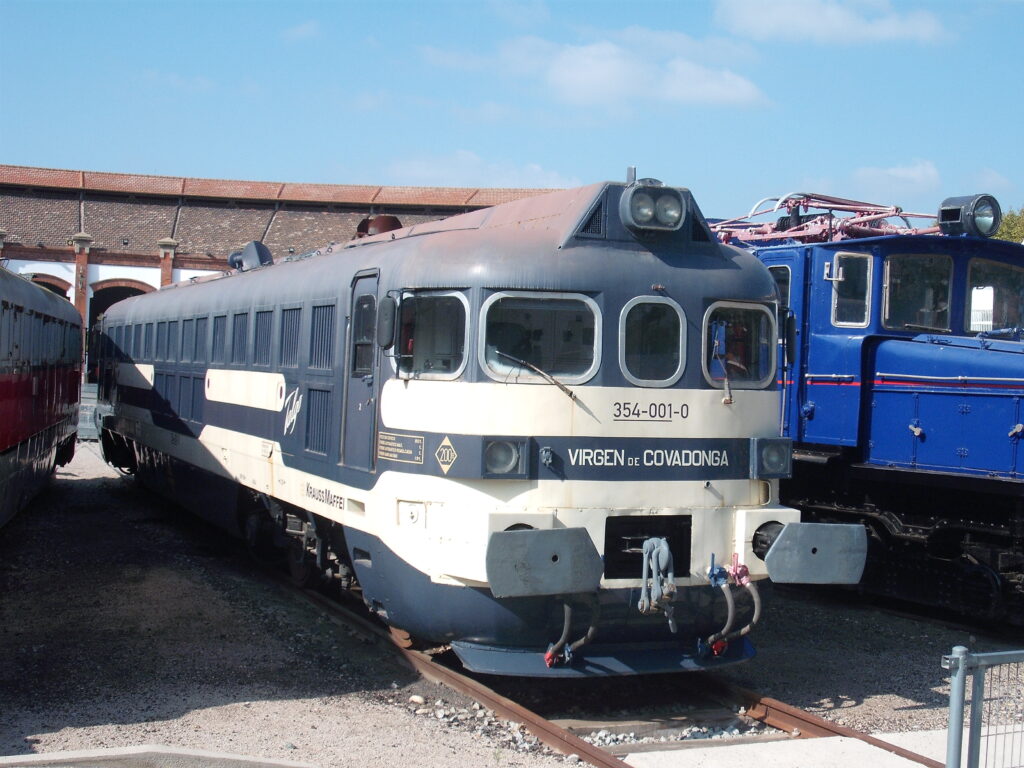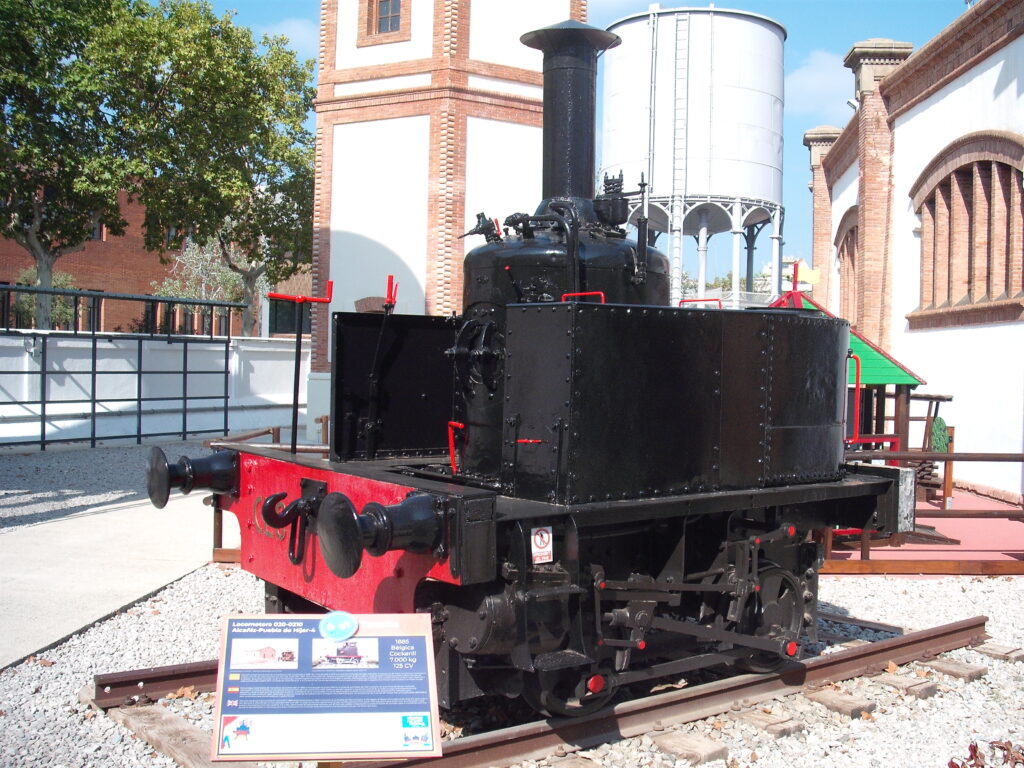 Most of the railways in central Barcelona have been hidden underground over the years, but the Estació de França remains as an impressive terminus.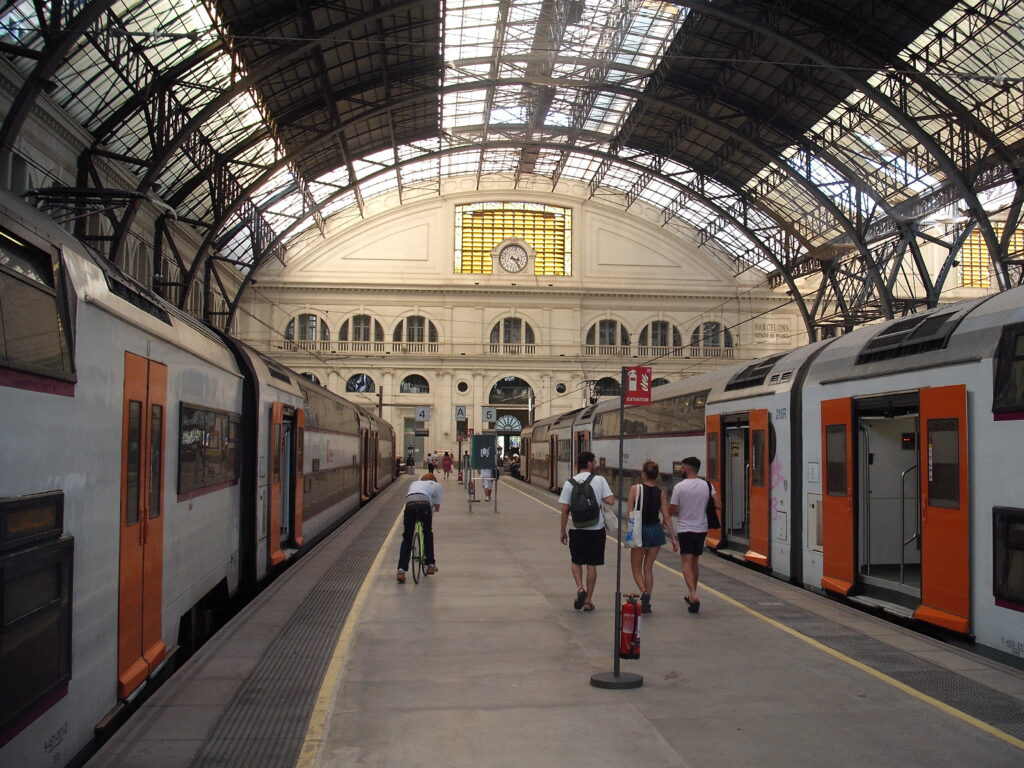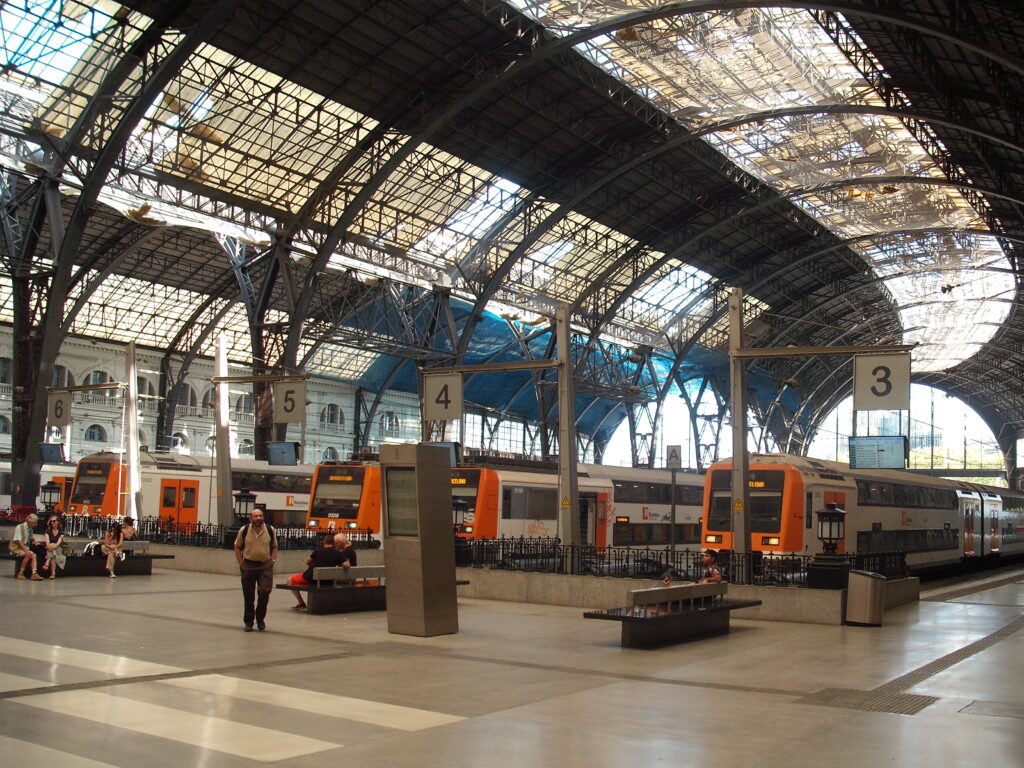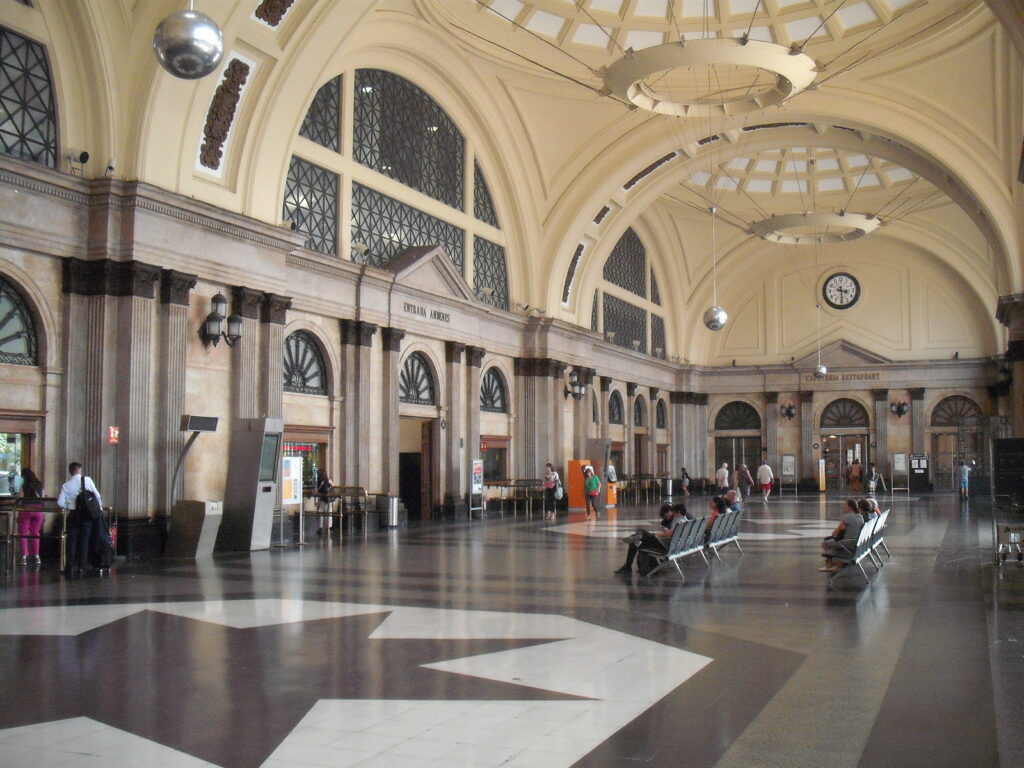 And so a great holiday draws to a close, it's time to fly home.