A train ride to Burnley and then a short bus trip to the outskirts took me to visit another steam mill engine.  This one's a bit special, though, because it is still in use.
On arriving at Queen Street Mill Textile Museum we were a little concerned as there was no hint of any smoke from the tall chimney: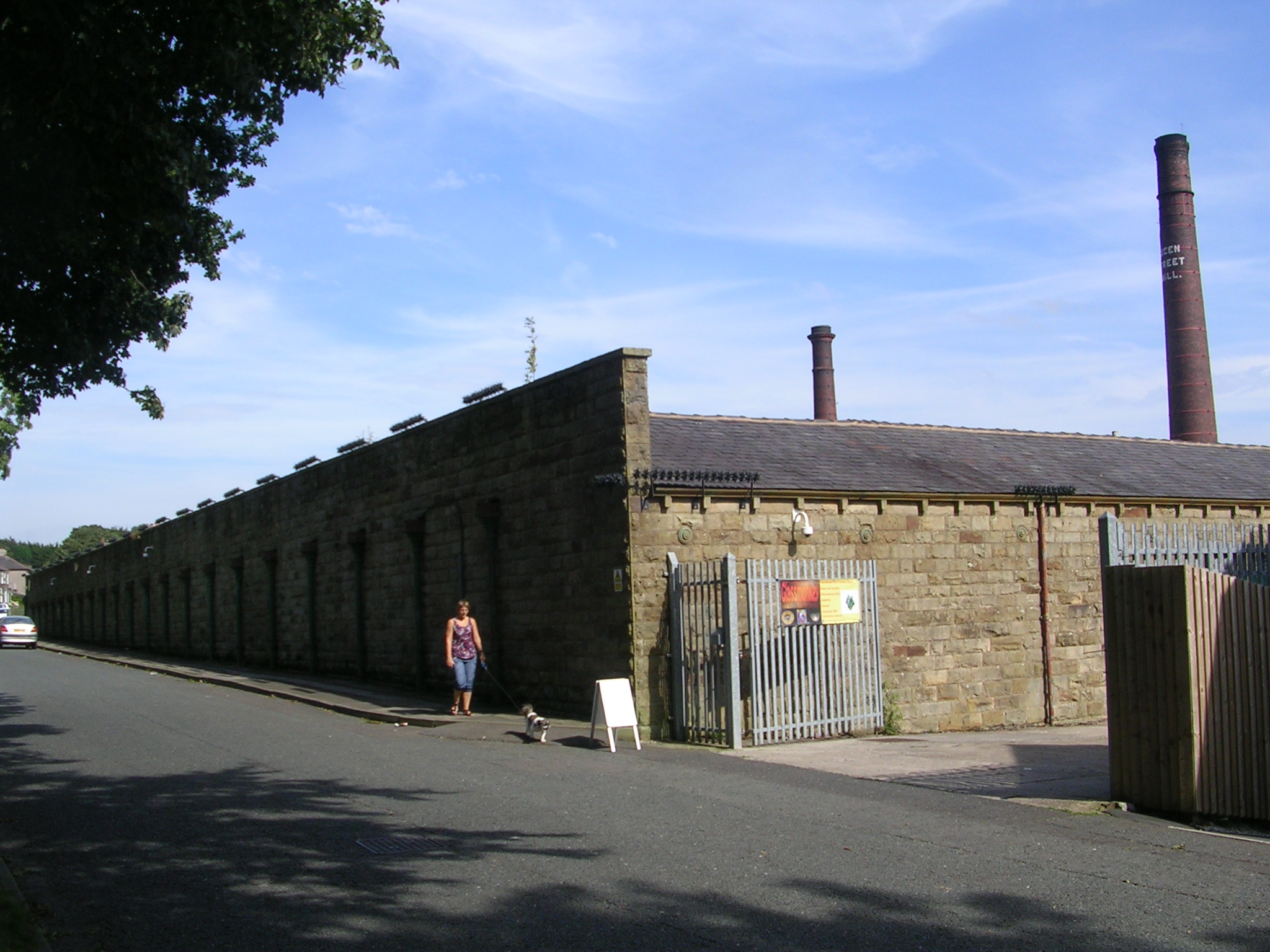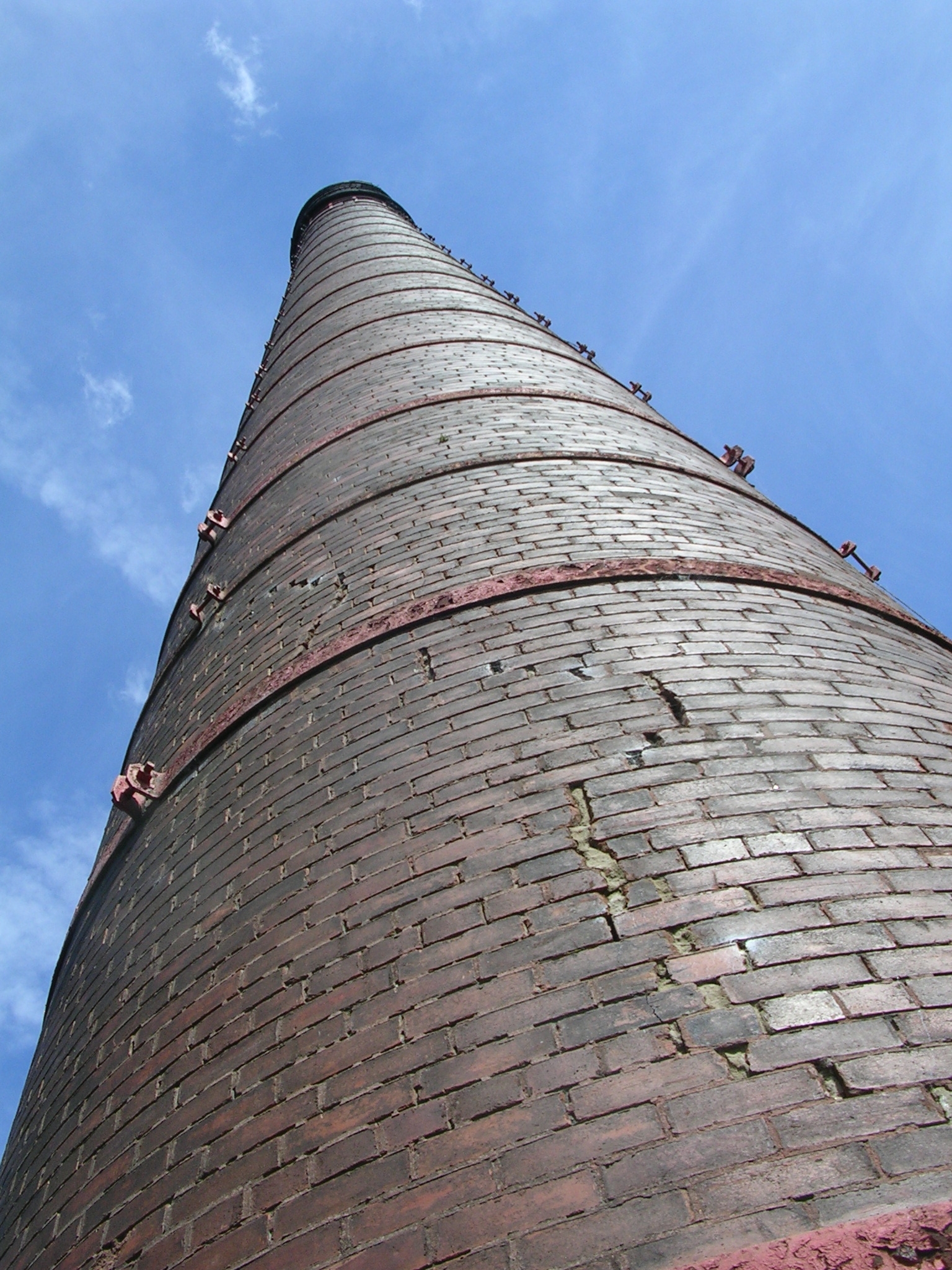 But once inside we found the beautiful engine which dates from the 1890s was operating today: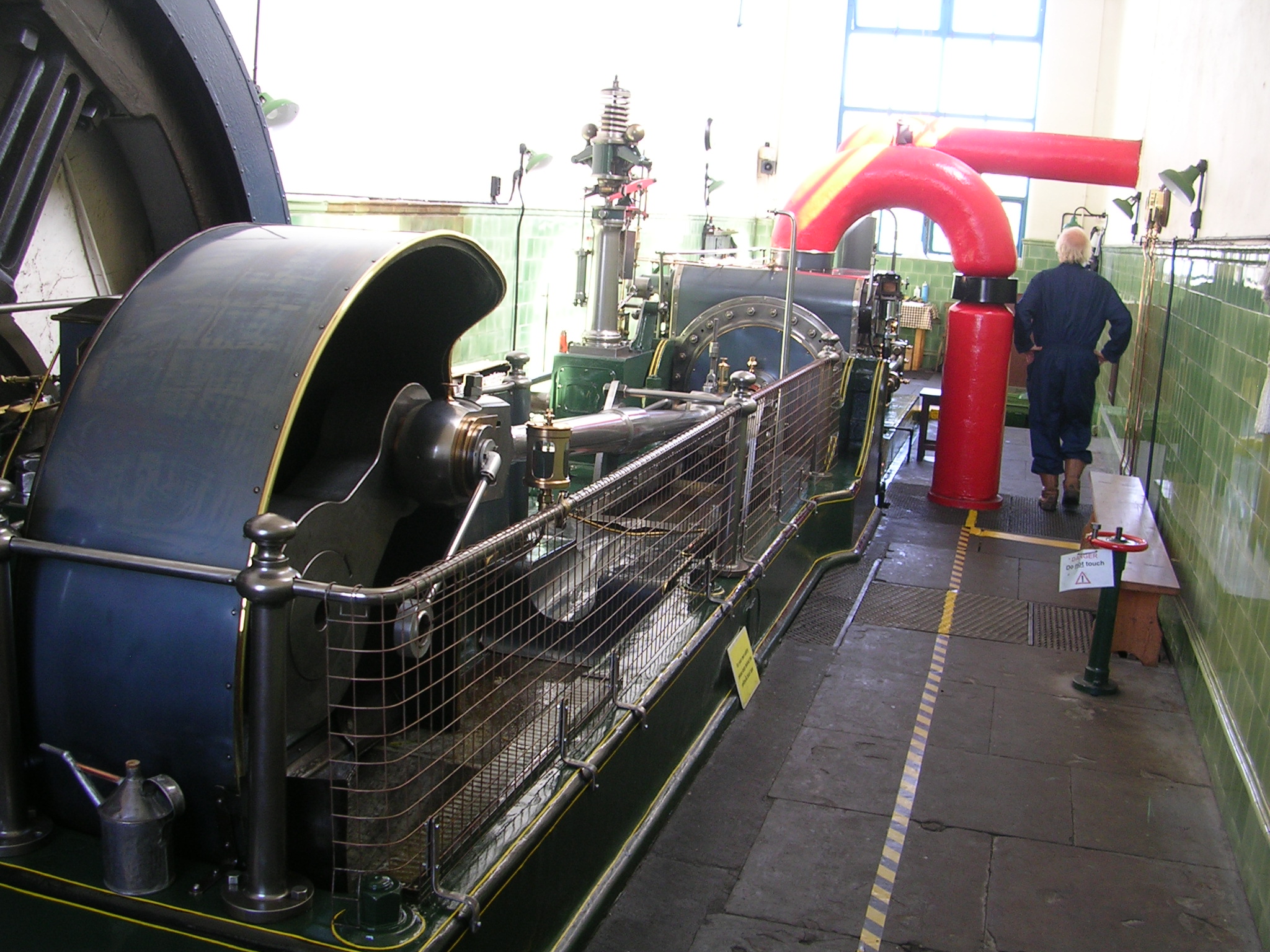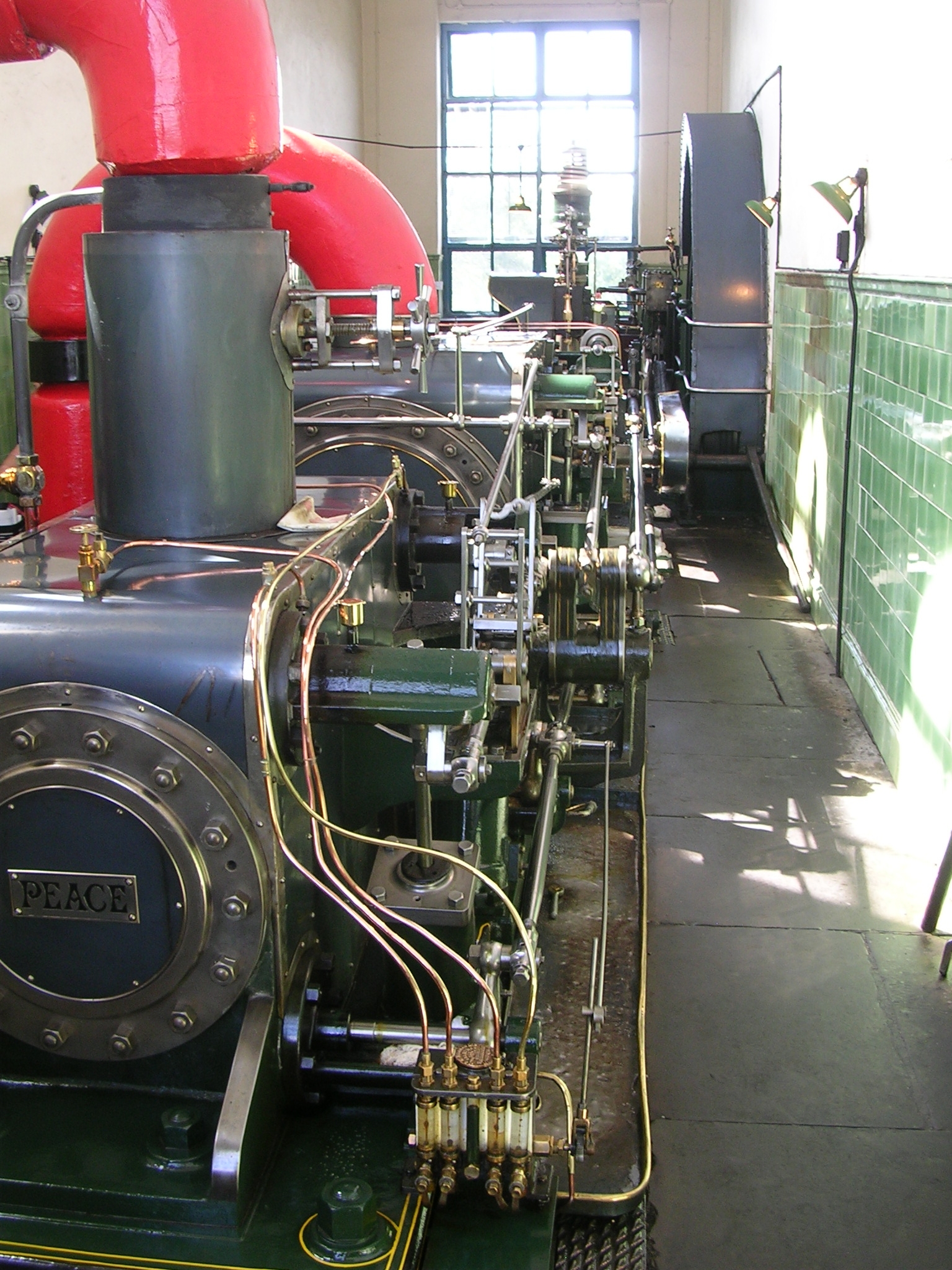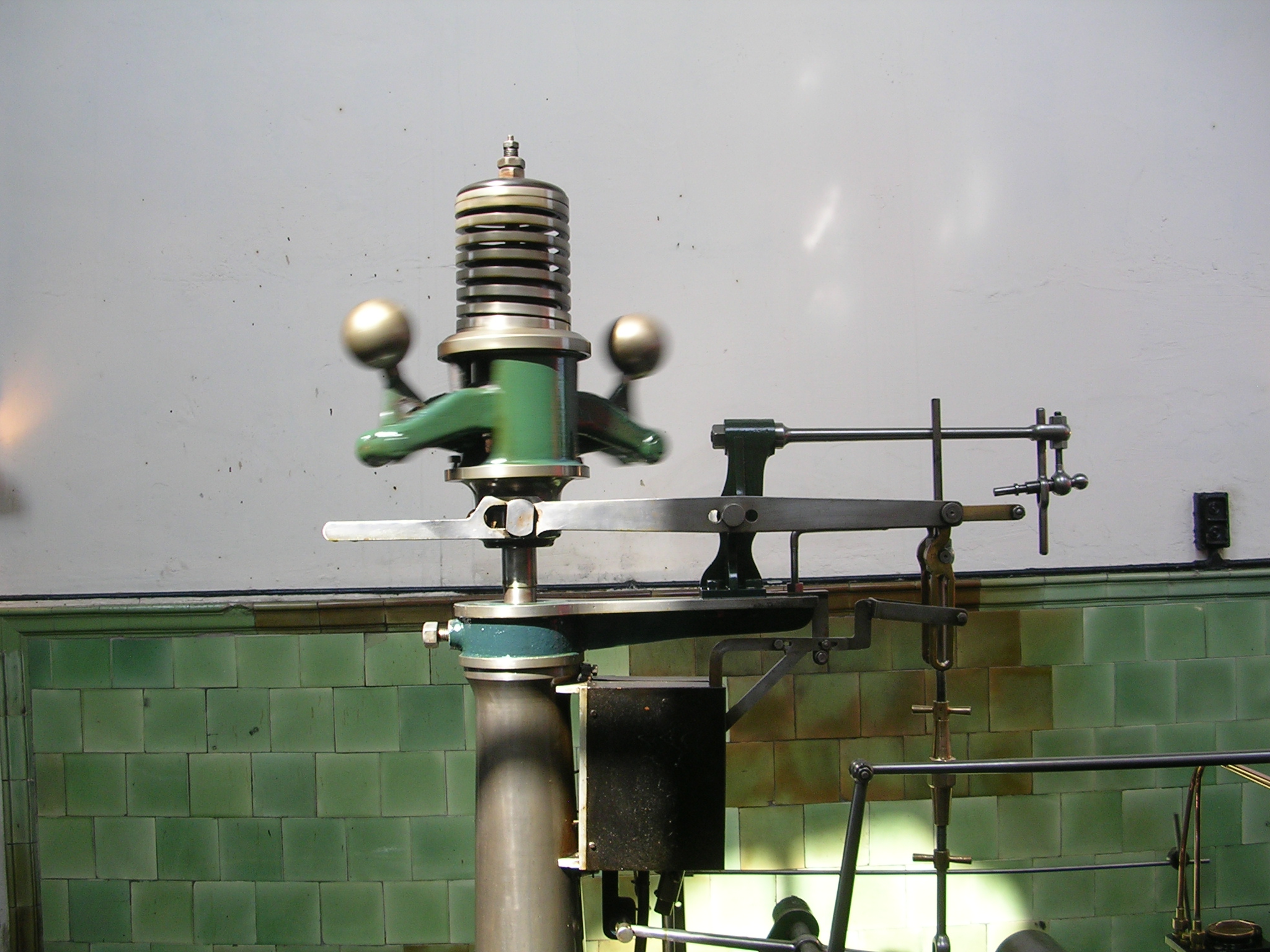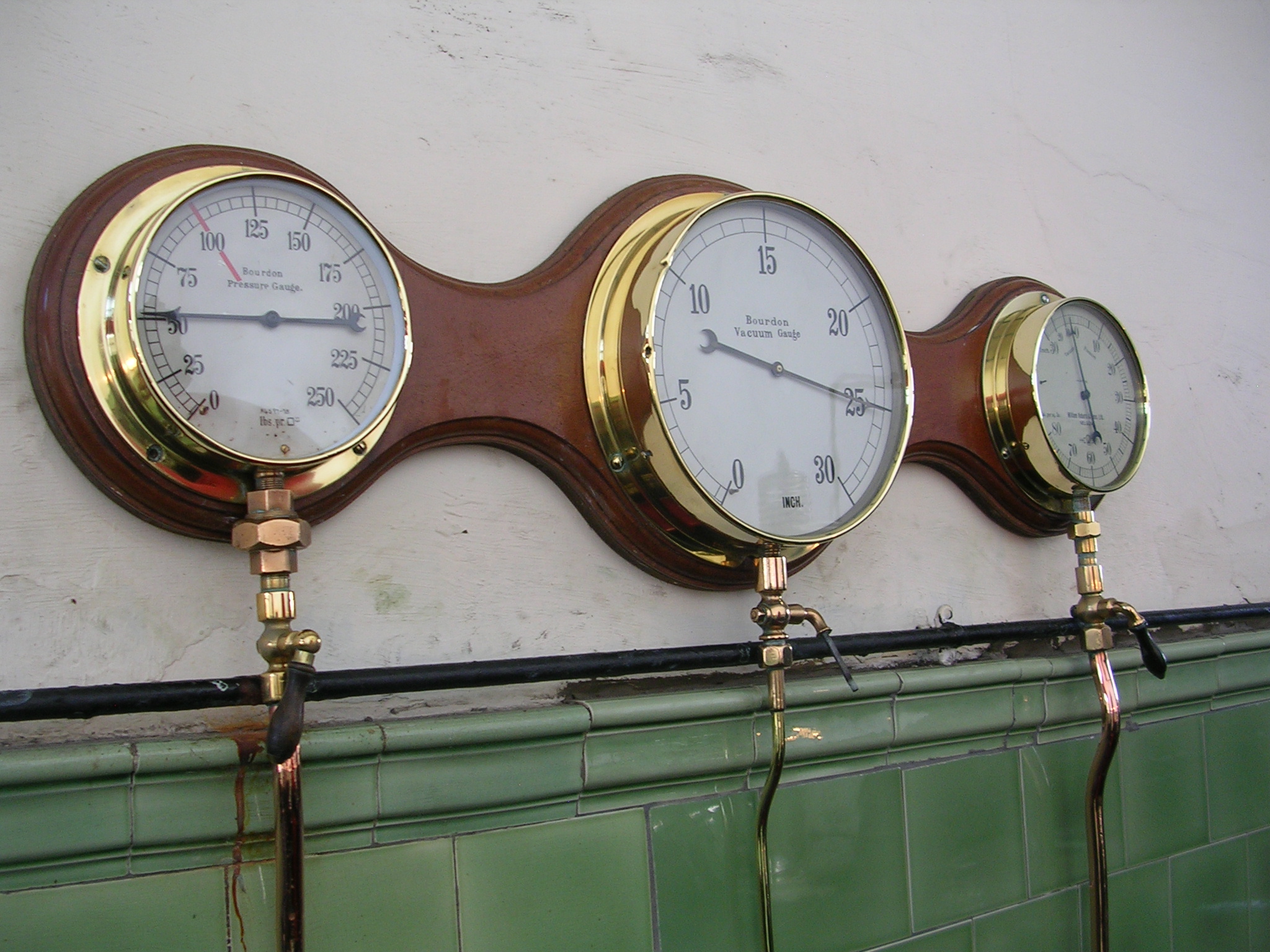 In the weaving shed, the noise was deafening, although only a couple of the 320 looms were actually operating: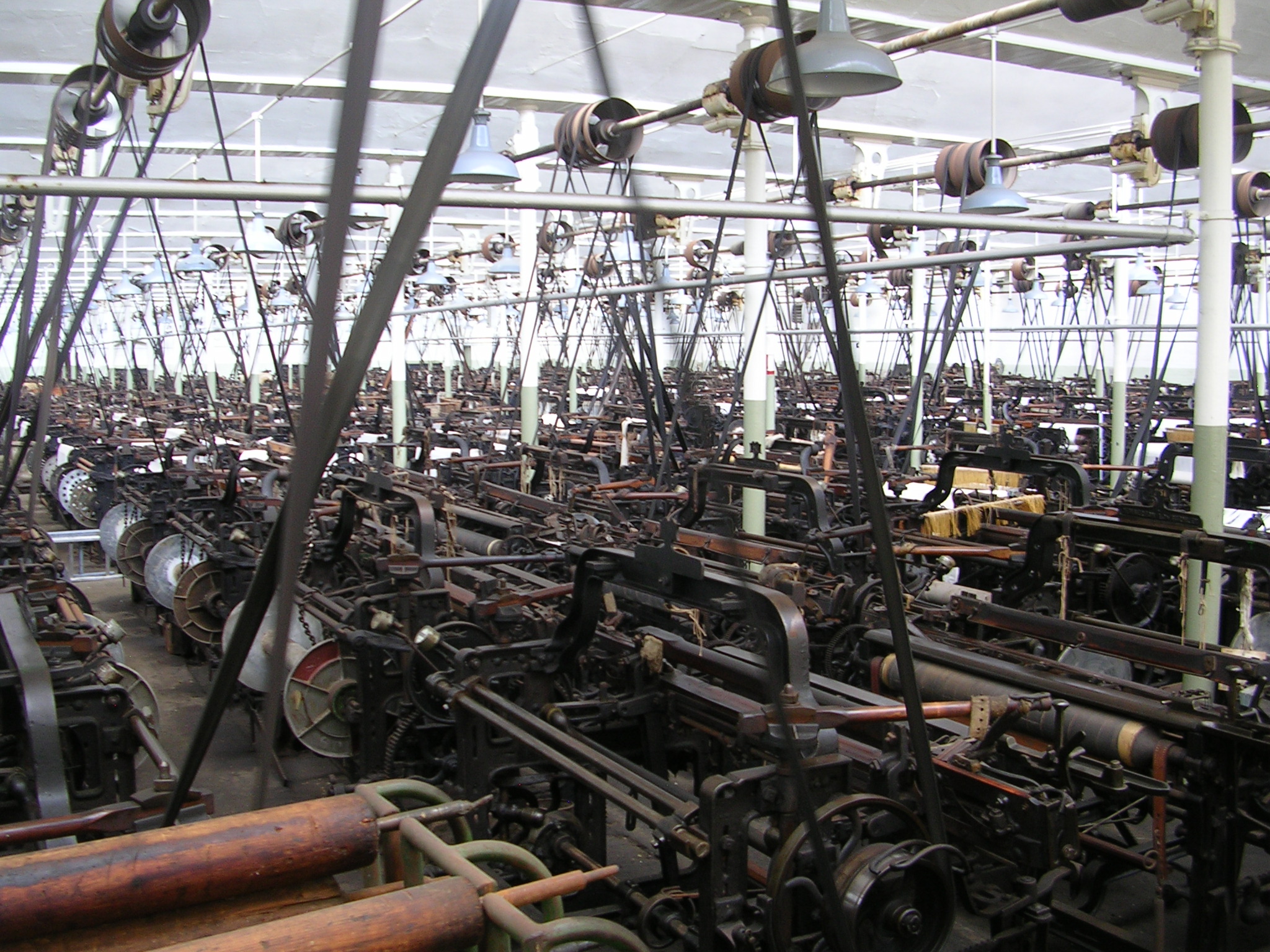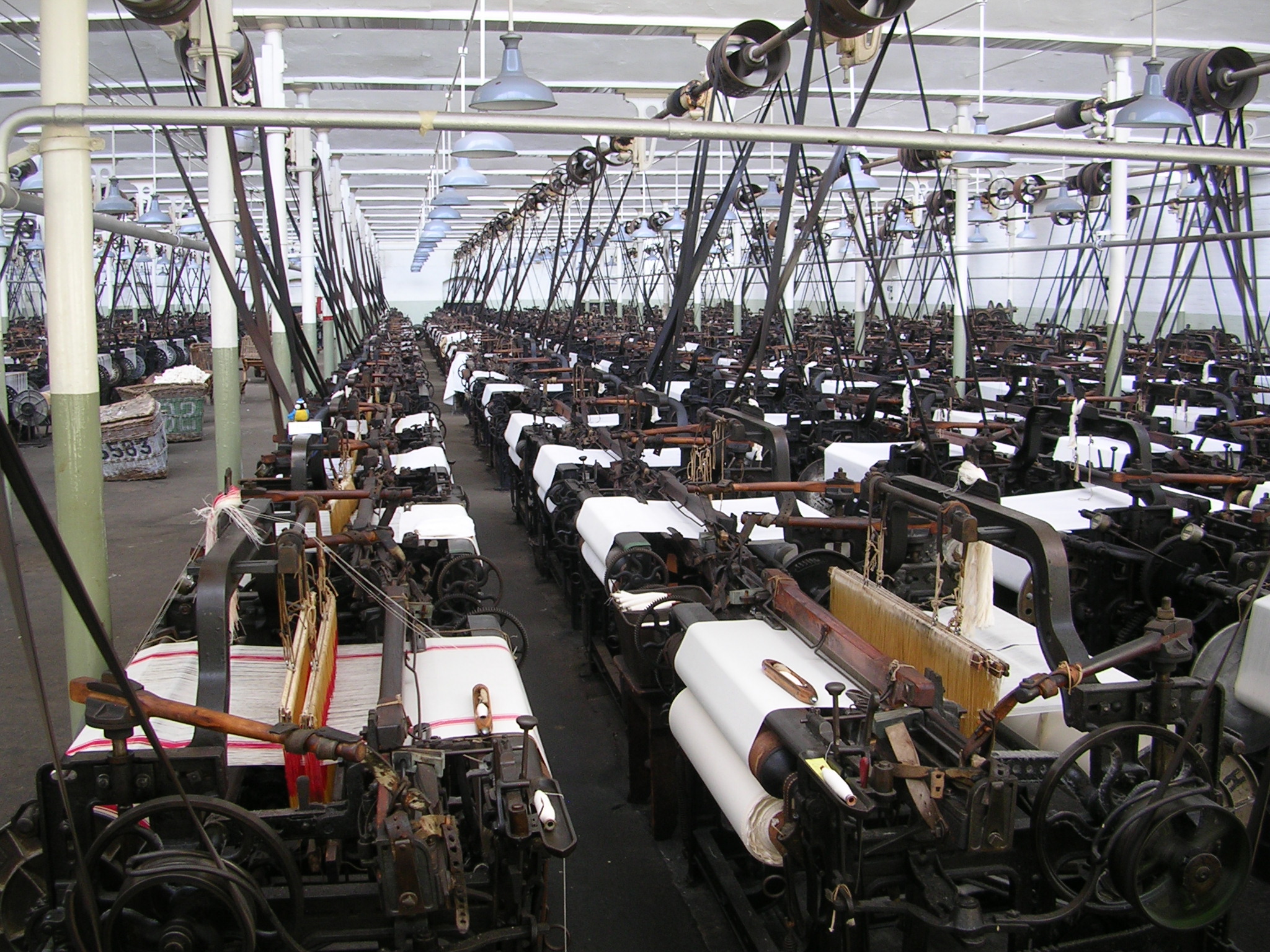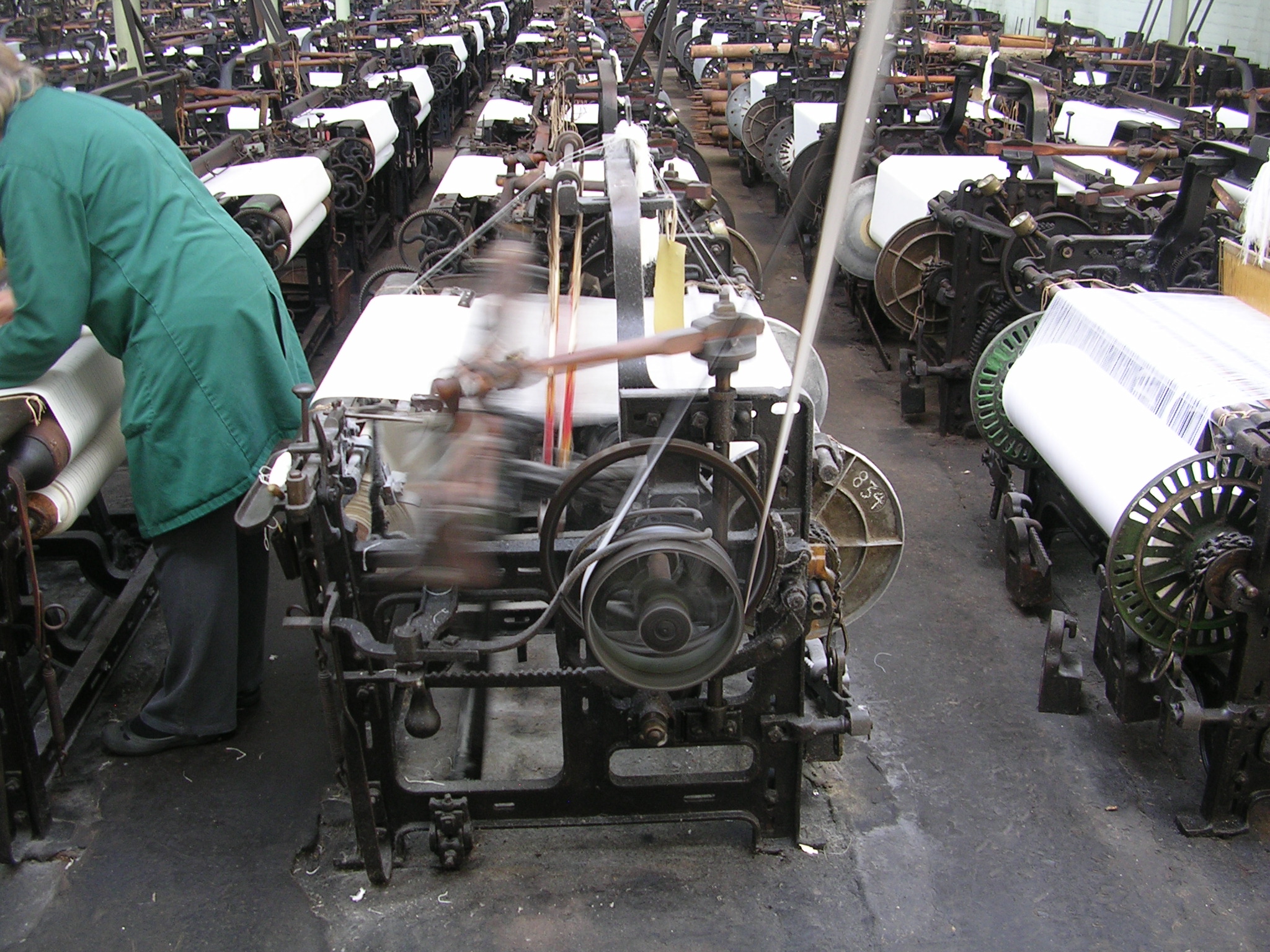 The boiler house contains two boilers, only one of which is now used, and it was down to the skill of the stoker here that we hadn't seen any smoke when we arrived: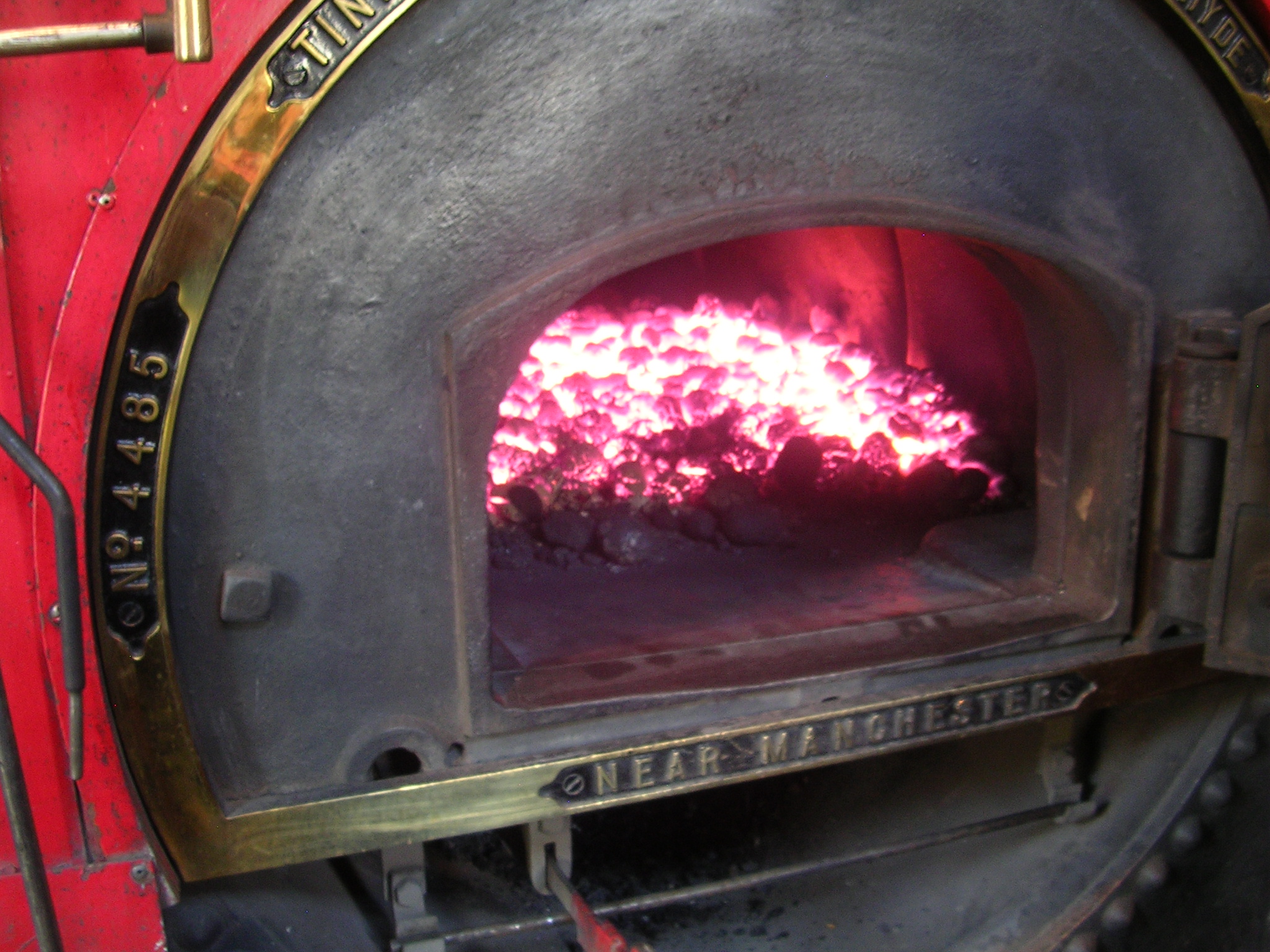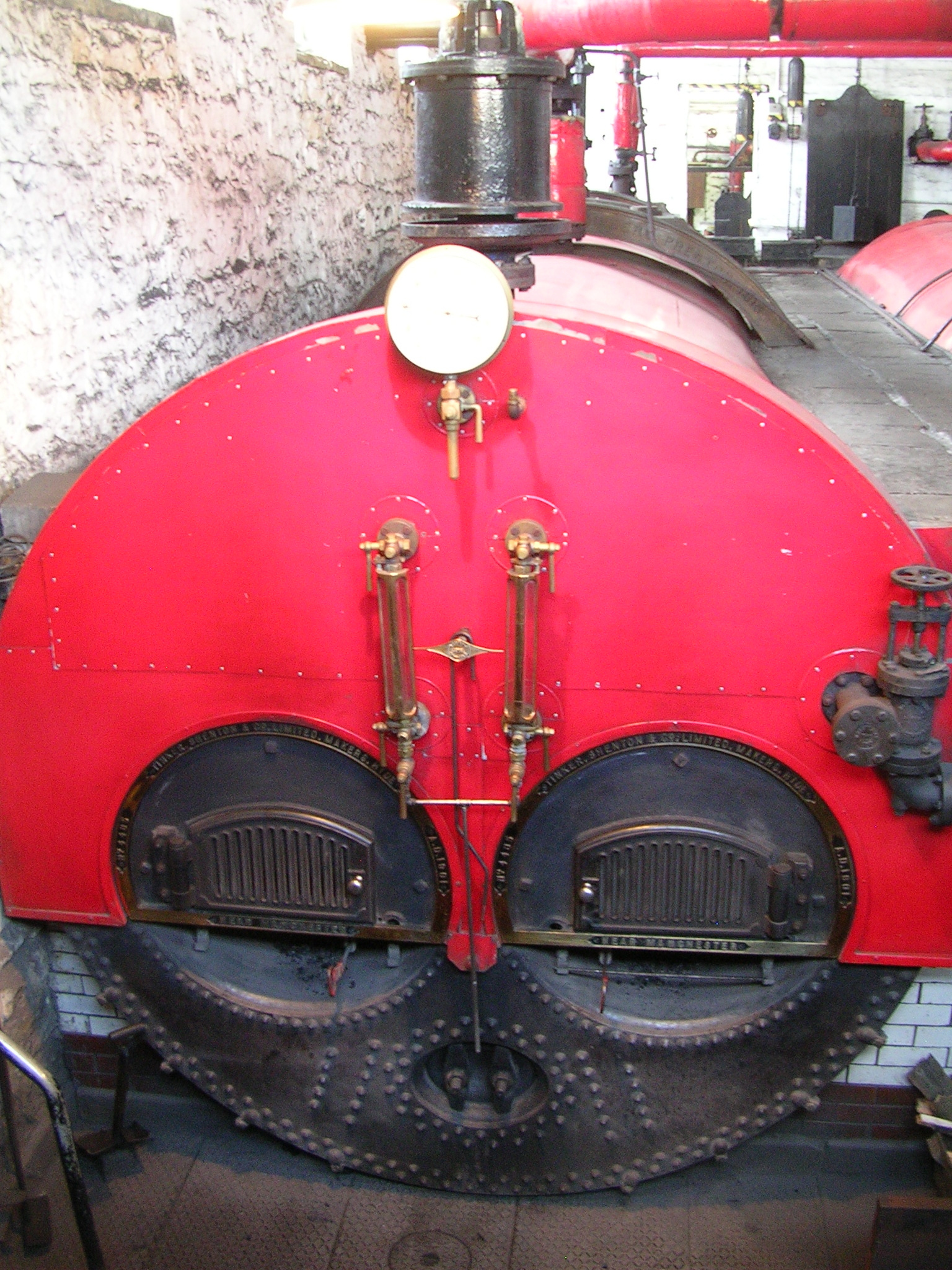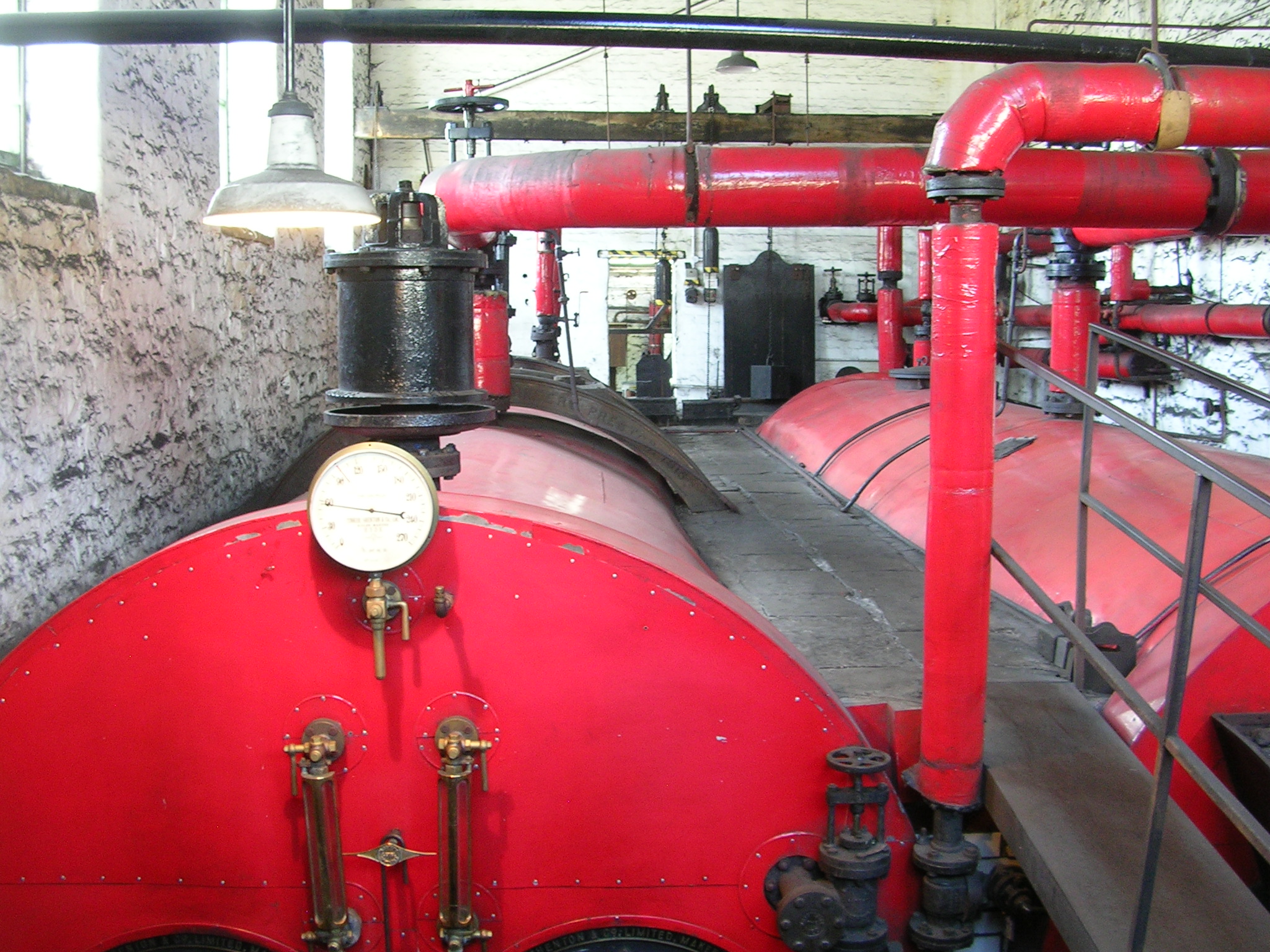 This is an excellent museum, with knowledgeable staff happy to explain the intricacies of the equipment on display.  I was a little concerned that one of the reasons for visiting was that Lancashire Council has announced the museum will close in September.  Pleasingly, while we were visiting, the local paper published a story that negotiations are under way to save it.  It would be a great shame to lose the last surviving 19th century steam powered weaving mill.  Highly recommended.