Some pictures from recent visits:
Leigh Spinners Mill
This mill, located in the town of Leigh, dates back to 1913 and is still working manufacturing flooring products: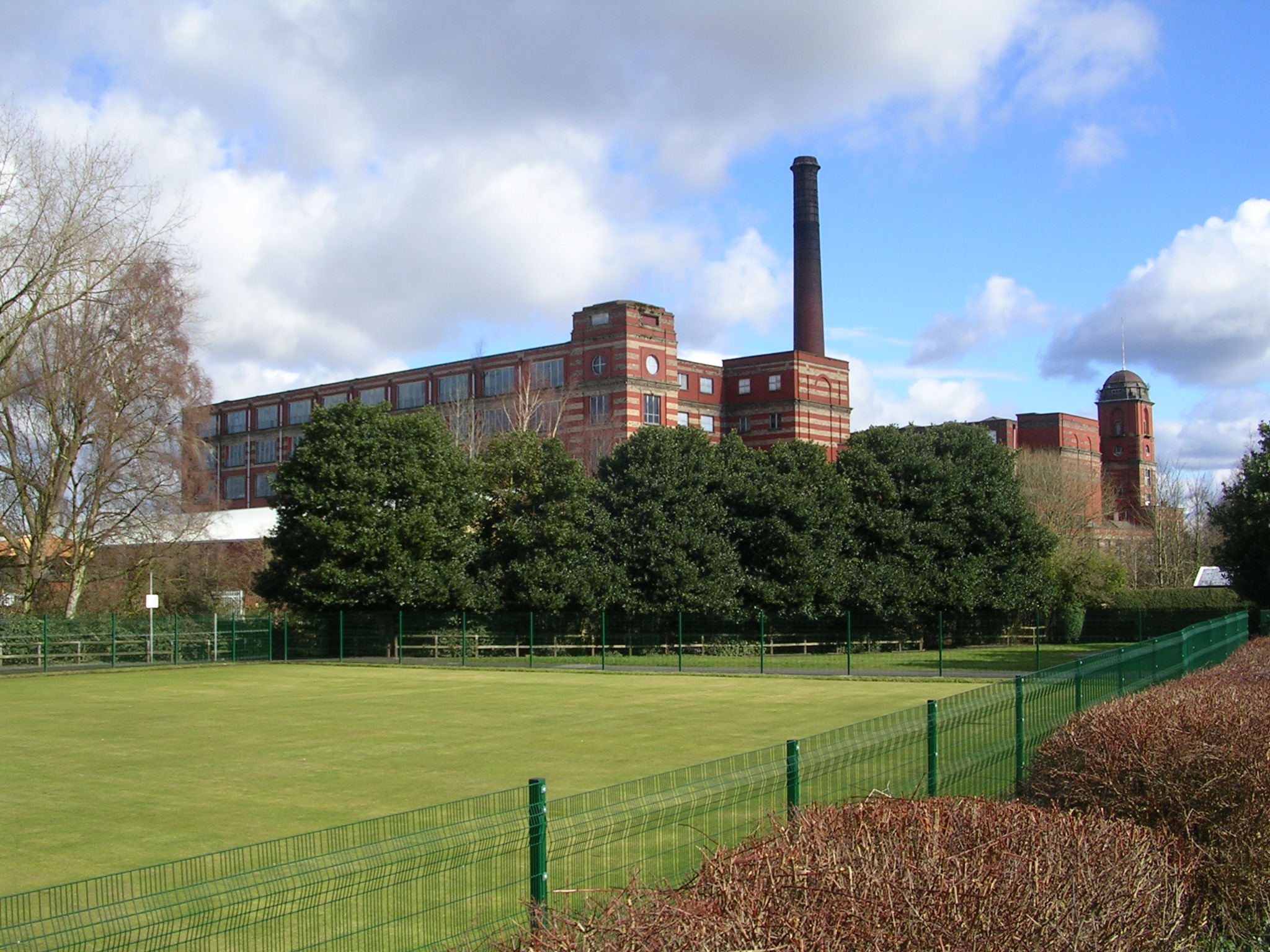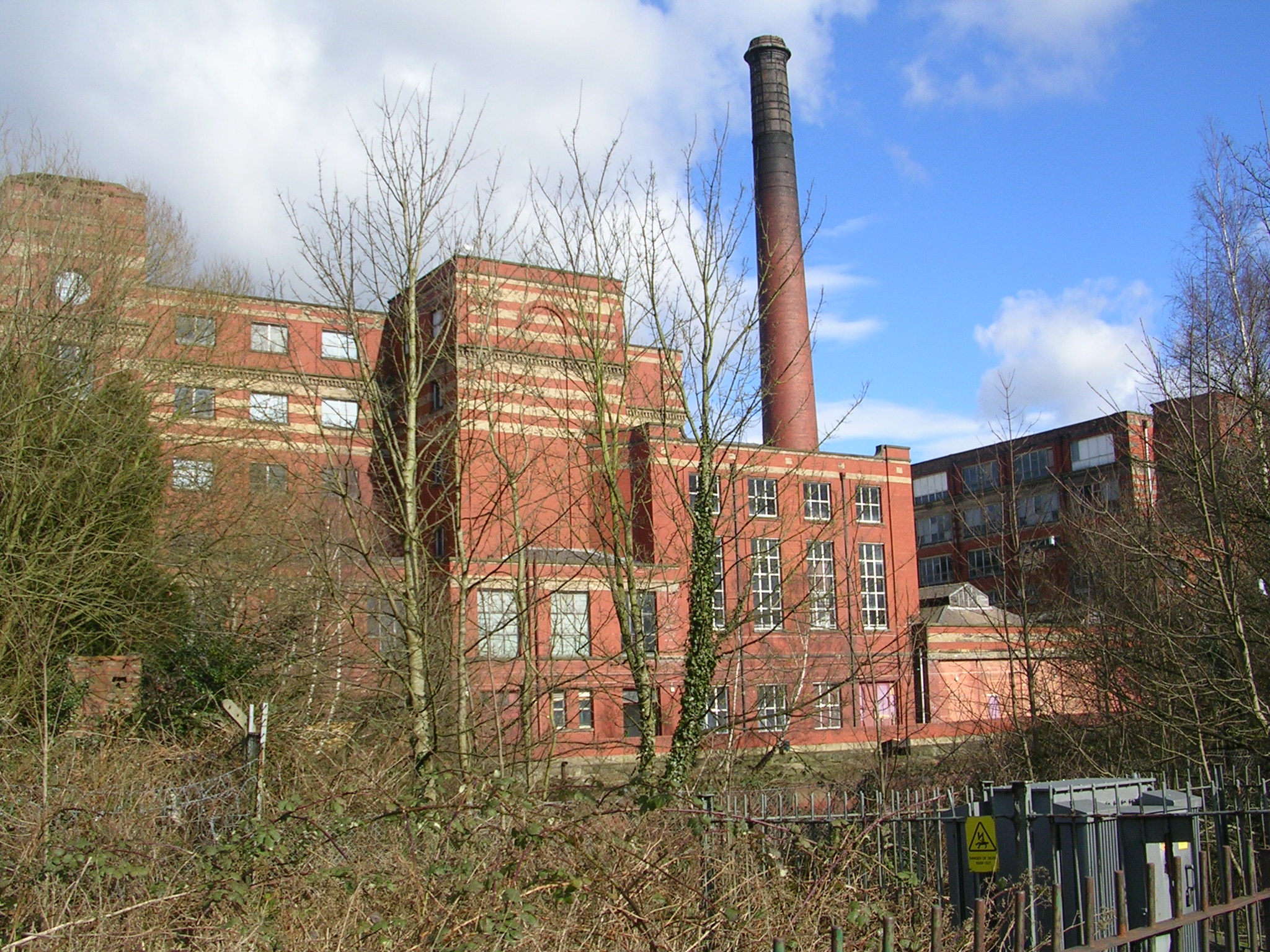 The mill engine dating from 1925 was abandoned for many years but is now in the process of being restored.  The two cylinders are named Mayor and Mayoress, for some reason: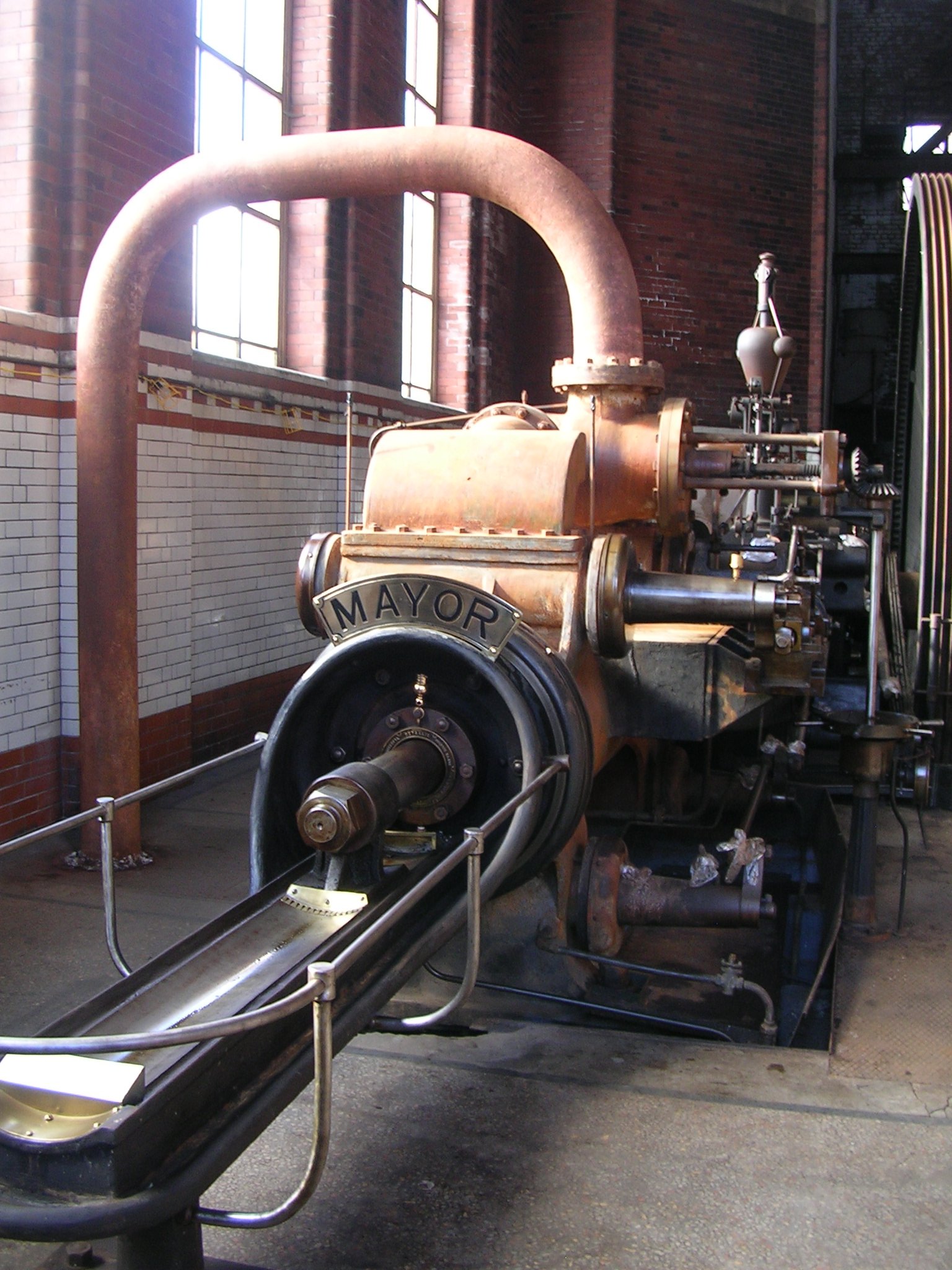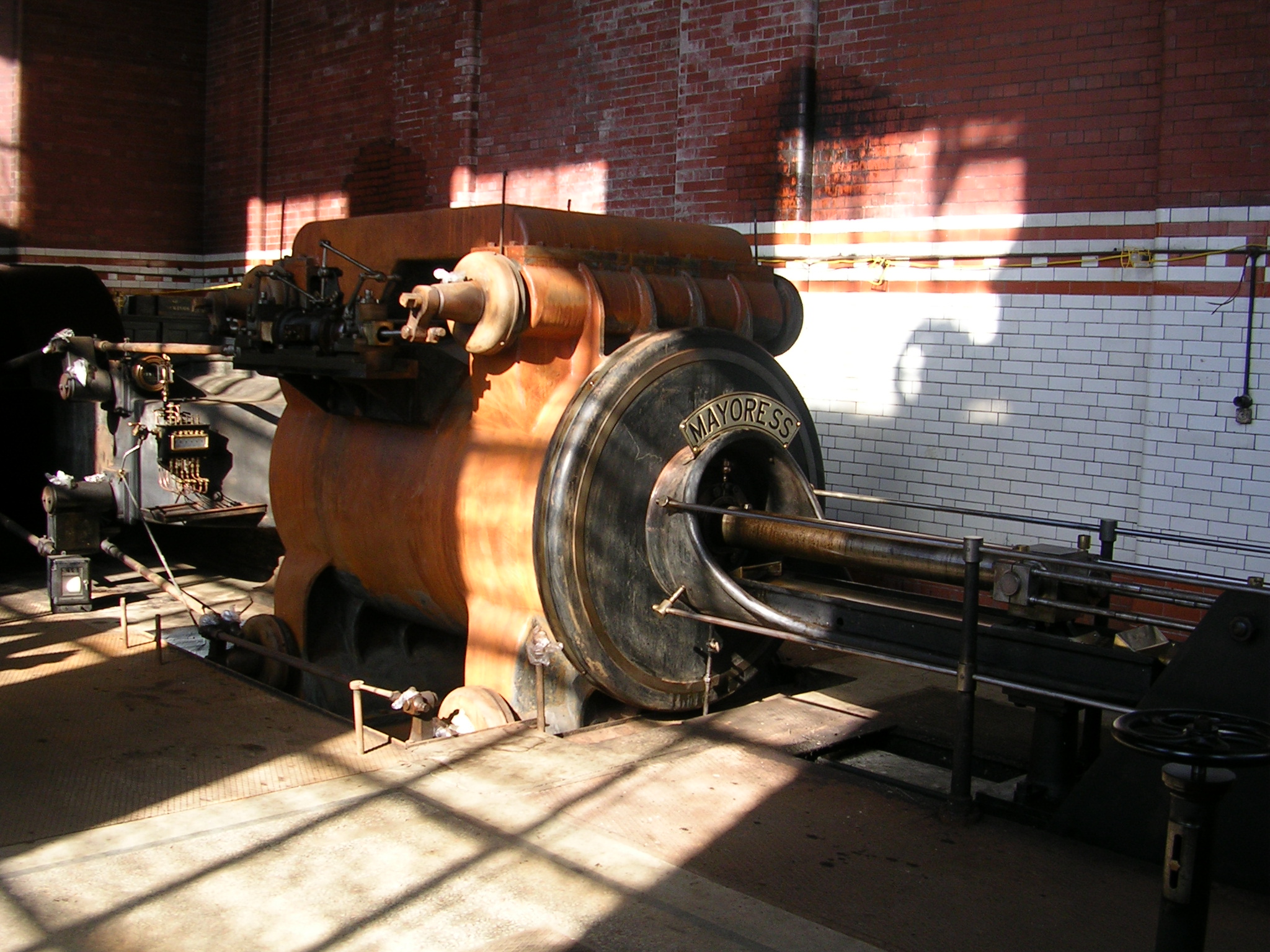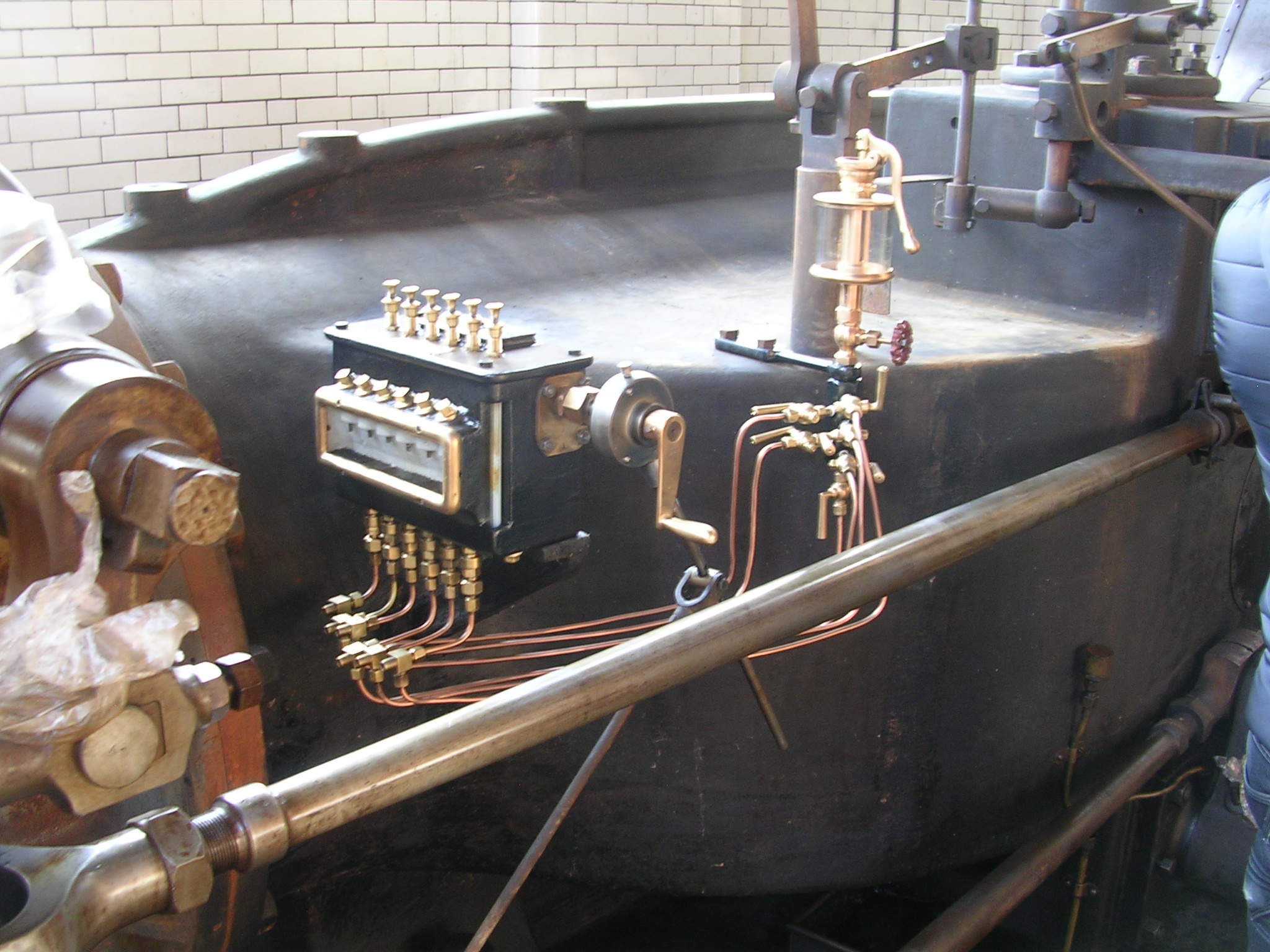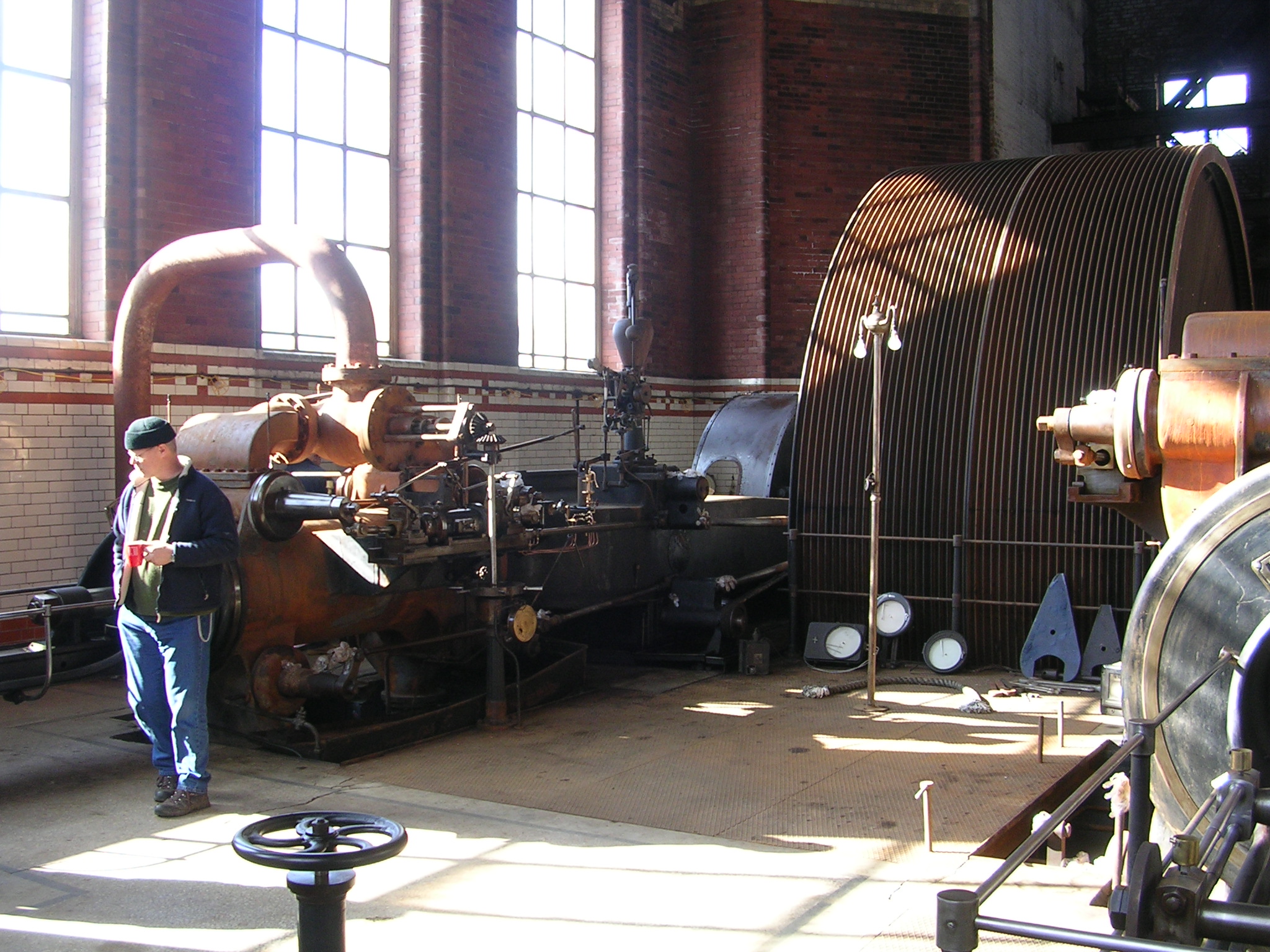 Astley Green Colliery
A short stroll along the Bridgewater Canal from Leigh Spinners and in the village of Astley Green there's the now-unusual sight of colliery headgear: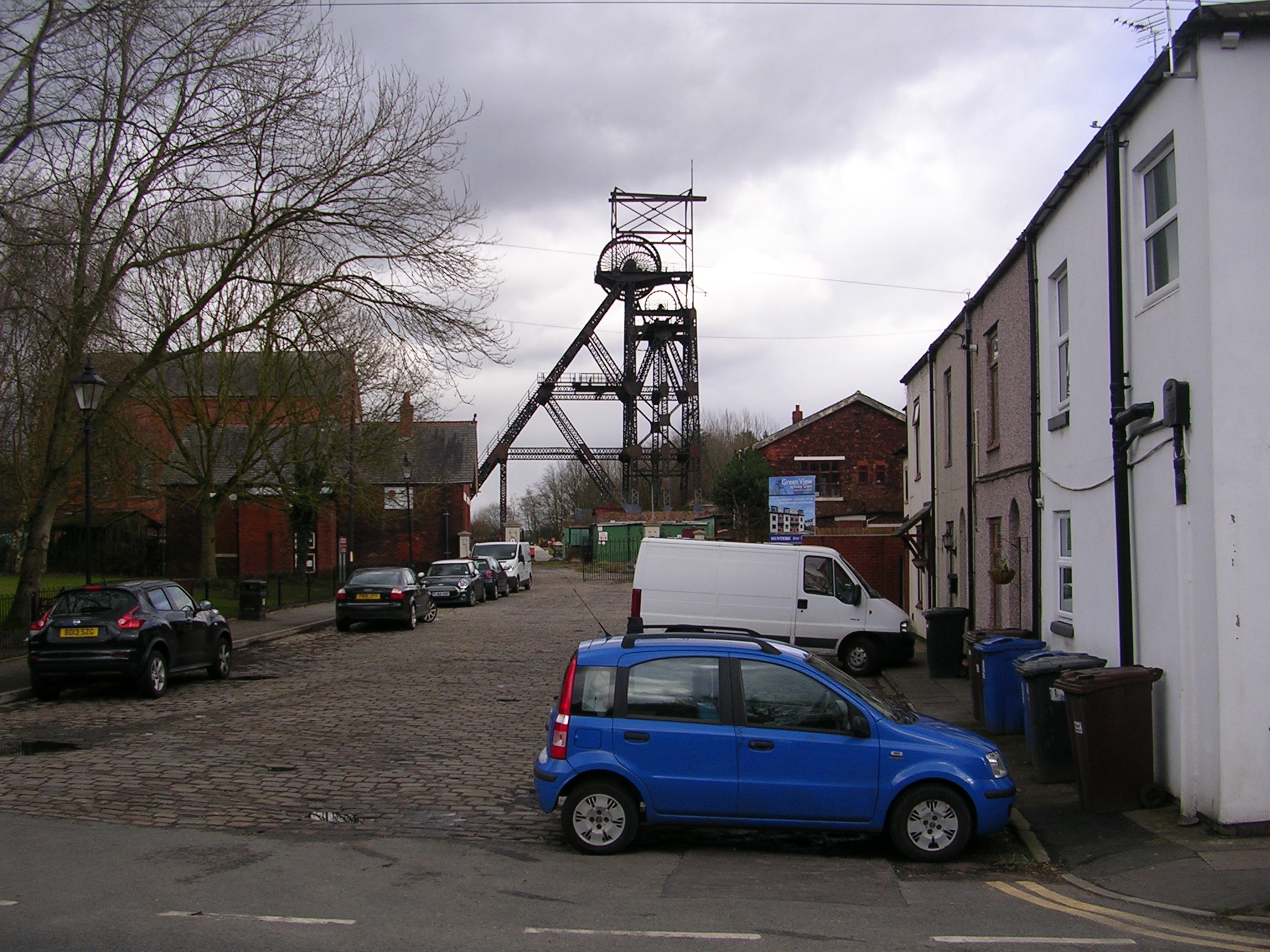 The colliery opened in 1912 and the last coal was wound in 1970.  Some of the buildings remain, including the winding house: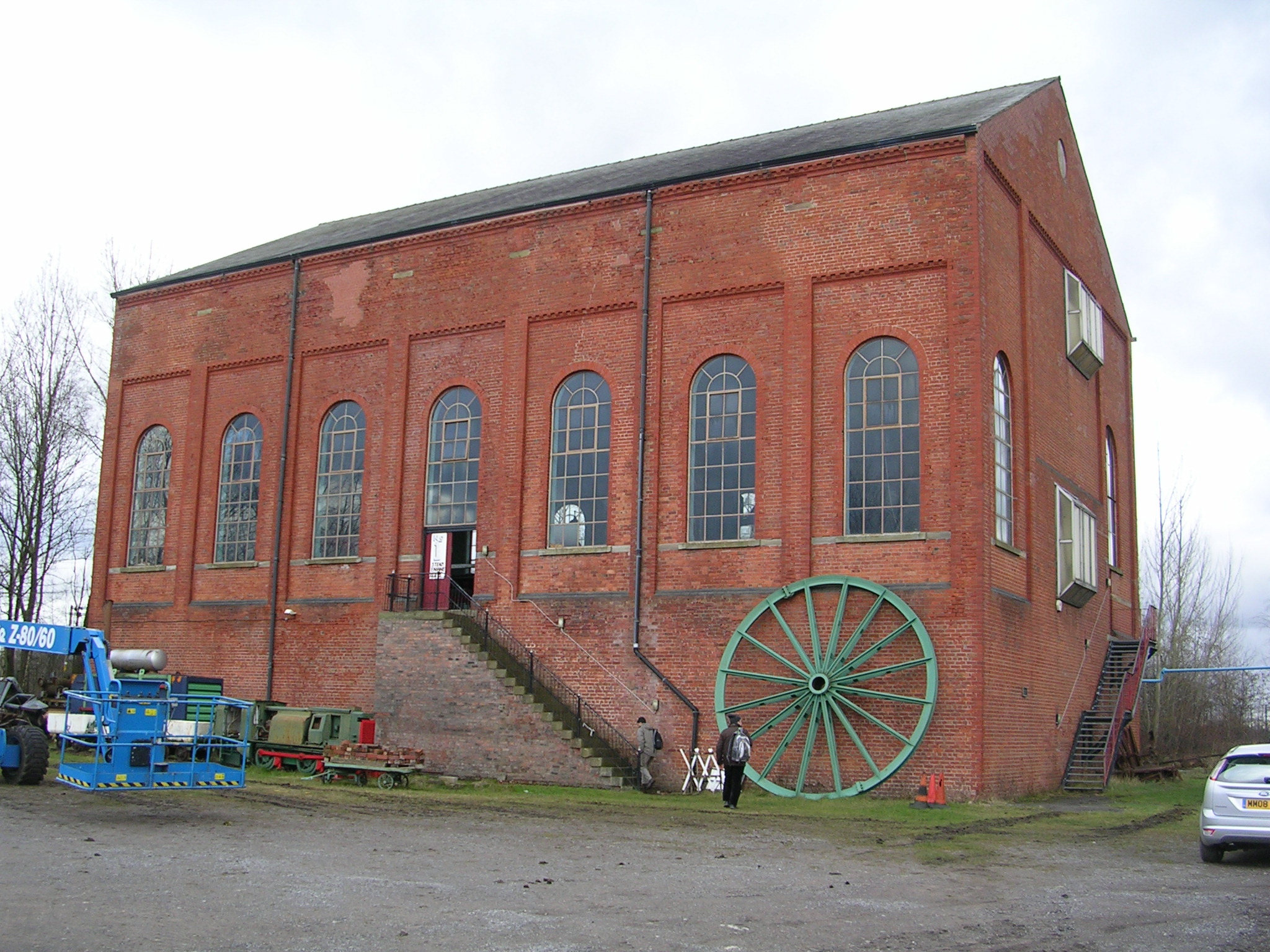 And inside, another great steam engine is being restored.  This one was installed in 1912: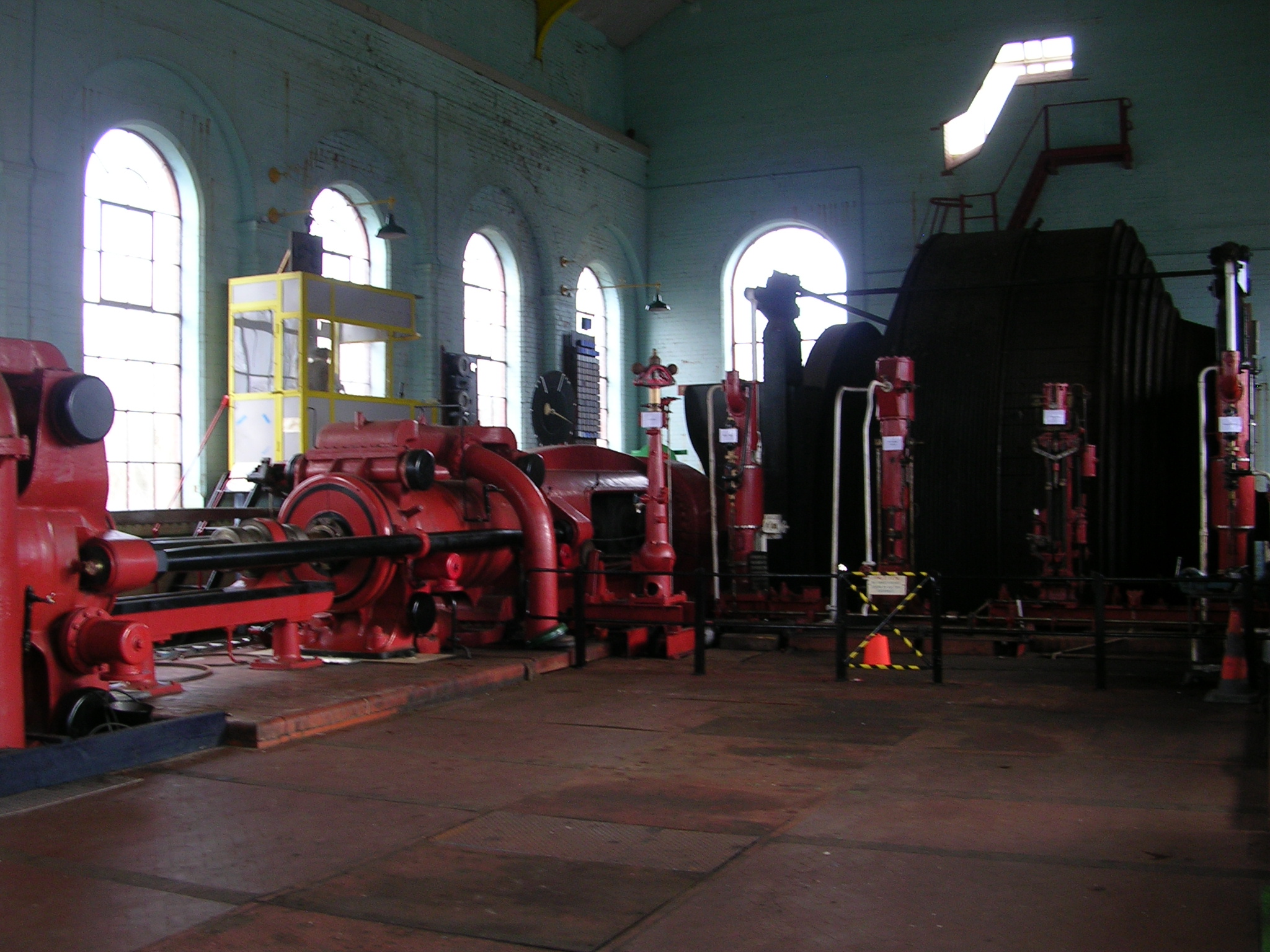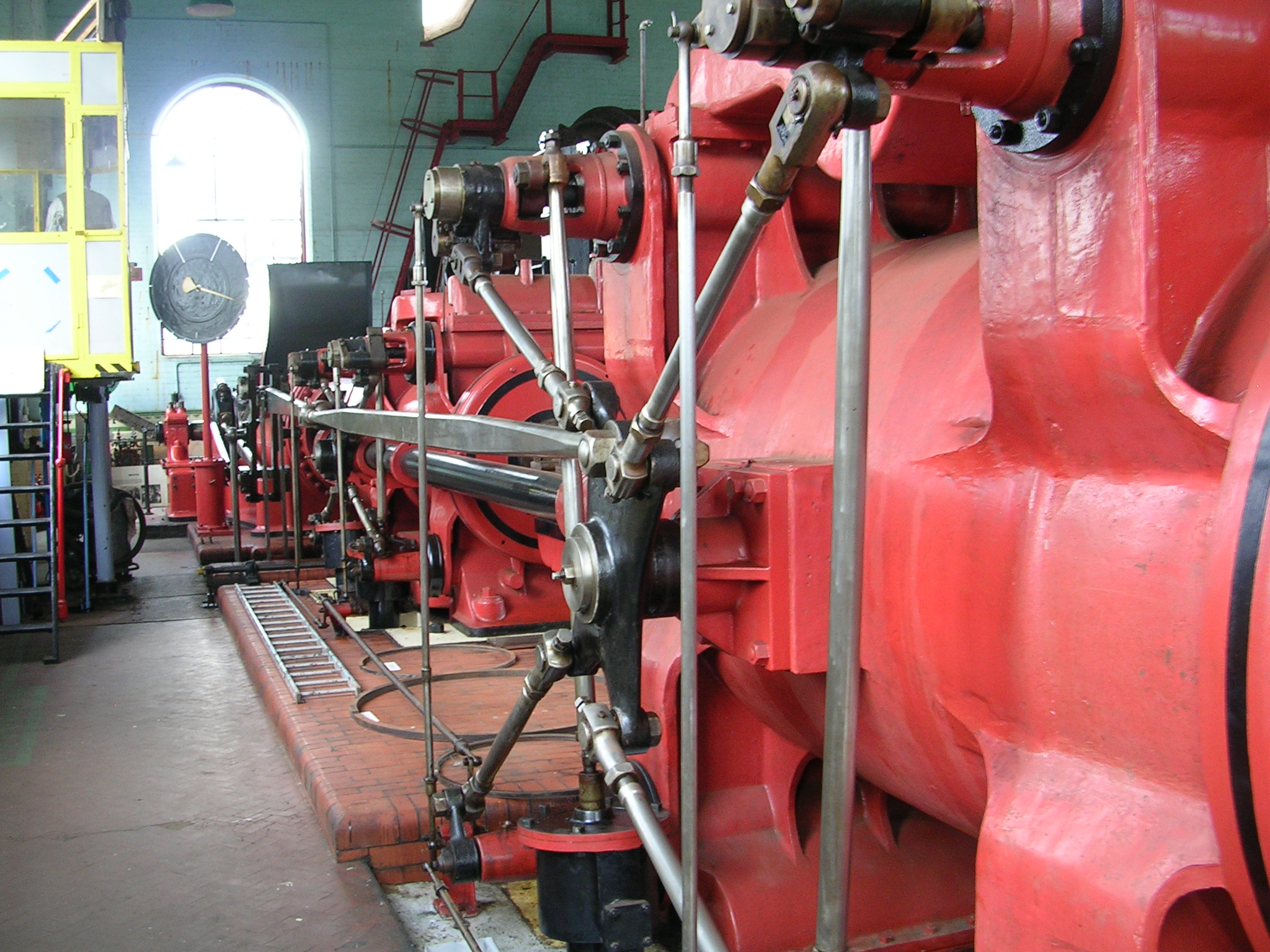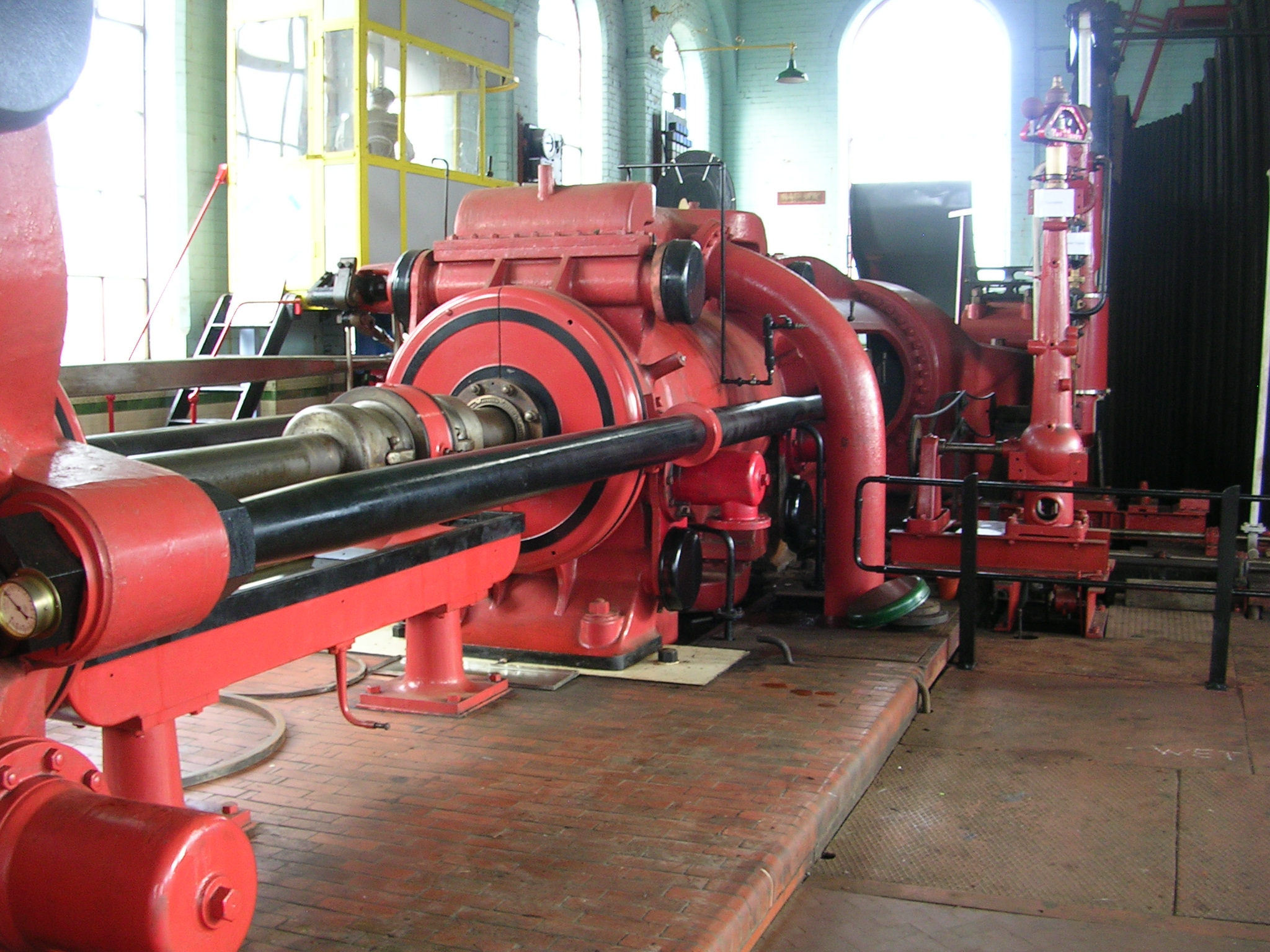 Jodrell Bank
I was intending to start this section of the page with the phrase "Moving on to modern technology…" but, thinking about it, the big dish at Jodrell Bank was commissioned in 1957, so only 32 years after the engine at Leigh; and both of the steam engines above were still working hard when the Lovell Telescope was built.
Anyway, I haven't been to Jodrell Bank since 1983 so it was time to go back and see the imposing telescope again.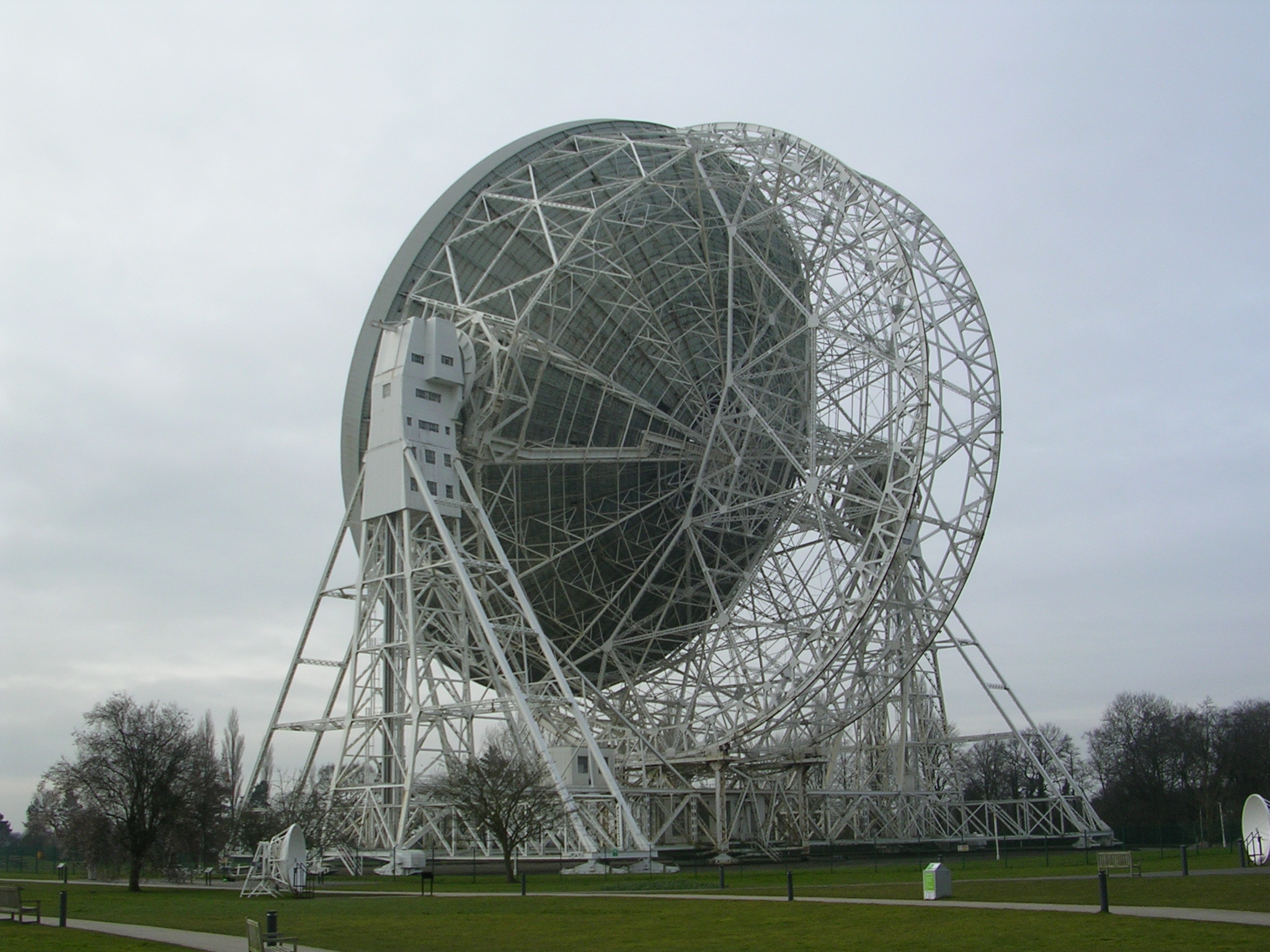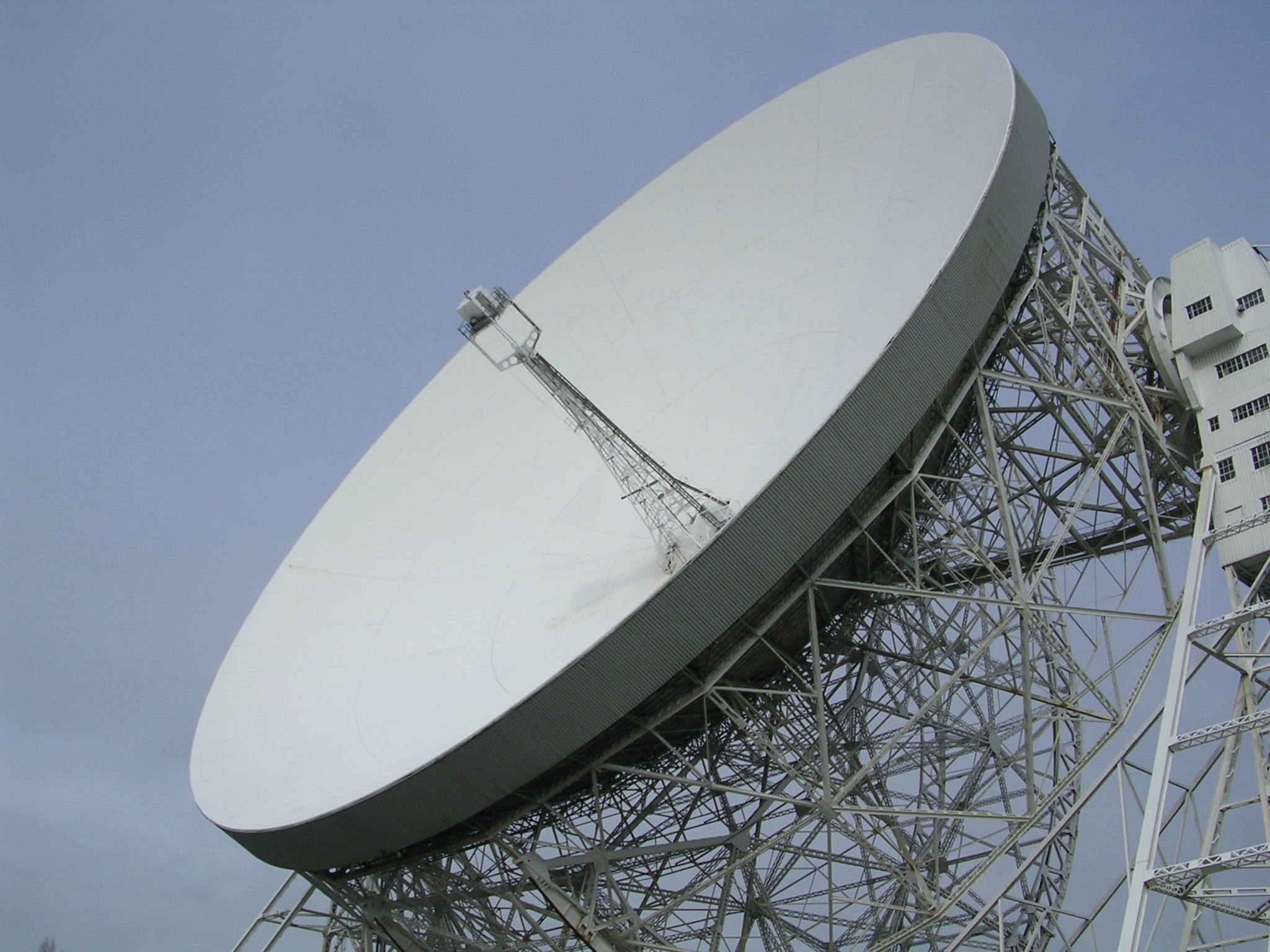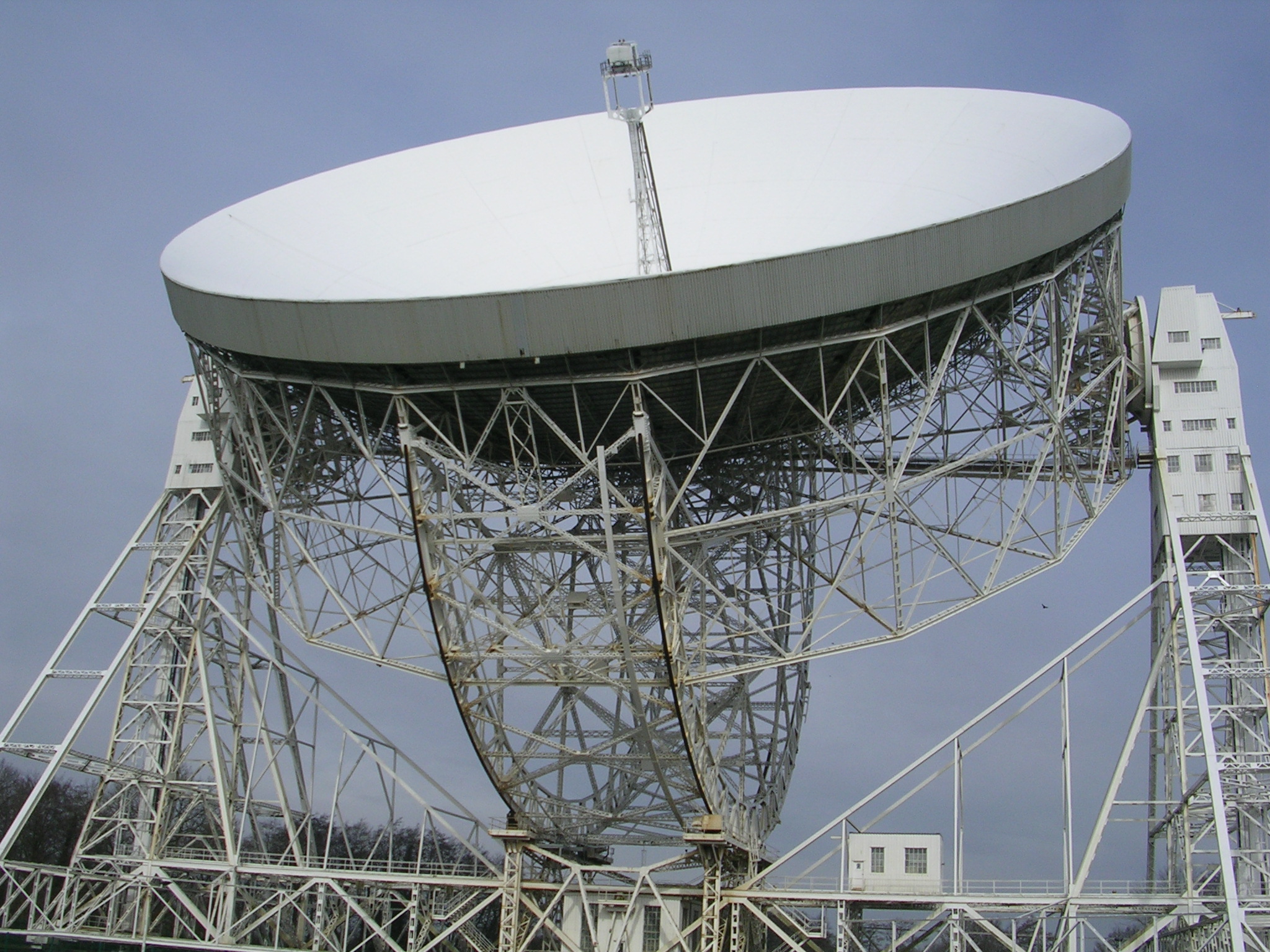 Also on site is the "Mark II":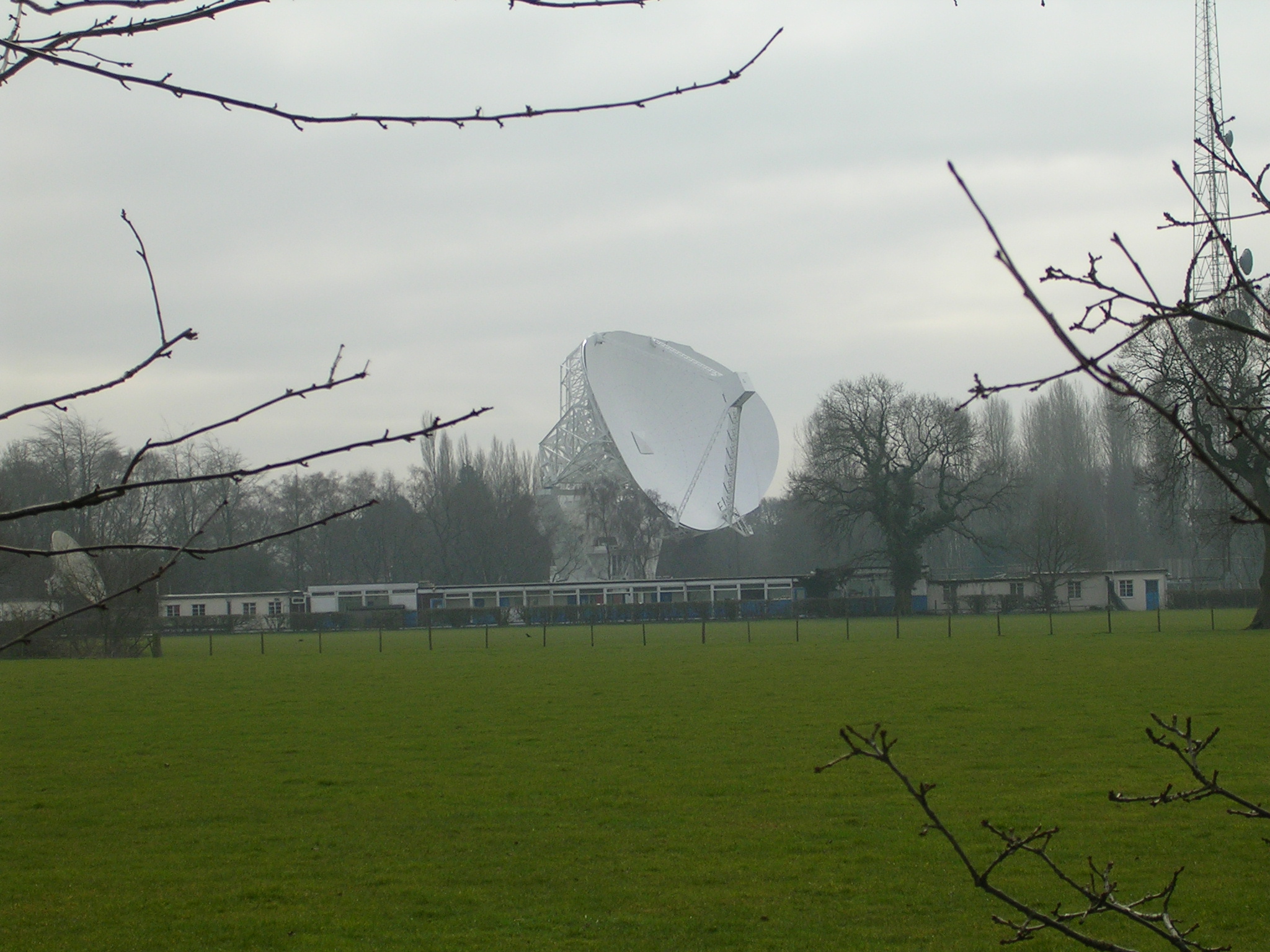 And a smaller unit, the "42ft":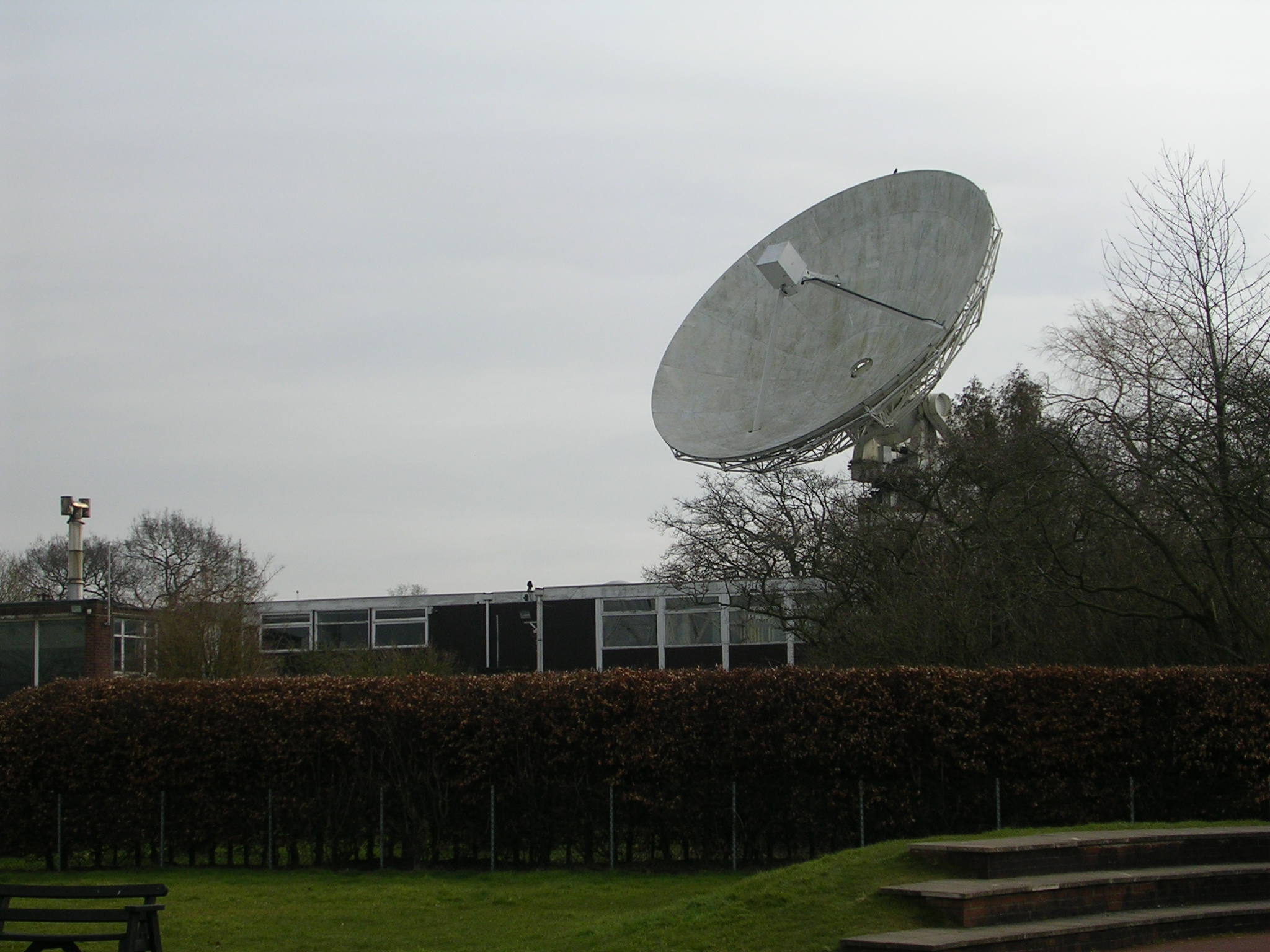 I ended my visit with a stroll in the extensive gardens.