Amberley Museum is located in an old chalk quarry in Amberley, West Sussex.  The museum aims to document the industrial history of the South East and features a large number of exhibitions on various topics.  I'll start my small selection at the rural telephone exchange: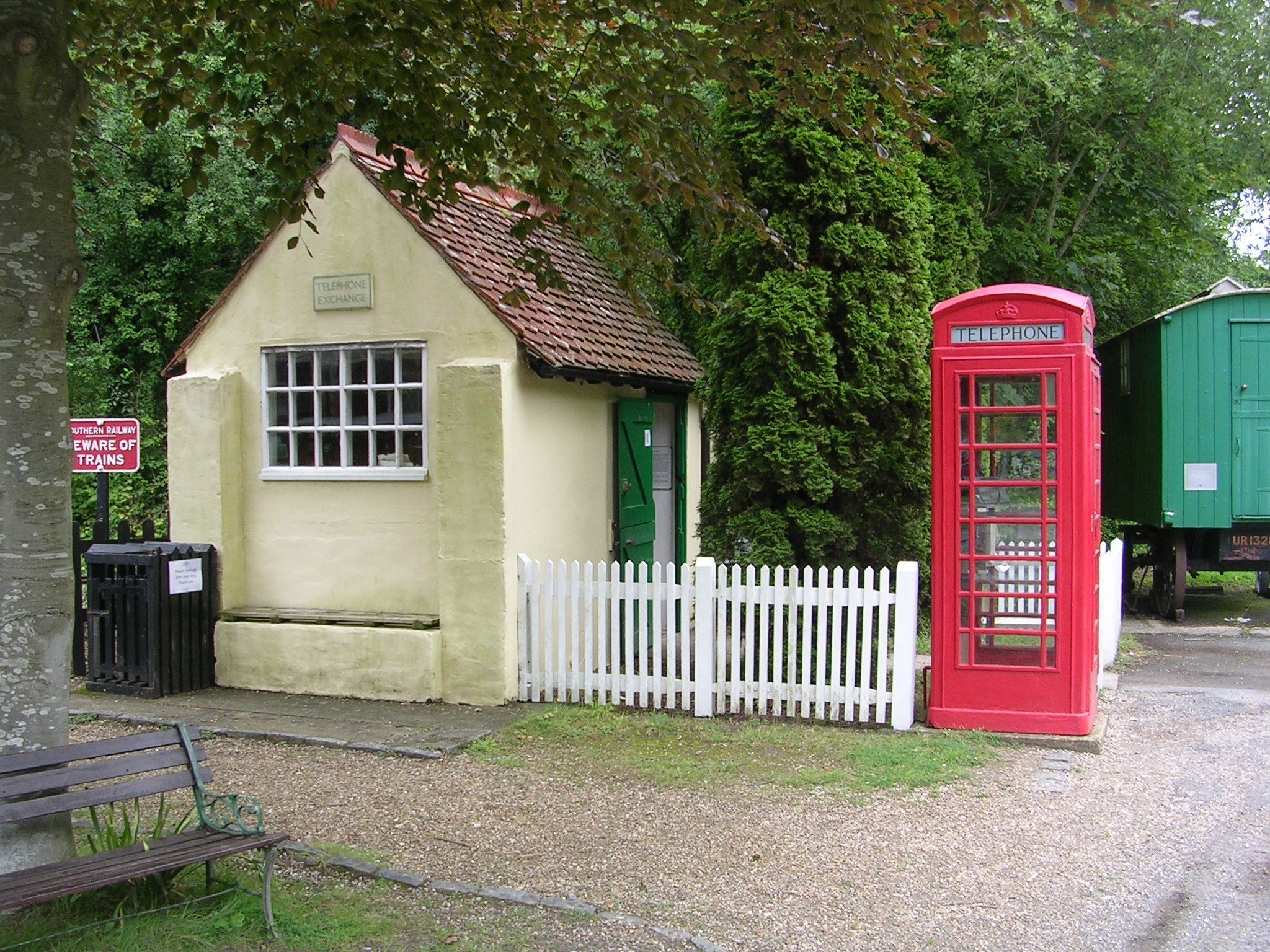 … which has working equipment inside: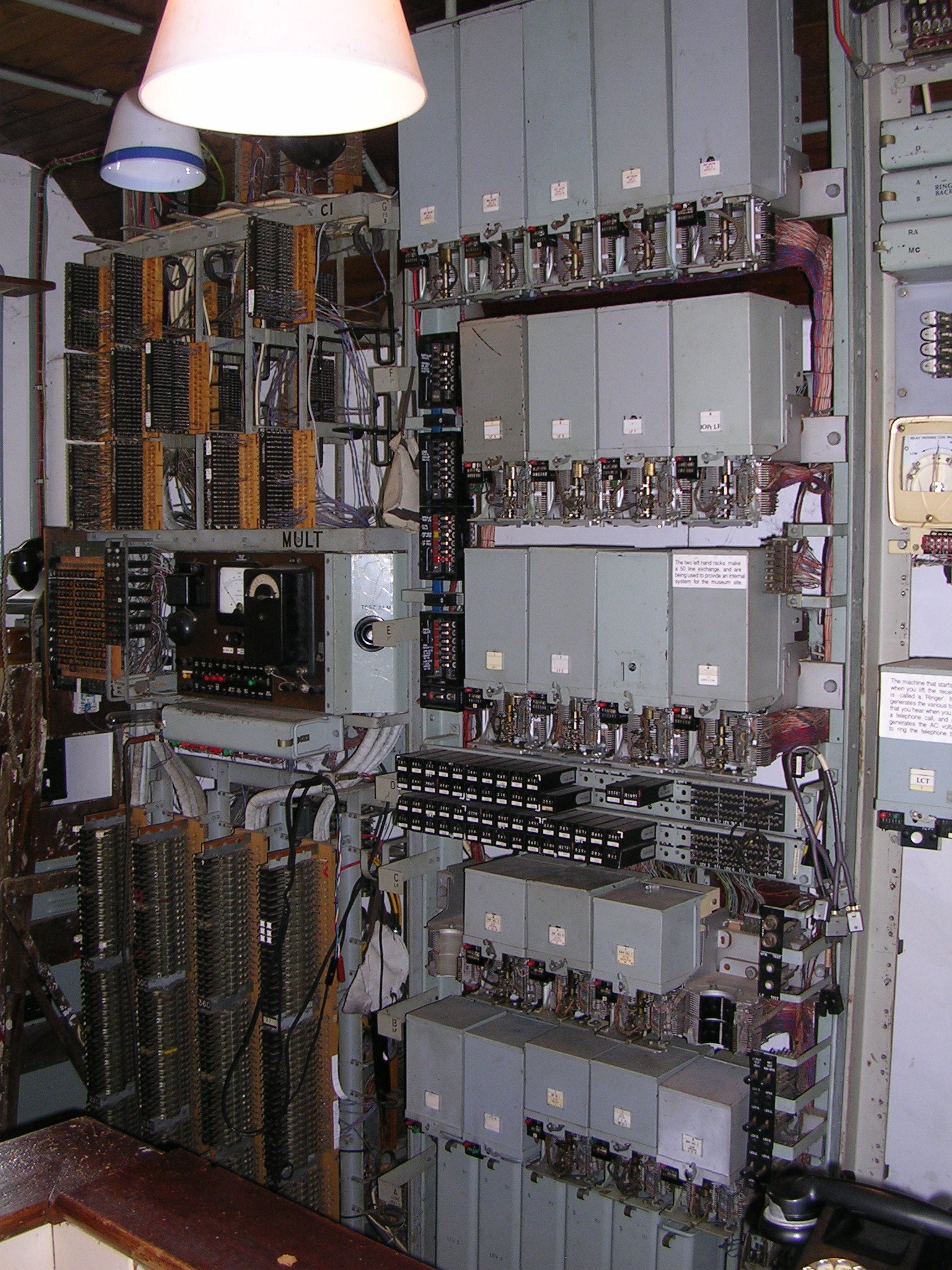 There are many other telecommunications exhibits including this collection of dials, complete with a backwards one from New Zealand: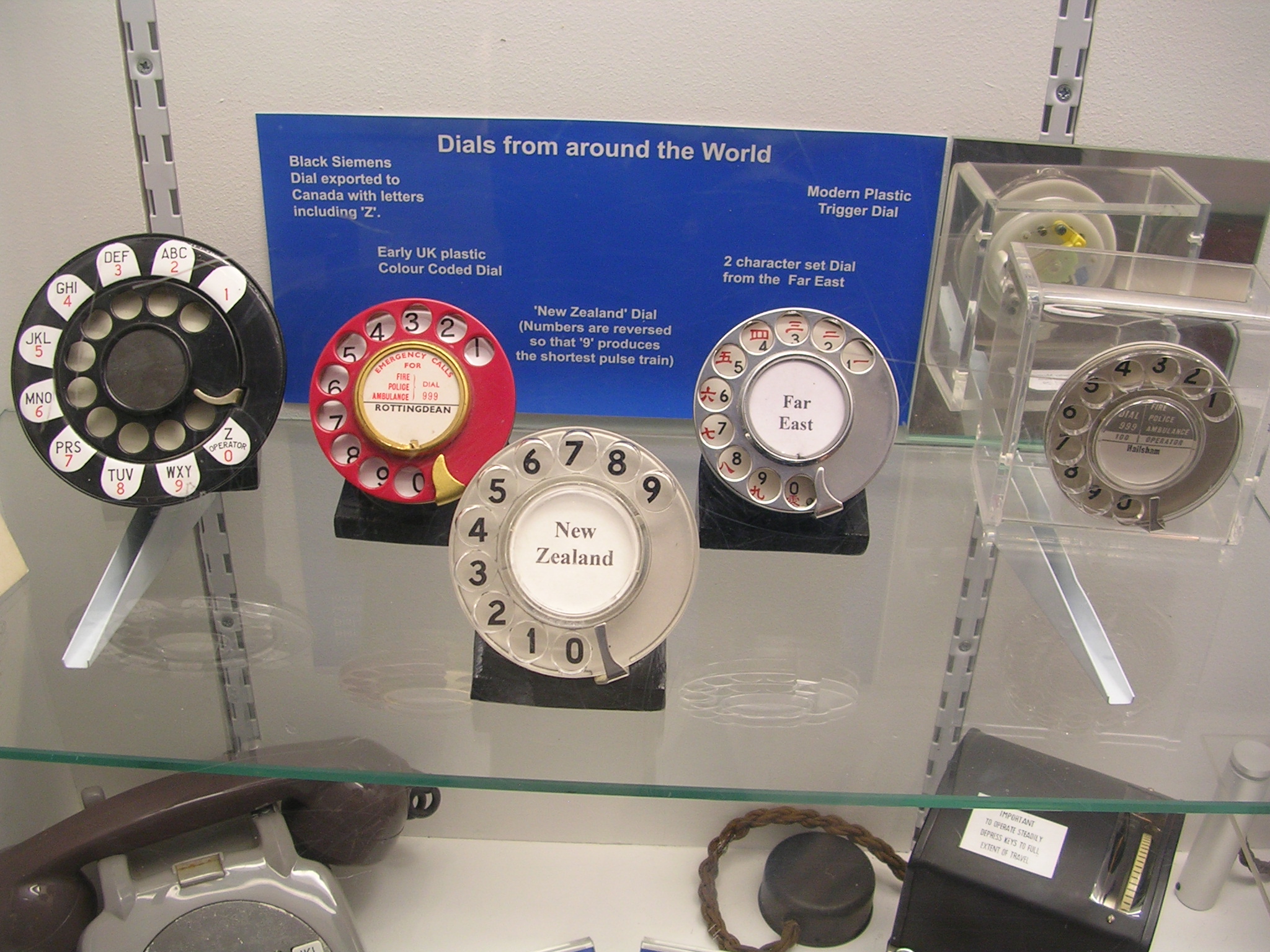 Moving on to road transport, we have a classic AA box: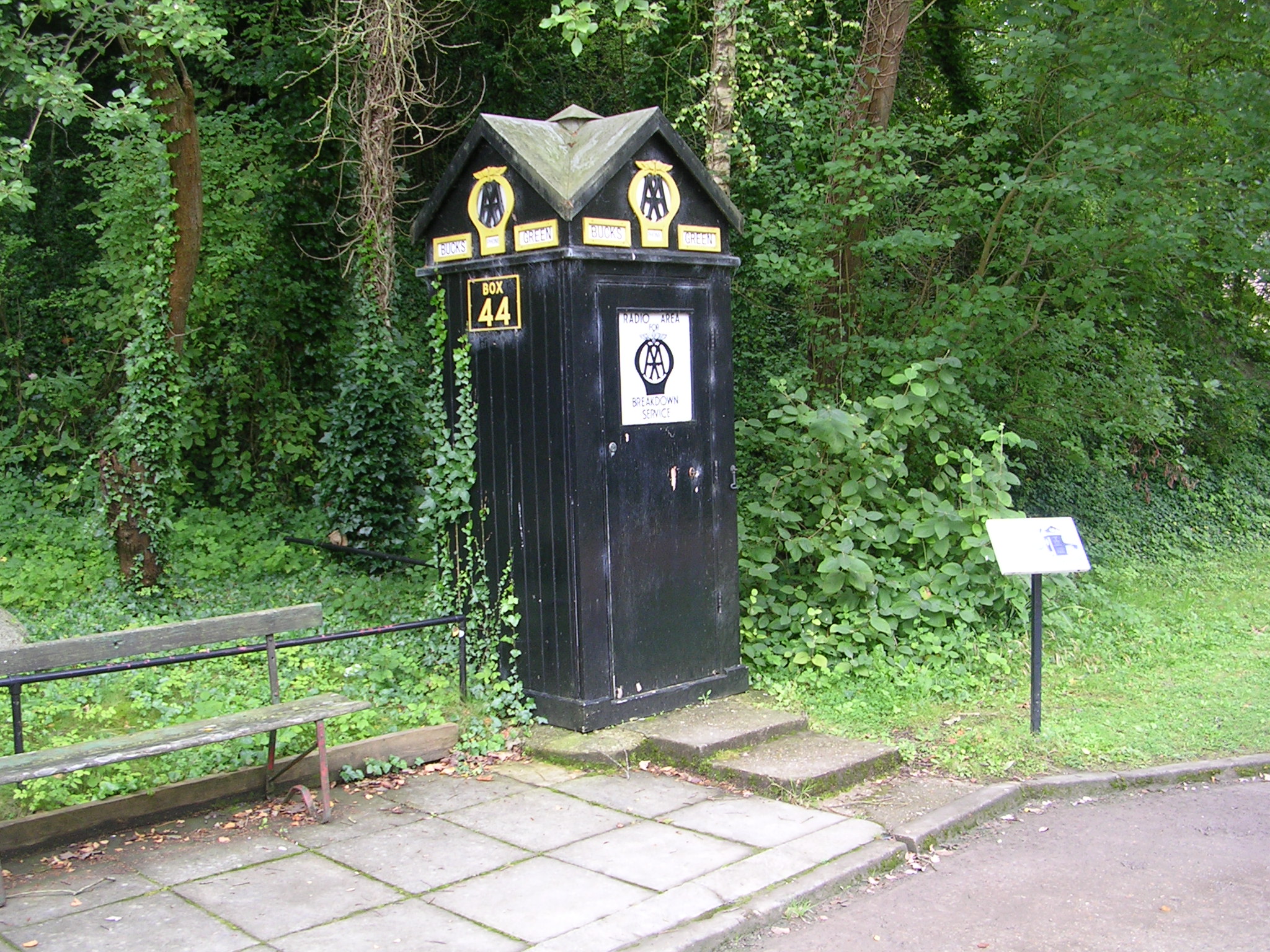 An Austin 7: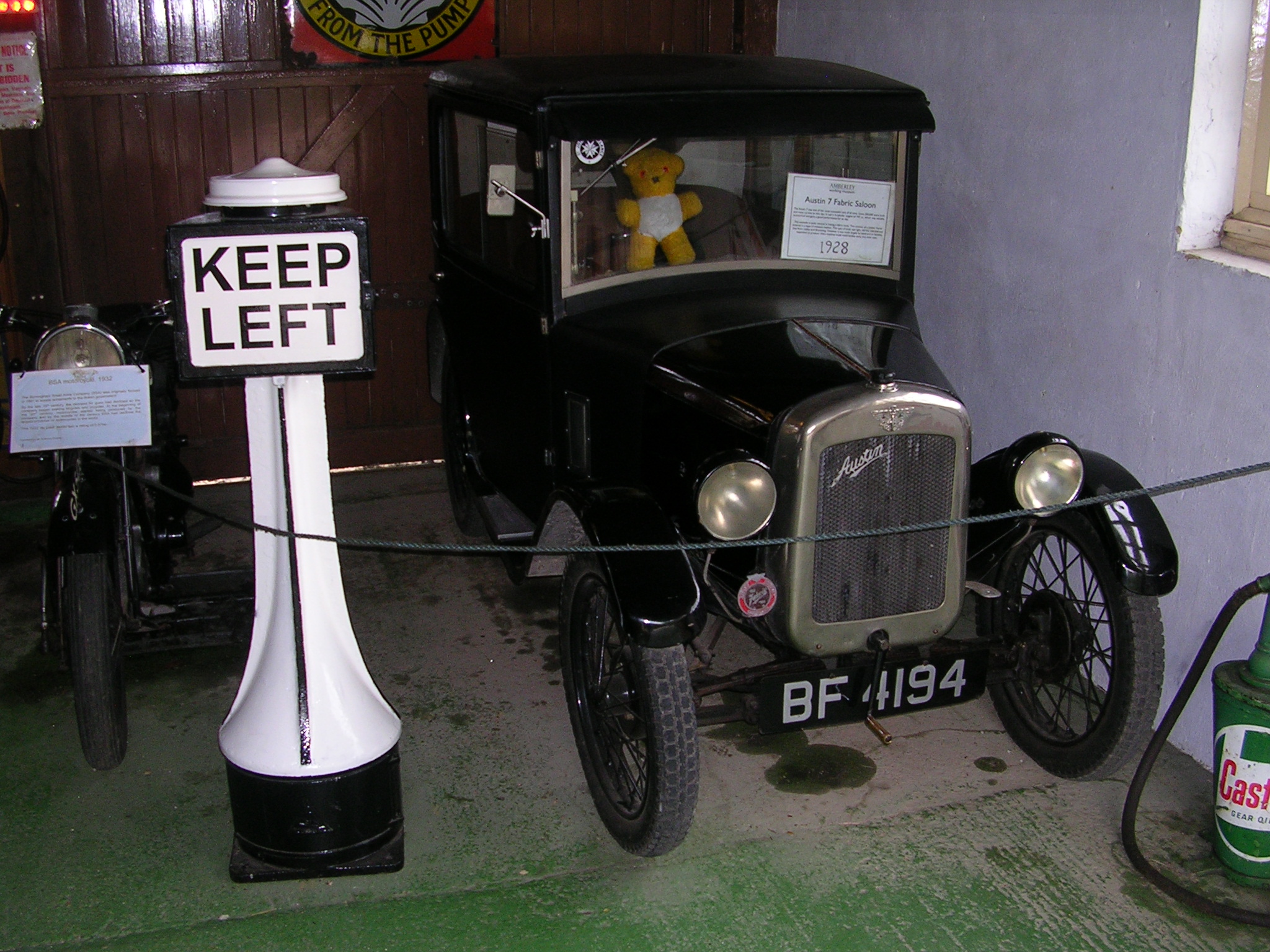 And a recreation of a bus garage: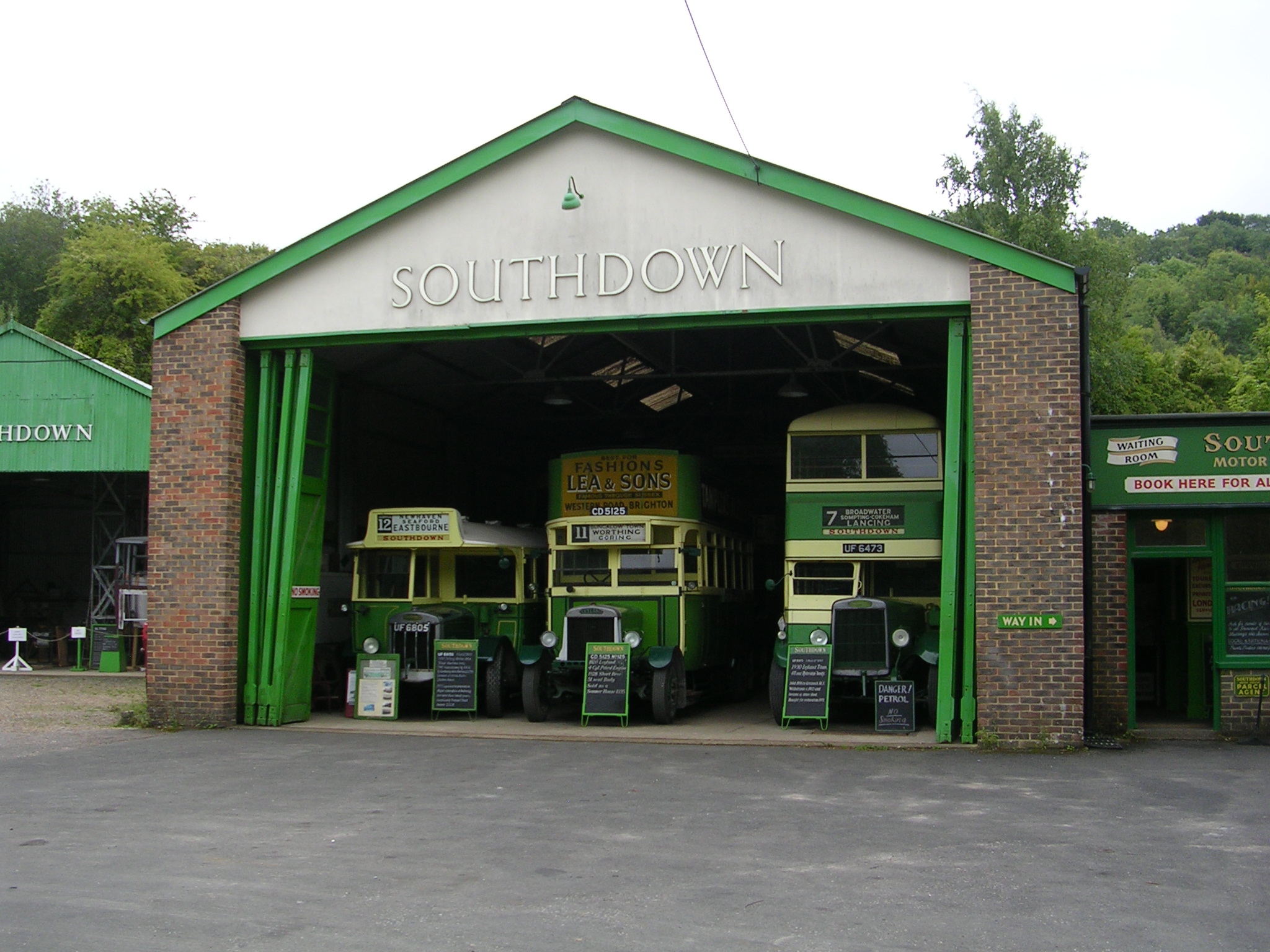 Next, it's electricity – a small substation: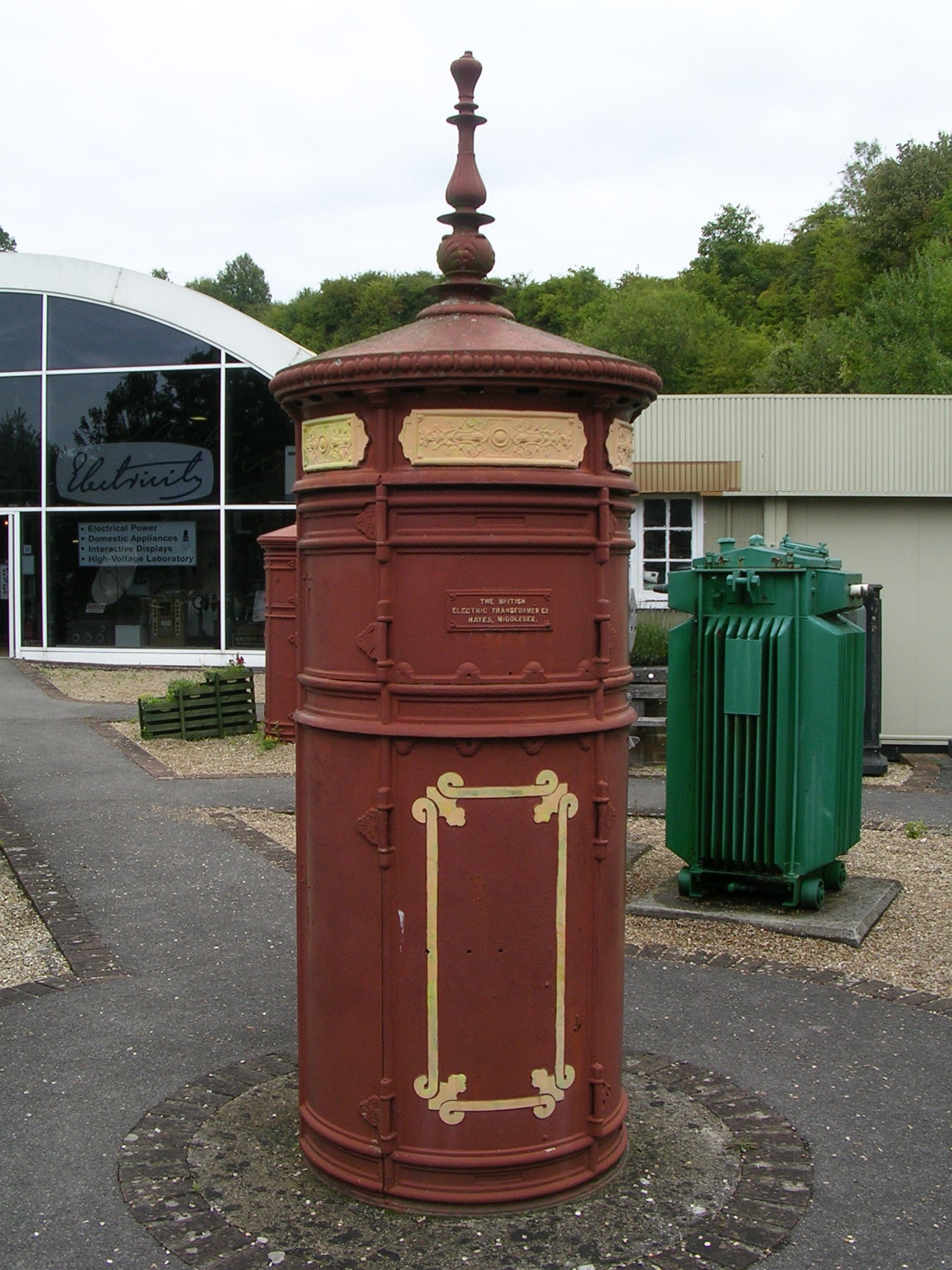 Control panels from a power station and a network control room: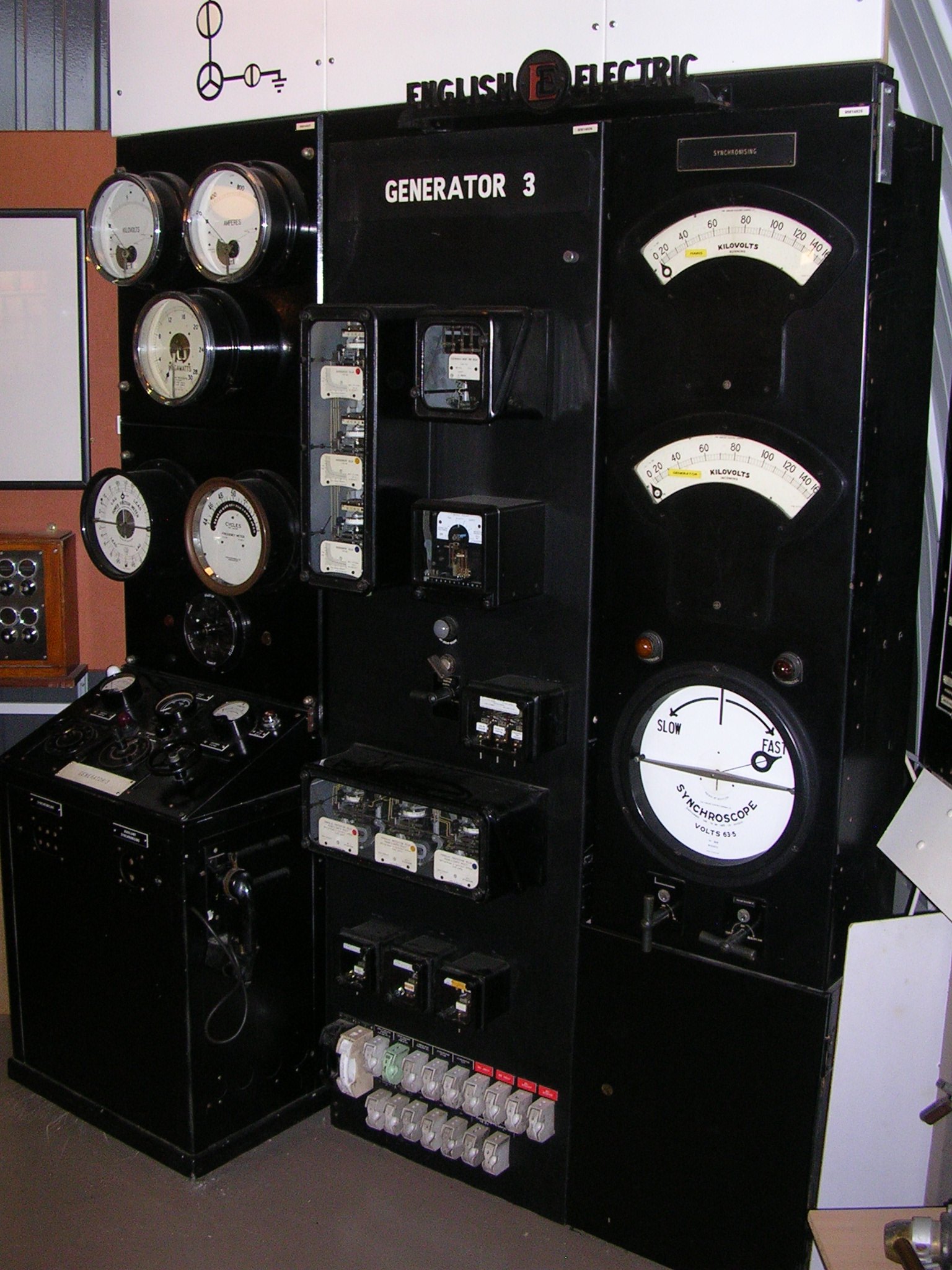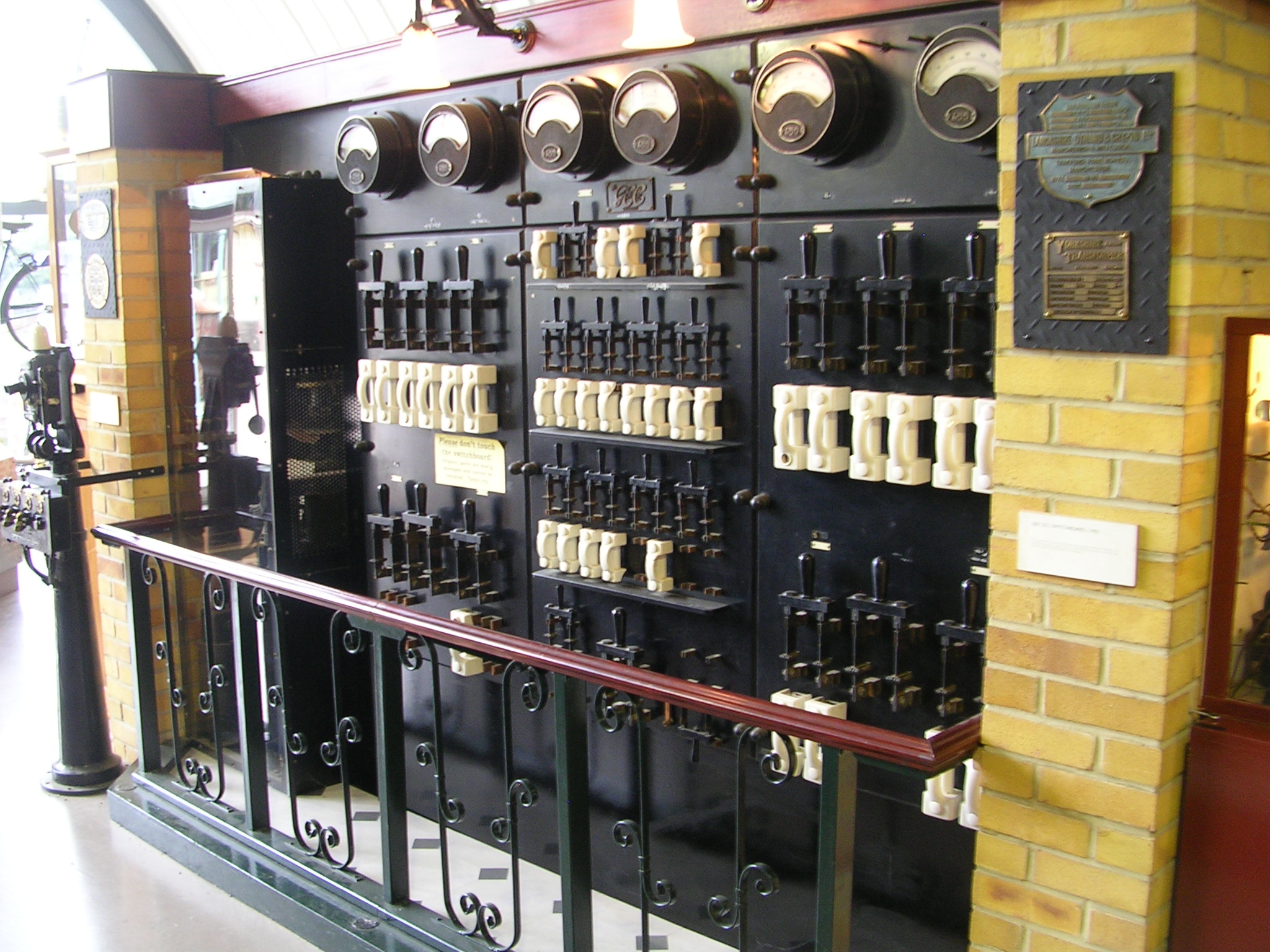 … and a collection of domestic plugs and sockets: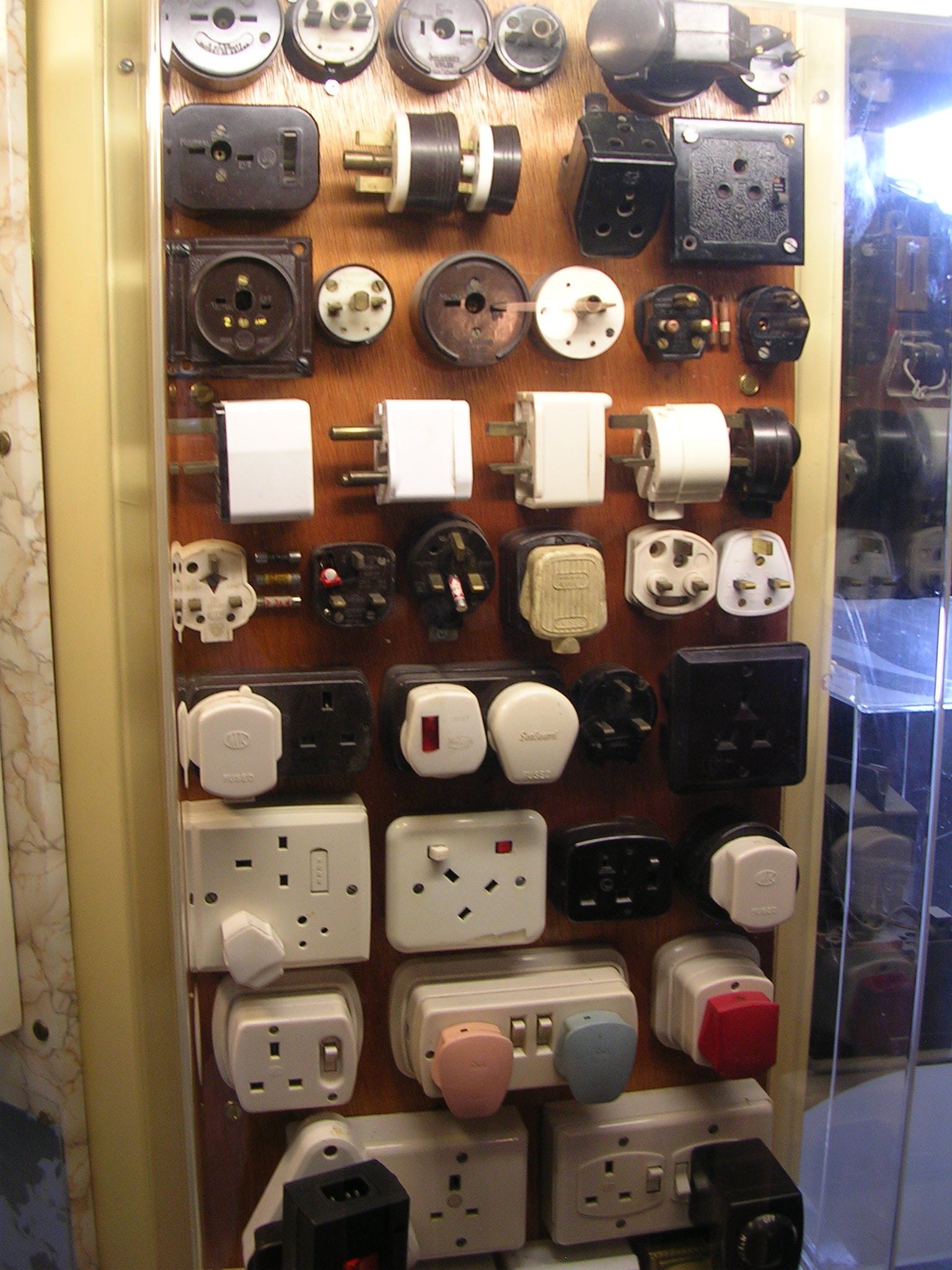 In the narrow gauge railway exhibition is this 1ft 10in gauge loco built for the Guinness Brewery in Dublin: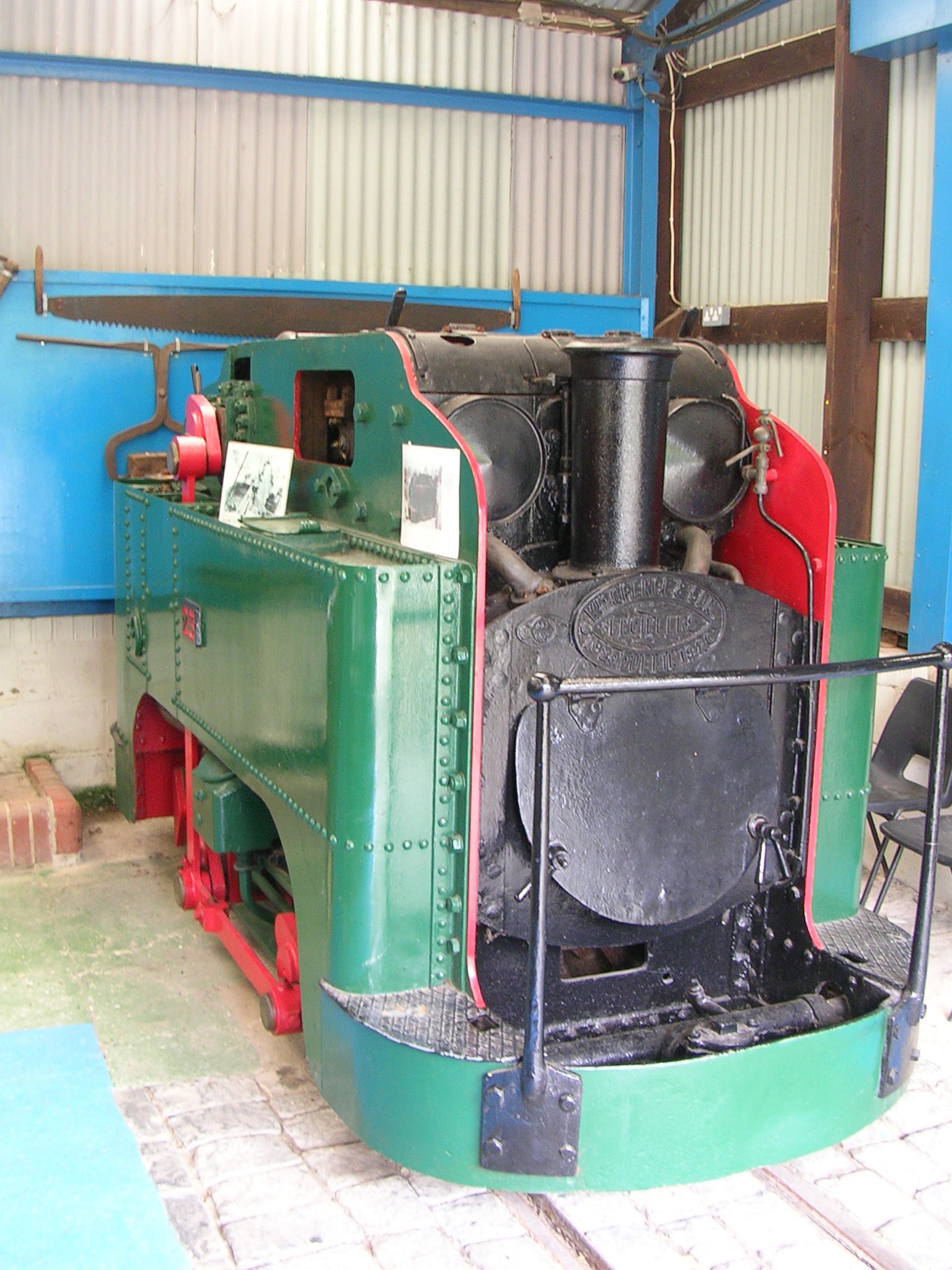 and a wagon from London's "Mail Rail":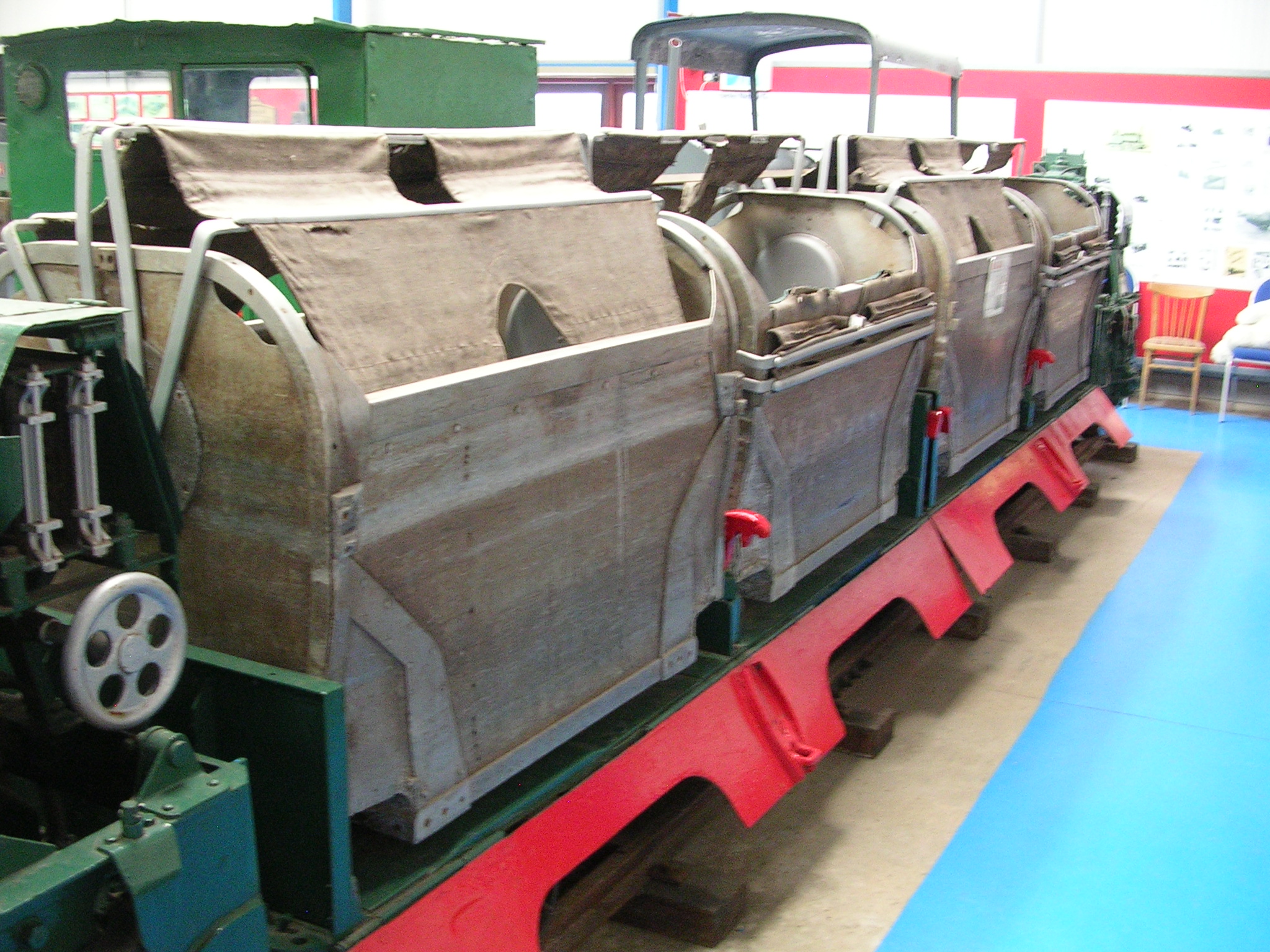 Outside, you can ride round the site on their narrow gauge railway: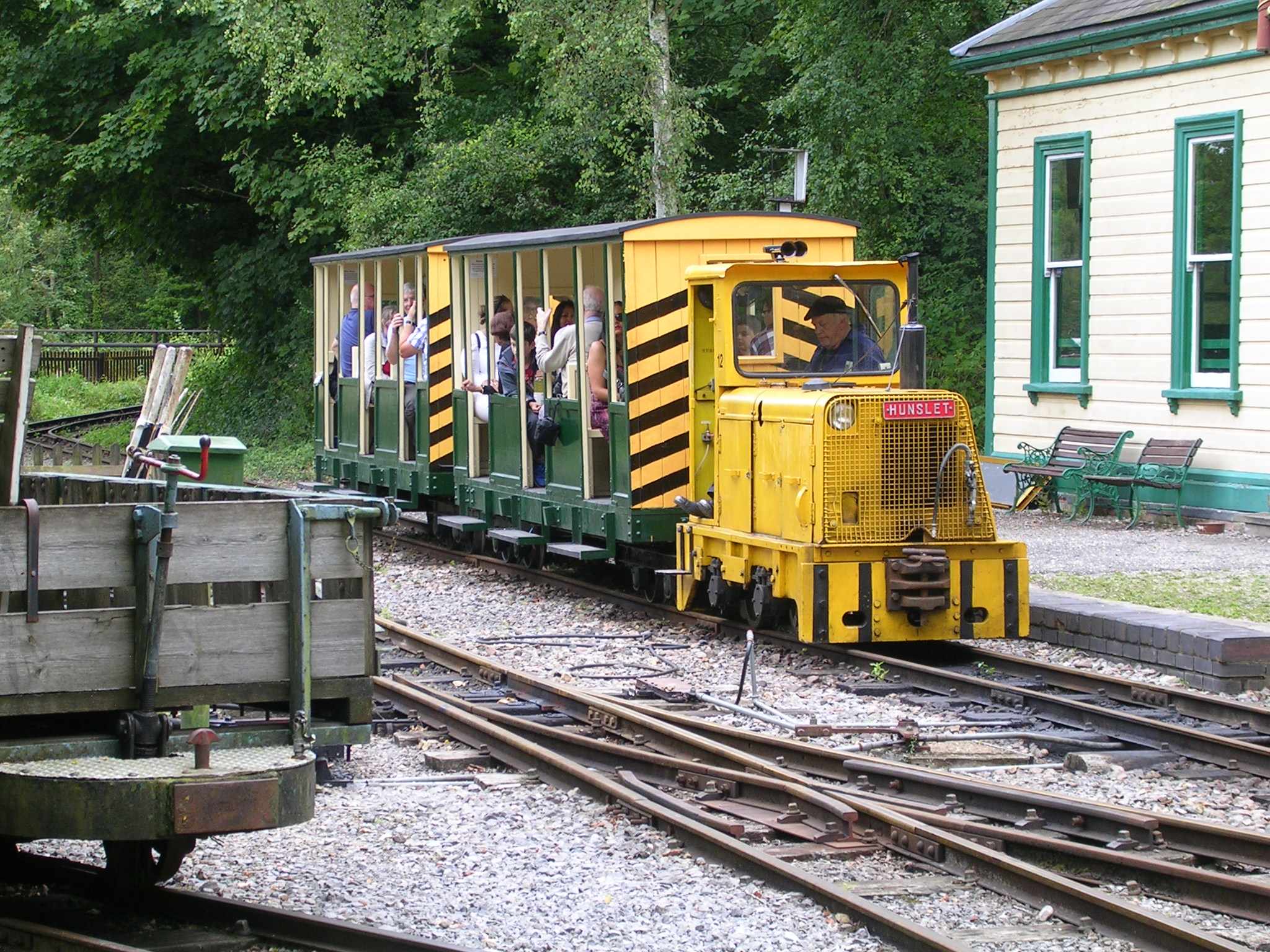 This tunnel, where the chalk was mined, starred as Main Strike Mine in the James Bond film A View To A Kill: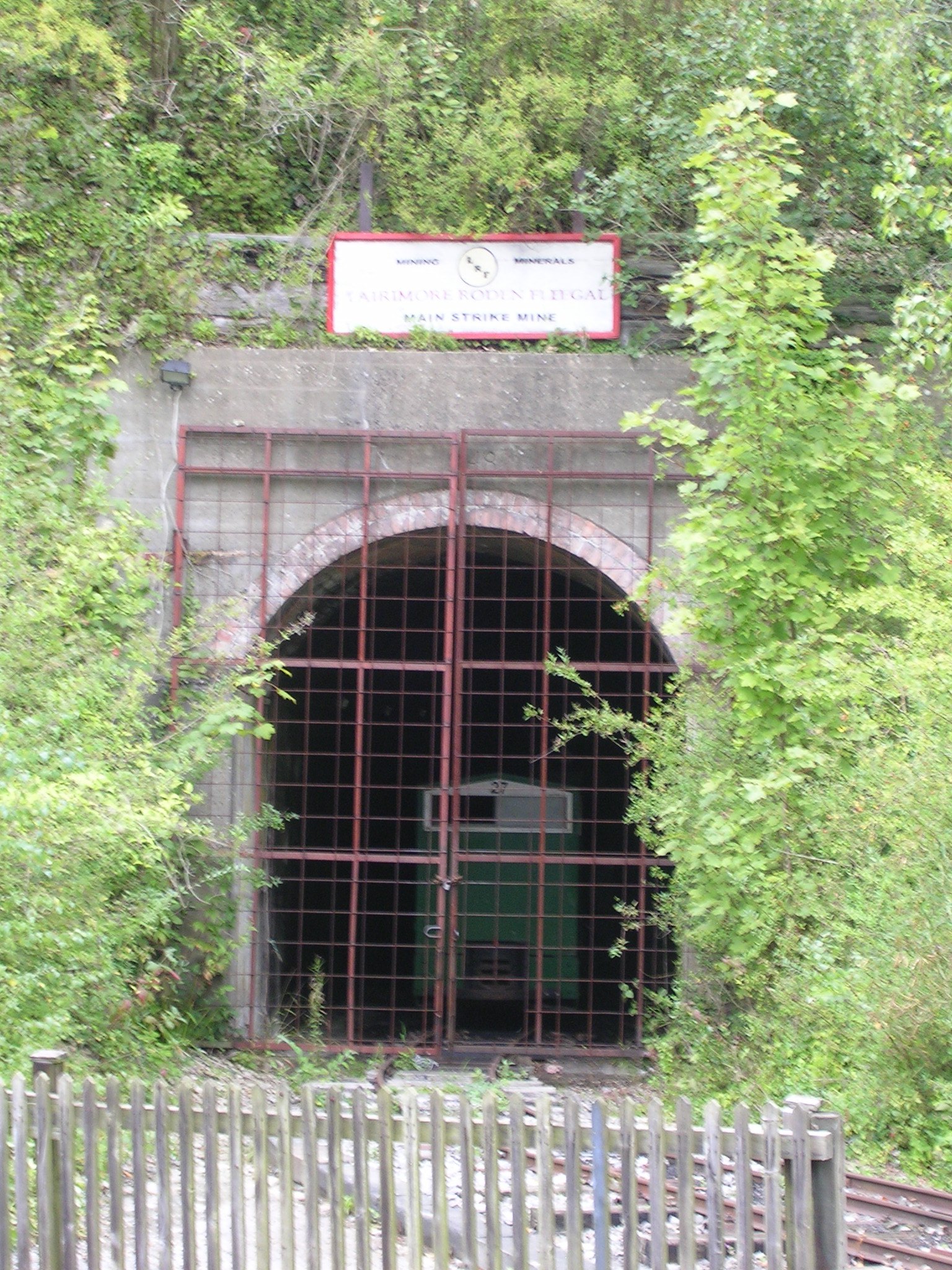 The original industry at the site was the mining of chalk and converting it into lime in these kilns: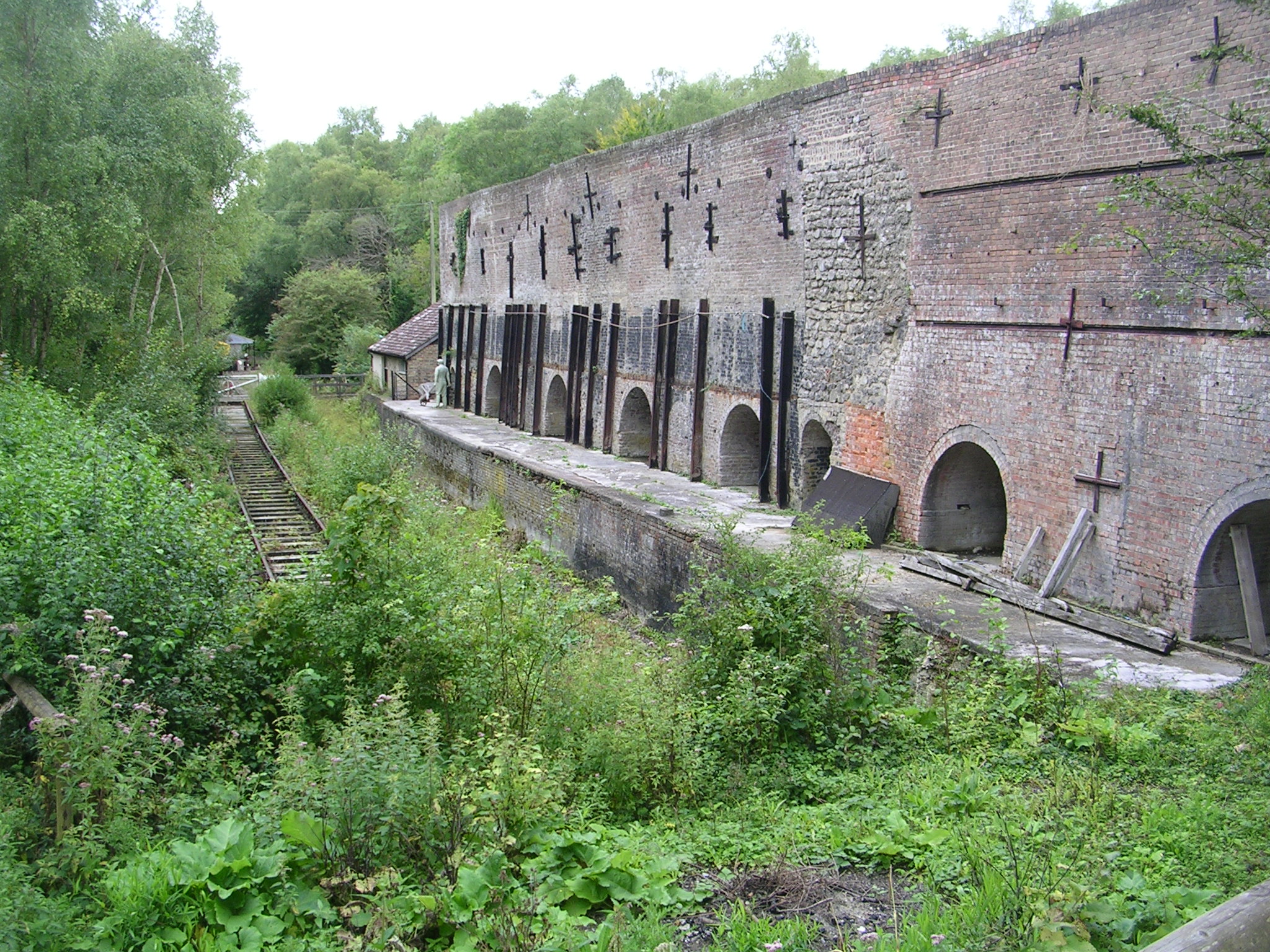 Finally, a visit to the Museum of Roadmaking: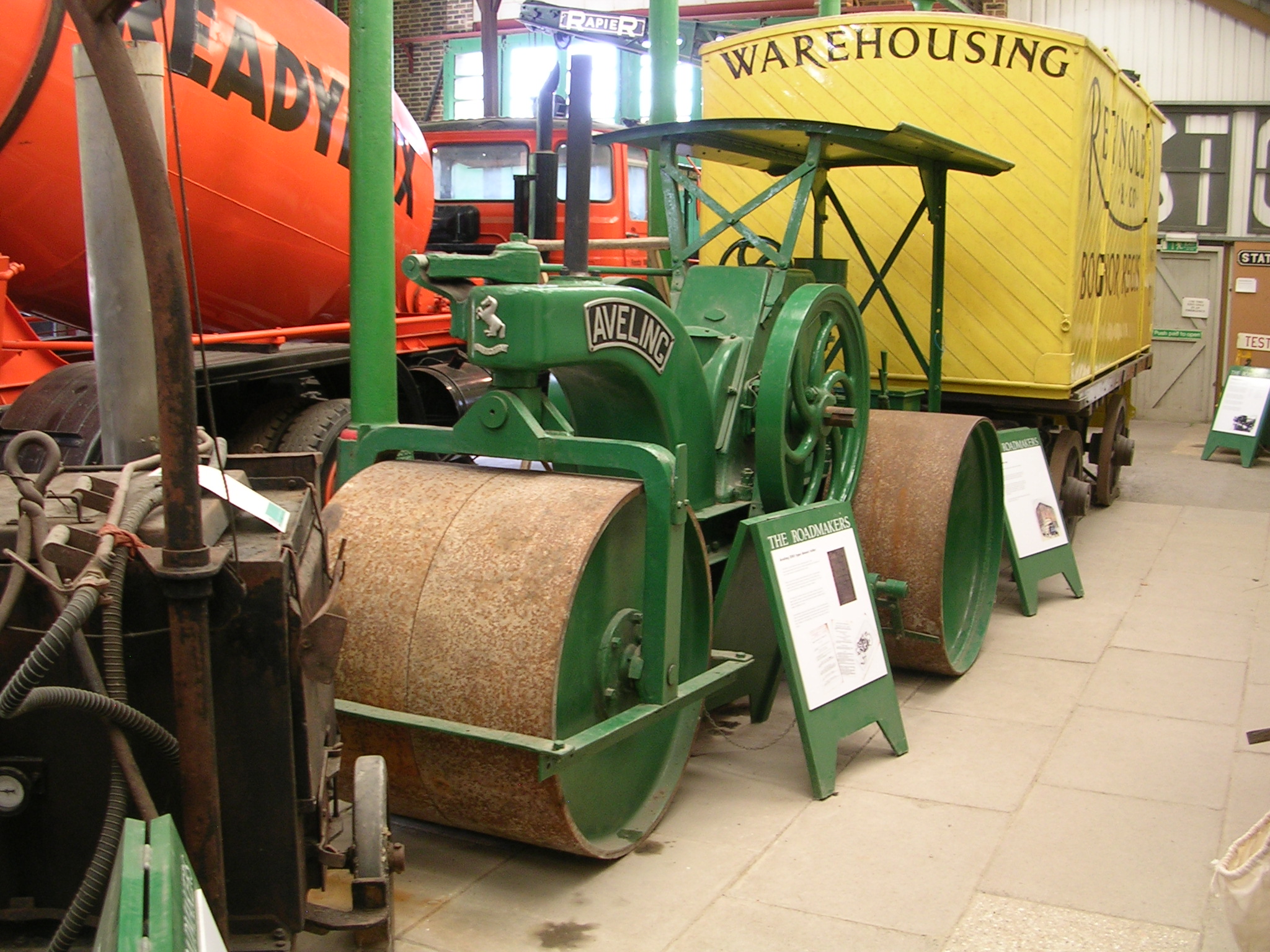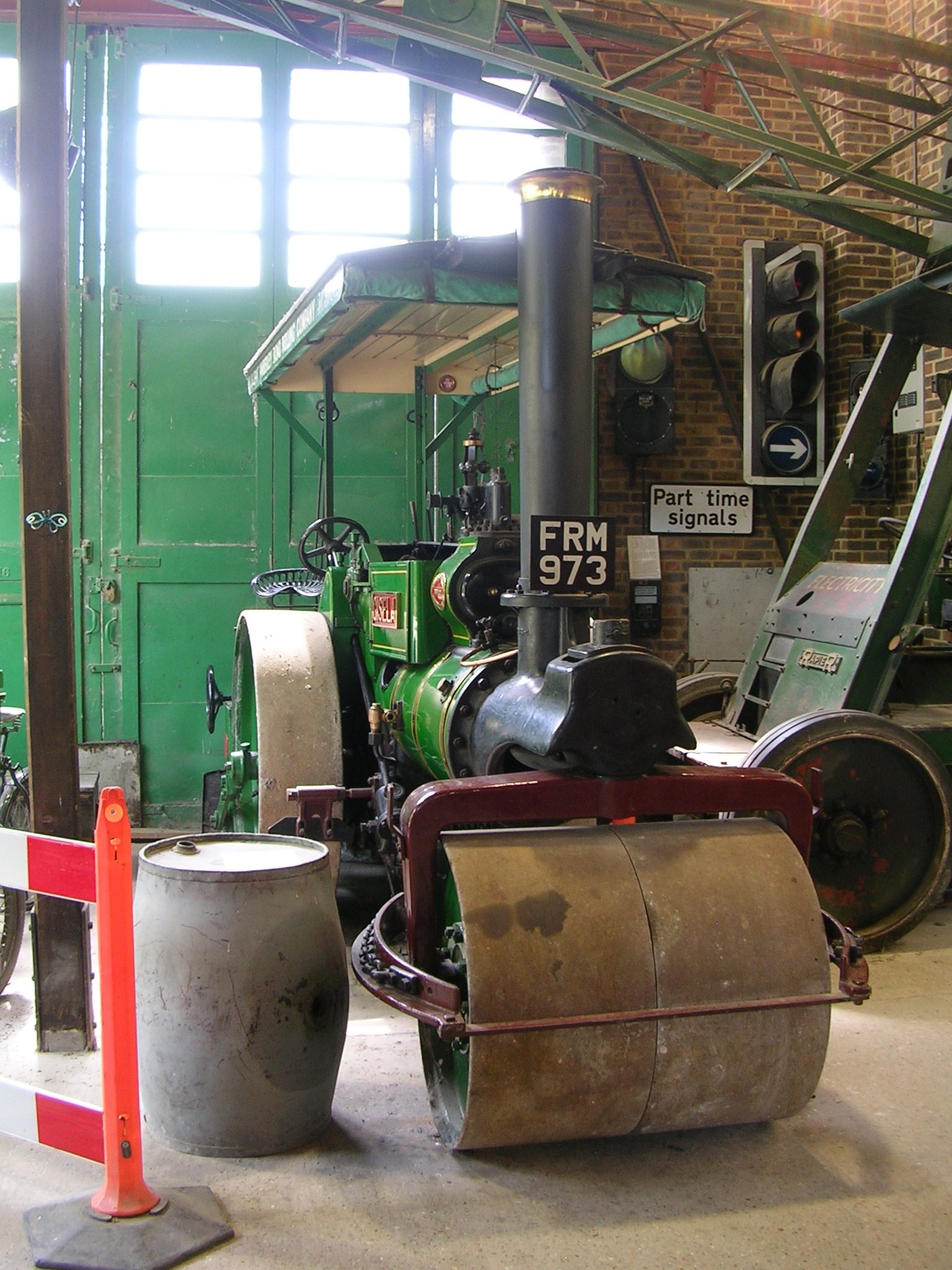 An excellent museum and there were lots more things to look at that I haven't shown.  If you're going, allow most of the day!